Specialty stores worth travelling for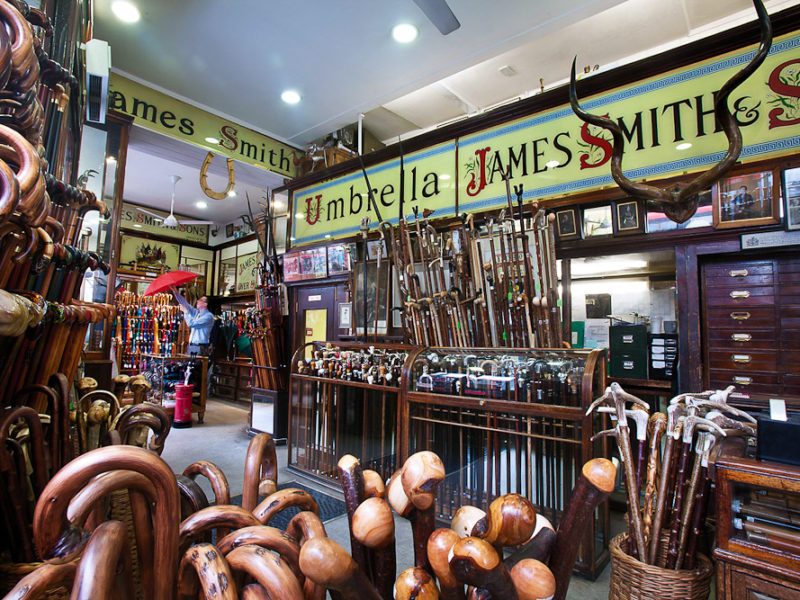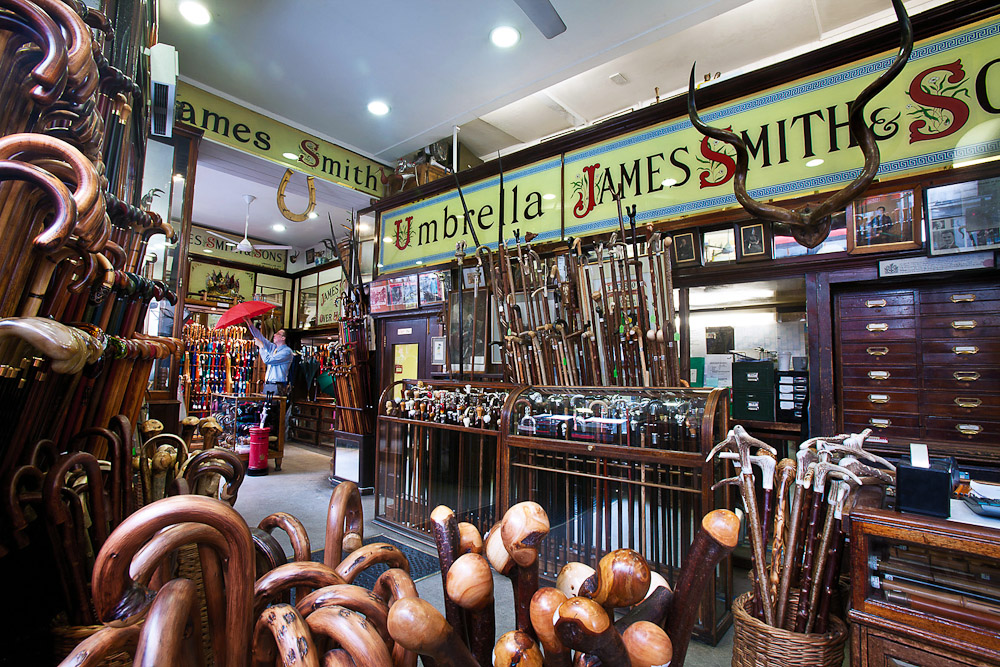 Here we reveal our favourite specialty stores to spend time (not just money)…
Italy
Officina Profumo Farmaceutica di Santa Maria Novella
Via della Scala 16, Florence
One of the oldest pharmacies in the world, it opened in 1612 and to this day still produces cosmetics, soaps and eau de cologne made with recipes first developed by Franciscan monks in the 11th century.
smnovella.it
Fratelli Vigano
Via Marco Minghetti 8, Rome
This cappelleria dates back to 1870 and stocksall manner of hats, from Panamas to deer stalkers to berets in its charmingly jumbled historic store-front.
France
Merci
111 boulevard Beaumarchais, Paris
This temple of fashion and design is located in the buzzing Haut-Marais and is founded on the ethos of giving back: profits generated fund the Merci endowment fund, which finances human development projects in south-west Madagascar, especially in education.
merci-merci.com
Deyrolle
46 rue du Bac, Paris
A true curiosity shop, Deyrolle has specialised in taxidermy and museum-worthy collections of insects, birds and butterflies since 1831.
You're probably not going to buy a stuffed tiger to take home with you, but this really is one of those stores you just have to experience.
www.deyrolle.com
Shakespeare & Co.
37 rue de la Bûcherie, Paris
Its original namesake was closed down during the German occupation in World War II, but its modern incarnation is still the benchmark for all other indie bookshops because of its passion for championing writers and the written word.
shakespeareandcompany.com
India
Gem Palace
M.I Road, Jaipur
This world-famous emporium, established in 1852, is a candy store of precious gems and jewellery, from antiques of the golden age of the maharajas to modern designs studded with lozenge-sized stones.
gempalace.com
USA
ABC Carpet & Home
888 and 881 Broadway, New York City
A New York institution, all the chicest people pop down to ABC to buy gorgeous things for their lofts and uptown apartments.
The stock is extensive with lots of sustainable and eco-conscious credentials.
abchome.com
C.O. Bigelow Apothecaries
414 Sixth Avenue, New York
Founded in 1838 (becoming C.O. Bigelow in 1880) as an apothecary dispensing all manner of remedies, prescriptions and beauty products, everyone from Eleanor Roosevelt to Calvin Klein has frequented the counter here, which has been in its current location since 1902.
bigelowchemist.com
American Girl
With stores across America (and two in Canada), this doll emporium is a kiddy and tween paradise of all-American dolls, accessories and books which are delightfully age-appropriate and aim to quietly inform and empower modern girls.
americangirl.com
ABC Store
It seems like there's an ABC on every corner when you visit Hawaii (they also have outlets in Las Vegas, Guam and Saipan), filled to the brim with wonderfully kitsch souvenirs, groceries, and enough Hawaiian Host chocolates to satiate the most rampant craving.
abcstores.com
England
James Smith & Sons
Hazelwood House, 53 New Oxford Street, London
This family-owned store opened in 1830 and specialises in handcrafted umbrellas and walking sticks – just umbrellas and walking sticks!
The delightful shop itself is Grade II-listed and an attraction in its own right.
james-smith.co.uk
Liberty London
Regent Street, London
Established in 1875 and situated in its distinctive mock Tudor building since the 1920s, Liberty London has long been shorthand for aesthetics and quality – Oscar Wilde said "Liberty is the chosen resort of the artistic shopper".
We definitely want to be one of them!
liberty.co.uk
Japan
Katayama Bunzaburo
221 Hashibenkeicho Takoyakusidori Karasuma Nishiiru Nakagyoku Kyoto
This traditional shibori tie-dye business, started in Kyoto in 1915, celebrates the distinctive indigo dyed fabric technique passed down from generation to generation.
The third-generation proprietor is adapting the time-honoured technique for a modern audience.
bunzaburo.com
Loft Shibuya
21-1 Udagawa-cho, Shibuya-ku, Tokyo
Spread over seven floors, the chain store offers everything from furniture to cosmetics to stationery to household goods, all of which is typical top-notch Japanese design.
LEAVE YOUR COMMENT