How to score an empty seat next to you on a flight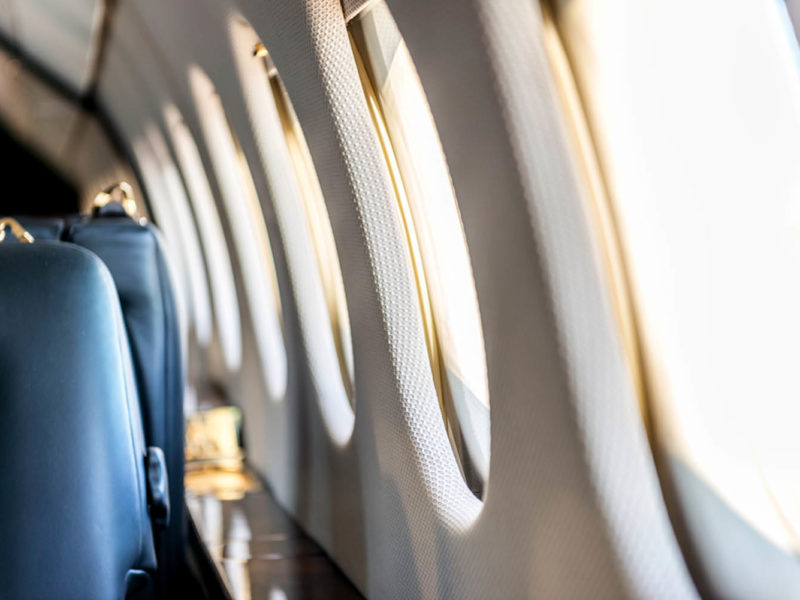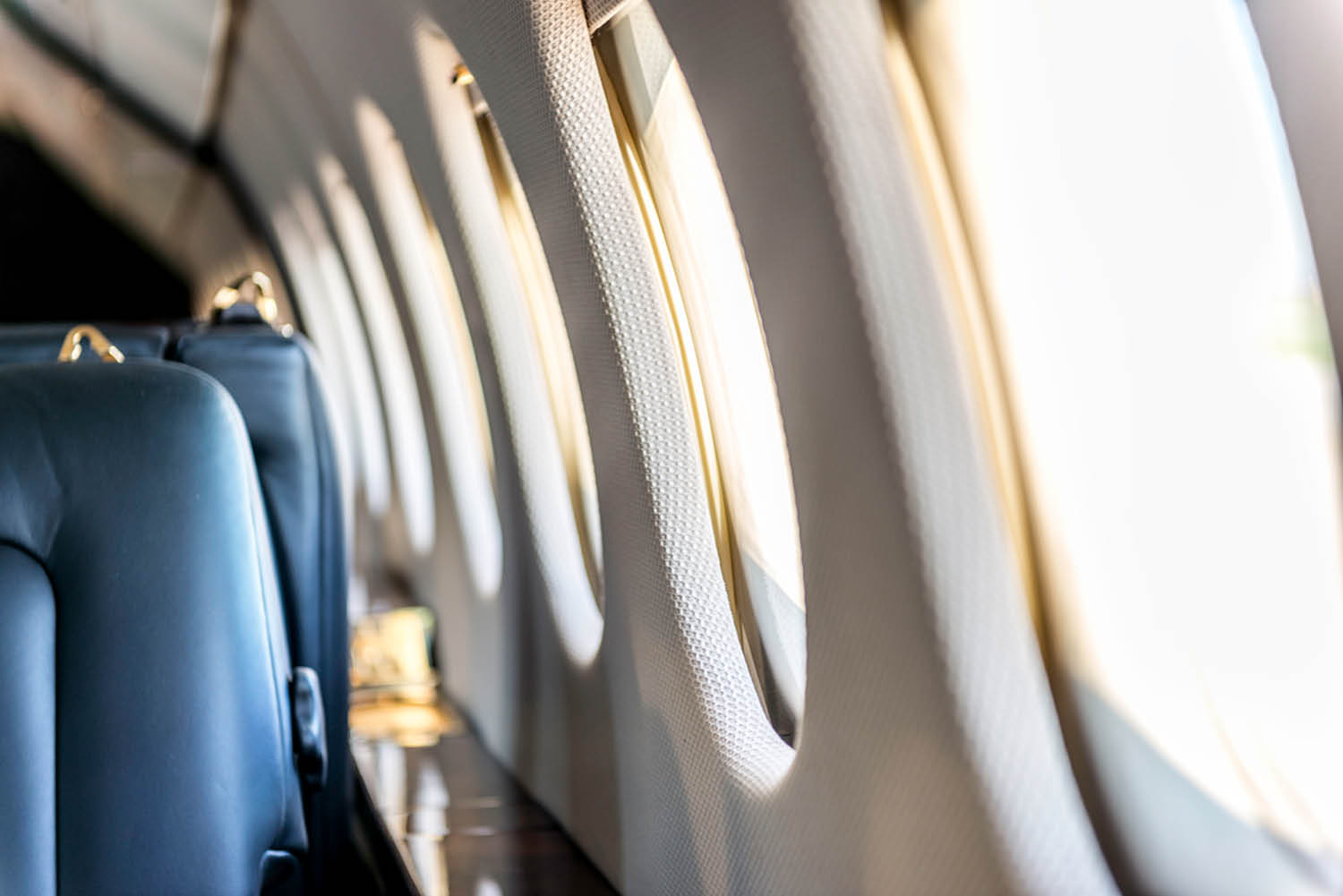 Where there's a will, there's a way. For those of us who want the extra legroom, but aren't willing to foot the bill for business class, there's a way to get some extra space on a plane – and no need to pay for it.
There's no denying it, boarding a plane and sitting anxiously as people continuously file past your row can be more than a little anxiety-inducing. You may be smiling on the outside, but on the inside you're squeamish, praying with everything you have that no one sits down next to you and ruins your bed-like set-up.
Then, it happens. The plane starts up, the cabin crew take their seats and hey presto, not only is no-one next to you – you've got the whole ROW to yourself. I tell you, it's almost as good as getting an upgrade. Well… almost.
So, how do you ensure you score a three-seater lounge to yourself and your tired legs for an entire long-haul flight? It seems there are some insights to be shared – and it has everything to do with when you choose to fly.
finder.com.au analysed 900,000 international flights over the past five years from the Bureau of Infrastructure, Transport and Regional Economics to find the most empty international flights – and it's information well worth keeping to yourself.
It's a simple equation really: fewer people on a flight = more chance of having a row to yourself – and more attentive service, so you can keep the chardonnay flowing! For that reason alone, it pays to know when the flights are going to be at minimum capacity. Here's what you need to know:
Do NOT fly in December:
For obvious Christmas-related reasons, December is the month where you're least likely to score a row – or even a second seat – to yourself, with planes at 88.3 per cent capacity on average. Likewise, January is the month most people fly home, meaning that they're generally just as full to the brim – at a whopping 90.1 per cent on average.
Know when to fly Qantas:
The quietest month for outgoing flights is October, when the airline is at around 75 per cent full on average.
Head to Japan in July:
Flight capacity is at around 60 per cent during July, and that drops to just 52 per cent on Jetstar flights.
Fly to the USA (or anywhere) in May:
May works out to be the most consistent month when it comes to scoring an entire row to yourself, with flights only being 74.2 per cent full when leaving Australia, and 69.7 per cent full when coming home. To the USA, American Airline flights are only 65 per cent full on average in May, making it the perfect time to schedule that Vegas trip you've been planning.
Some airlines just have emptier planes:
Air Niugini (54 per cent), Philippine Airlines (62 per cent) and Air Vanuatu (64 per cent) have the emptiest planes across the board.
LEAVE YOUR COMMENT