Multi-gen' travel: with kids, parents AND grandparents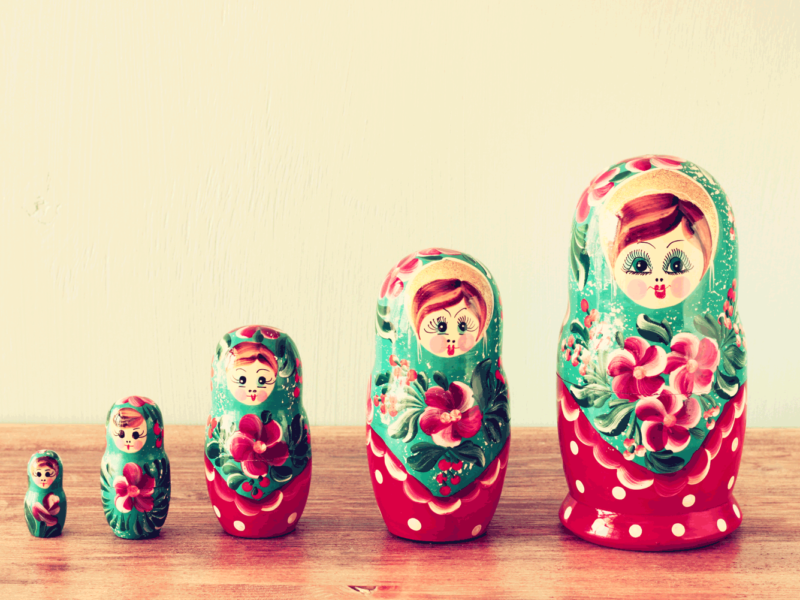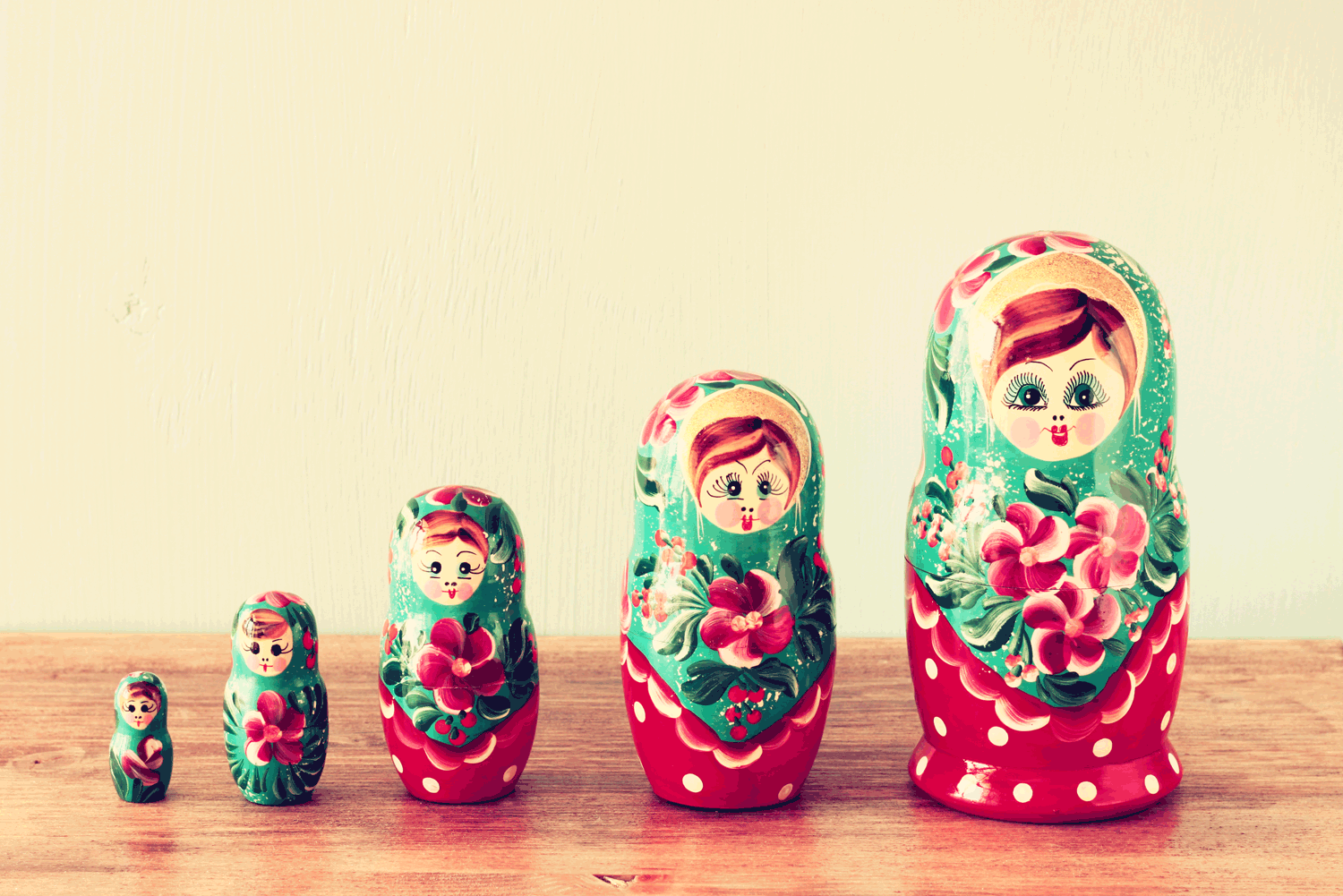 Multi-generational travel is a buzzword in travel right now, and can make for some of the most memorable journeys. Words by Susan Gough Henly.

You've probably been hearing about multi-generational travel lately if you've been sharing your holiday stories with friends. That's right, going on a trip with mum, dad and the kids and the grandparents is one of the hottest new trends in travel.
The 2015 Virtuoso Luxe Report, a forecast of luxury travel trends based on current reservations at North American luxury travel agents, stated that almost half of all affluent clients book multi-generational trips with their families.
And it is not just happening among the wealthy in the US. Darren Lloyd, general manager of Escape Travel, says going away with the whole family has gone from being almost non-existent to a dominant sector of the Australian market in just a couple of years.
Escape Travel is currently developing a multi-generational package range that will be released in February.
Sure, Aussies have long been booking villas in Bali and interconnecting hotel rooms in Fiji so several generations can hang out together, but this new style of travel is much more ambitious.
Now we're talking about three generations journeying together on cruises, wilderness and cultural escapes in South-east Asia, long-haul trips to North America and Europe, African safaris, and even on adventures doing different activities in places like Costa Rica or Italy.
"As families get busier, with working parents and even grandparents working longer, going away together becomes an important way to enjoy quality time," says Intrepid Travel's deputy managing director Robyn Nixon, who has just returned from an Intrepid trip in China with her 12-year-old grandson. "Grandparents are fitter and more active and want to combine their own interest in
travel with contributing to a grandchild's education by sharing a learning experience together."
There are so many benefits to taking the whole family with you on a trip. Families can mix it up helping with the kids, with grandparents babysitting to give the parents a night off, while single grandparents get to travel and enjoy the company of family. Anyone can opt in and out of an activity and bond over shared interests.
Generally, it is the grandparents who pay for the family holiday, which is often linked to a special occasion like a big birthday or anniversary. It enables grandparents to celebrate with their extended family that otherwise might not have the resources to make the trip.
And while it is still emerging, multi-generational travel is already morphing, with grandparents taking one or more grandchildren on trips without their parents, and groups of families travelling together with uncles and aunts and cousins.
How you should approach it
As the number of people in a group goes up and the age range varies across the generations, so too does the complexity of bookings.
While some people make their own arrangements, many like to work with travel agents to ensure all the fiddly details like transfers and synchronising flights from multiple locales are handled properly.
While a number of tour operators have incorporated multi-generational families into their existing small family group tours, you will also find that some offer private multi-generational set tours or they can design a custom trip for you.
If you are going to plan the trip yourself then the big trend for multi-generational travel, especially in cities like London, New York or Paris, is to rent centrally located apartments rather than hotels.
The best multi-generational holidays
Wildlife viewing
African safaris, from Tanzania to South Africa, Victoria Falls to the Okavango Delta, offer the opportunity to share a passion for wildlife viewing as well as walking safaris, canoe trips and cultural experiences with the Maasai and other tribes.
The Galápagos and Costa Rica are other popular destinations that offer remarkable wildlife encounters as well as plenty of adventure.
Closer to home (and cheaper), Malaysia and Indonesia have terrific wildlife experiences both in the jungle and under the sea at their many coral reefs.
Big cities, big vistas and cultural icons
North America is high on the list for many families.
Canada delivers the spectacular Rocky Mountains, and popular destinations Stateside include Anaheim, San Francisco and New York, its national parks and dude ranches of the American West.
London, Paris and Rome have plenty of iconic sights that appeal to every generation while winter visits to Finland's Santa Claus village are also popular.
Adventure destinations
Vietnam and Japan are top multi-generational destinations because of the sheer diversity of adventures, the great shopping and terrific food.
Multi-generational hiking and biking trips are popular throughout Europe and multi-sport adventures in Costa Rica are also gaining traction.
Cruising
Going on a cruise in the Southwest Pacific offers an affordable adventure with access to a diversity of cultures including Fiji, Vanuatu, New Caledonia, the Solomon Islands and Papua New Guinea.
Barging in France and England offers some fun hands-on adventures for all the family, while fully crewed Turkish gulet sailboat trips offer a relaxing way to explore this spectacular coastline.
The essential elements of a perfect multi-generational trip…
1. Have a team leader who takes charge of the trip for the whole family.
2. Schedule breaks from the group so everyone can recharge.
3. Pick activities that older and younger generations will enjoy doing together. Include options to allow some choice.
4. Everyone has different styles of travelling, so allow for various paces for getting ready, packing and walking.
5. Have one or two bases (or a boat) so you are not constantly repacking and there is a place for different family members to rest.
6. Encourage each generation to contribute to a treasured memory book of the holiday.
LEAVE YOUR COMMENT