How to travel with teenagers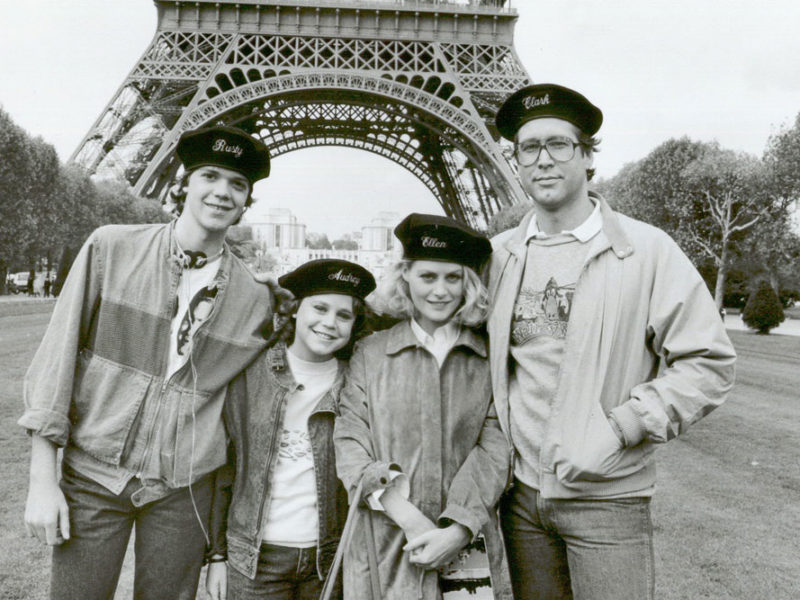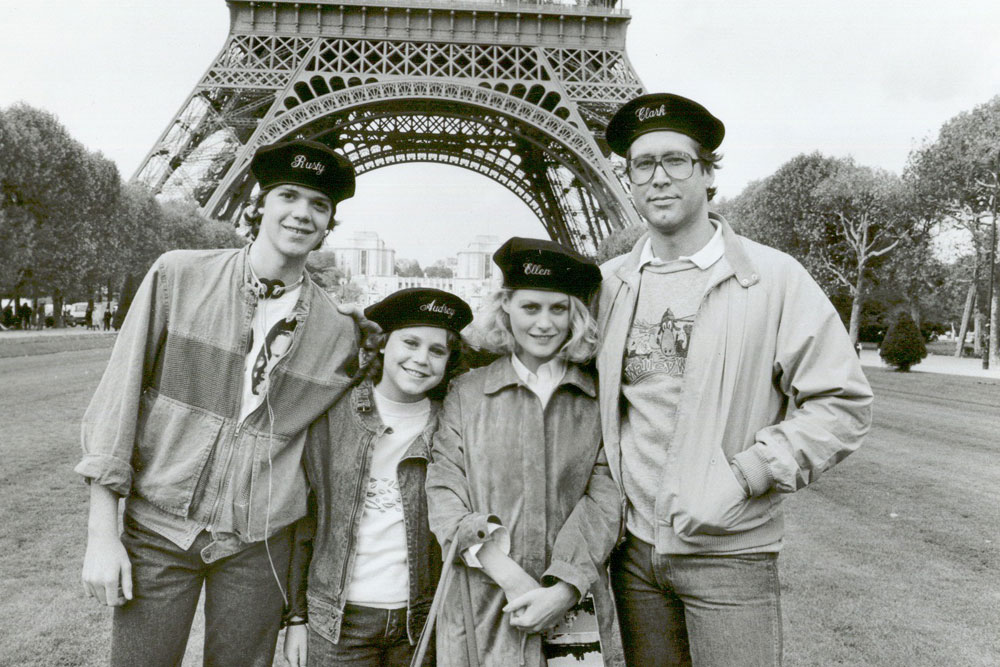 From anti-social sleeping patterns to technology overload, travelling with teens can be a challenging proposition. Susan Murphy shares the tips she's learnt.
Travelling began early in our family. We adopted our children from South Korea and at the end of a long bureaucratic process, flew to Seoul on two occasions, to bring each of them home.
The multi-leg overnight journeys, via Hong Kong for one child and Jakarta for the other, gave us the confidence to keep travelling, as much as we had pre-children. If we could manage as novice parents of babies only a few months old, we could survive anything; since then we have covered plenty of ground.
But now, as our children reach the end of their school years, family travel as we know it will soon come to an end, just as we were coming close to conquering the art of travelling with that most prickly of demographic, teenagers. Here are 10 things I have learnt along the way.
Packing
The old adage 'pack light' is easier said than done. I spend weeks leading up to departure studying weather patterns, colour co-ordinating clothes and weeding out excess items, but teenagers often think it is better to pack for every eventually, and then throw some random things in on top of it all for good measure.
• Tip #1: Make sure they leave room in their luggage; excess space will allow them to carry home all of their holiday purchases – and a few of yours, if you are lucky.
• Tip #2: Always cast an eye over what they have packed: on a trip to Europe last year my son took his text books and a full range of stationery in his hand luggage. Predictably it all stayed untouched until we packed them up and posted them home, along with my excess baggage.
Technology
While travelling with minimal gadgets remains an ideological fantasy, the reality is that technology keeps teenagers happy.
A regular hit of Facebook, Snapchat or Instagram allows teens to see what their friends are doing, tell them what they themselves are up to, and catch up on who's 'hooked up' with whom, while YouTube, pre-loaded movies and music help dissolve tensions by giving them time-out from the family.
Recently we took three laptops, two tablets and four smart phones on holidays between us, allowing everyone to have their own head-space despite living in close quarters in two small rooms.
• Tip #3: Pack enough chargers and adaptor plugs – clearly labelled – so there is one complete set for each person, thus minimising disputes about whose turn it is on the charger or which cords or plugs belong to whom.
• Tip #4: Set daily time limits on technology use or your teens are going to miss a lot along the way and you are going to get fed up with them lagging behind punching out text messages.
Laundry
I am the reluctant dhobi wallah in my family, although I haven't yet had to pound our laundry on rocks in a river. I have ticked my way through laundry lists all over the globe, negotiated laundrette token systems and waited for wash cycles to finish in depressingly grim surrounds.
While it is a pipe dream to expect teenagers to do their own laundry on holidays, they can help make it easier for you.
• Tip #5: Ask your teenagers to turn dirty clothes inside-out when they are finished wearing them so you can pick the fetid from the fresh when you are sorting the washing from the pile on the hotel room floor.
• Tip #6: Book accommodation with laundry facilities: easy access to a washing machine always gives me an unexpected sense of delight and makes getting home that much better because I don't have weeks' worth of clothes to clean.
Shopping
Despite assurances that I can browse for as long as I want to, my shopping time is interrupted when my husband begins to pace and my son hovers at my ear asking when exactly we will be leaving.
Thankfully my daughter has inherited my love of shopping but she tends to make me spend too long in boutiques selling clothes that are far too young for me.
• Tip #7: Leave them behind! The best shopping trips are those made unencumbered by the ones you love.
Logistics
Successful travel with teenagers hinges on a degree of logistical synchronisation. My son's circadian rhythms are out of whack with the rest of us at home and on holidays, so I have learnt that trying to get him up and out to go to breakfast or sightseeing with the rest of us is a recipe for rolled eyes and arguments.
• Tip #8: Modern technology allows you to communicate and co-ordinate meet-up plans easily, so there is no need to operate en masse.
The Itinerary
You can't please all of the people all of the time on holidays. My son's preferred itinerary revolves around football stadiums and places he has seen in Hollywood blockbusters, while my daughter likes guided tours that take three times longer to complete than a quick whizz round an attraction on our own.
• Tip #9: Gladiator lessons or a guided tour of San Siro Stadium might not be on your sightseeing wish list, much the same as museums and opera houses aren't necessarily on your teenager's list: choices about the itinerary keep everyone feeling included.
Time
It moves fast.
• Tip #10: Make the most of travelling with your teens because soon they'll be leaving you behind.