How to choose the best frequent flyer program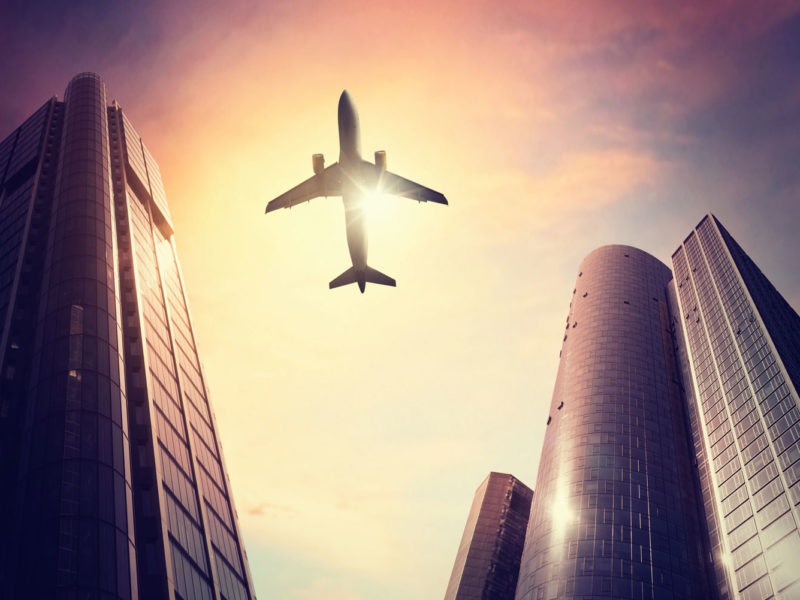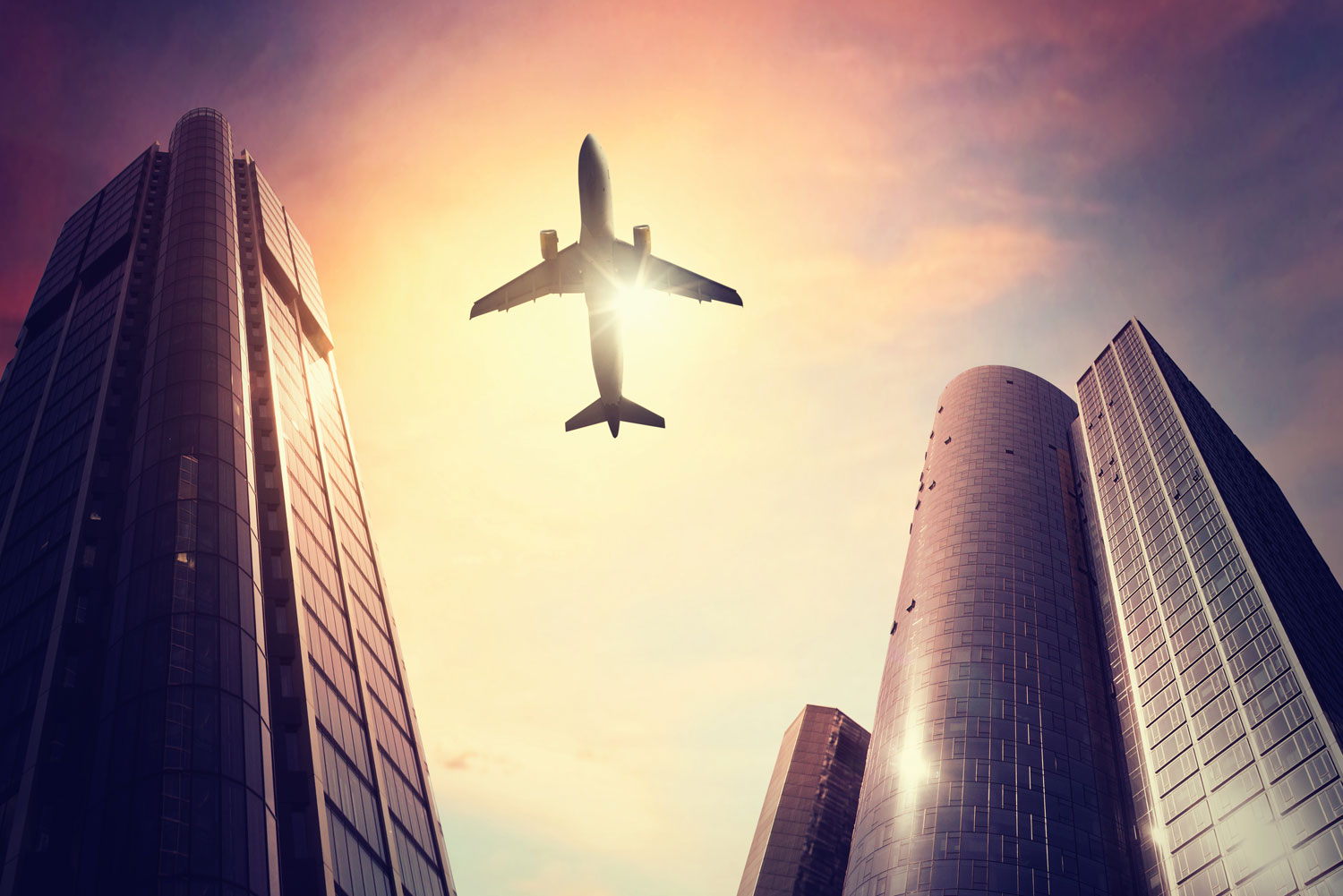 With more frequent flyer programs around than suitcases at a carousel, it's a daunting task selecting one.

We spoke with industry expert Mark Trim – managing director of online travel agencies QFlyer and V Accrue – about what program suits what traveller; here's what he had to say…
The world of frequent flyer programs can present a mind-boggling array of options for travellers.
Frequent flyer programs work around various difficult concepts, but they all focus on earning frequent flyer points and status credit accrual.
Earning frequent flyer points can be done in a variety of ways including credit card programs, shopping, restaurant bookings, car hire and of course flying.
You should base the decision on which frequent flyer program to choose primarily on your flying preferences. Then focus on earning points on a day to day basis whilst using your airfare bookings to move up the status ladder.
To determine which program is right for you it's important to profile yourself and have an idea of your future travel requirements.
Key questions to ask
How often do you fly per annum?
Will you mainly fly domestically, internationally and in what travel class?
If you're flying long haul internationally, does one airline network suit your destinations better than another?
Do you travel personally or for work? Will you pay for your airfares or will a client?
Do you travel solo or with your family?
With the answers to these questions you can then determine what kind of traveller you are and therefore, which program is best for you.
The following types of travellers should consider these options:
Solo flyer, light to medium amount of flying:
Virgin Velocity is a better frequent flyer option due to price and attainable Silver status.
Solo flyer, medium to high amount of flying:
Domestic/Europe focus: Qantas Frequent Flyer as Gold level has wider ranging recognition.
Asia/USA focus: Virgin Velocity with more competitive pricing and easier Gold and Platinum status, which comes with excellent car hire and hotel rewards.
Very high amount of flying, corporate traveller:
Qantas Frequent Flyer due to additional benefits of Platinum One.
Family traveller:
Virgin Velocity due to family pooling can open up high status levels significantly quicker than Qantas.
Business class traveller:
Virgin Velocity if your travel is to Asia or USA.
Qantas Frequent Flyer is better for regular travel to South America, South Africa or Europe as there are more airline partners are varying price and quality levels.
Virgin Velocity vs. Qantas Frequent Flyer
It makes sense for Australian based travellers to choose a local program like Qantas Frequent Flyer or Virgin Velocity, rather than overseas based airlines where there are fewer opportunities to earn points.
Both Virgin Velocity and Qantas Frequent Flyer cover domestic and trans-Tasman travel comprehensively in what is quite a competitive market.
Frequent travellers should use their international travel requirements as one of the primary drivers as to which program to join.
Virgin Velocity is ideal for:
Those with a light to medium amount of flying as Silver status is much easier to obtain than with Qantas.
Value focused travel
South East Asian travel via Singapore Airlines' extensive network and attractive pricing.
Regularly travelling with a family due to family pooling.
Travelling to North America. Virgin, Air NZ, Delta and Hawaiian Airlines have consistently cheaper options than Qantas and partners Delta and Alaskan Airlines have a great domestic network.
Who does it suit?
Basically, if you fly semi-regularly, look out for cheaper fares and are interested in South East Asian travel, due to the alliance with Singapore Airlines. Virgin also have a similar alliance with Air NZ, Delta and Hawaiian Airlines, making the network of travel partners that much wiser.
Qantas Frequent Flyer is ideal for:
Corporate travel when someone else is paying the bill
When price is not your primary concern
European travel with extensive networks on Emirates, Cathay Pacific, Finnair, British Airways, Qatar Airways and more
North Asian travel with partners Cathay Pacific and Japan Airlines
South American and Southern African travel
Round the world airfares via the oneworld alliance
More complex travel solutions, Qantas' partners generally work together via oneworld [except Emirates] whereas a number of Virgin's partners [e.g. Singapore Airlines and Etihad] are competitors and won't combine together
Who does it suit?
If you fly a lot for work, this is the program for you to be a part of. If someone else is footing the bill then the QANTAS program is definitely the one for you. The network is affiliated with Emirates, Cathay Pacific, Finnair, British Airways and Qatar, making it ideal if you travel to the destinations they fly to often.
So, what's the right decision?
That's a personal decision, and it's important that you take everything into consideration before making a choice. How often do you travel? How much can you bear to spend? These questions are important in deciding what's worth investing in. You have to factor in how much you travel for work, how much you travel personally and what you hope to get out of a frequent flyer scheme.
Mark Trim, Managing Director of online travel agencies QFlyer and V Accrue which specialise in maximising frequent flyer potential for regular travellers under the Qantas and Virgin Velocity frequent flyer programs respectively.
LEAVE YOUR COMMENT