How to avoid even the gnarliest of travel scams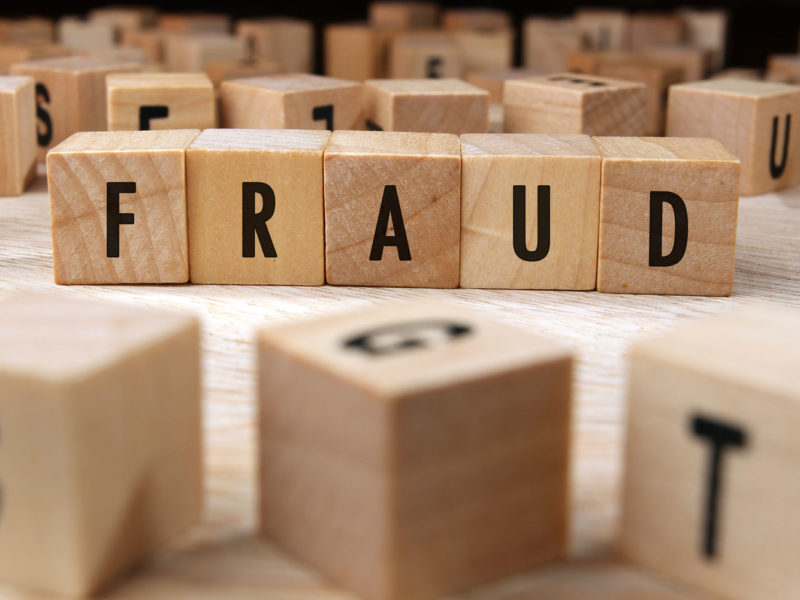 Being swindled out of your pretty pennies in a travel scam, however great or small, can be enough to take the shine off an overseas holiday. Here are six of the most common travel scams to watch out for, whether you're a first-time traveller or seasoned adventurer. By Quentin Long
1. Boozy dinner scam
The scenario:
This is one of the most common scams; it happens all the time in foreign countries.
You go out and have a few drinks, a nice meal, a few more drinks, you get carried away and then the bill arrives.
Your ability to do the math converting the foreign currency is not so good, but the waiter is now your best friend so you stick it on the credit card without paying much attention.
Before you know it you've just approved (and can't contest) a highly inflated bill.
How to combat it:
Be vigilant and know your limits – you may be on holidays but you are in a foreign country and are vulnerable to being taken advantage of.
Also, ask for a detailed receipt so you can check the bill again in the morning and dispute it if necessary.
2. Fraud hotel deal scam
The scenario:
The situation is, you stumble across an amazing hotel deal that no other hotel you find can compete with. You book it and the hotel asks for a BPAY or direct deposit (not a credit card) followed by what appears to be a legitimate booking reference.
You later arrive at the hotel to find there is no booking under your name and your deposit has vanished.
So what happened?
The scammers have booked the hotel in your name on another legitimate site but using a stolen credit card.
The scammers then forward to you a legitimate (if slightly doctored) confirmation in your name, further sucking you into a false sense of confidence.
The owner of the stolen credit card used to book your hotel stay complains to their credit card provider and has the transaction reversed.
As a result of that transaction being reversed, the booking in your name is cancelled by the hotel – they simply don't believe the transaction was legitimate.
Of course, you're not privy to this and no one has contacted you to let you know the booking has been cancelled.
You turn up at the hotel to find there's no booking for you, and you have no recourse because it was a cash transaction.
How to combat it:
Make sure you don't direct deposit or BPAY anyone you have never dealt with before.
3. Closed temple scam
The scenario:
You've travelled to see a popular tourist destination like the Grand Palace in Bangkok, only to be greeted at the entrance by someone who tells you the temple is closed today.
They then offer to take you to alternative temples that are open, which you largely enjoy, until eventually they let you in on 'a special duty-free jewellery store'.
You're then taken to said shop where you think you're buying cheap Thai gems, but they're actually fake.
Hot to combat it:
Check opening times of attractions both online and with your hotel concierge before you set off. And never buy anything you think is too good to be true.
4. Reception desk scam
The scenario:
You've checked in at your hotel, settled into your room, when a few hours later the phone rings. It's reception – it seems there's an issue with the credit card you've provided so they ask you to repeat the number or disclose the details of another card.
Truth is, it's not the front desk – it's a scammer who has just nabbed all the necessary details to drain your bank account and take a holiday on you. Aren't you generous?
How to combat it:
Say you will call them back, put the phone down and visit reception. Never provide your credit card number over the phone when you travel.
5. Grandparents scam
The scenario:
This is a more recent phenomenon that tends to target the elderly and unsuspecting – like we needed another reason to loathe scummy scammers!
Basically what happens is the victim receives a phone call or email from someone pretending to be their grandchild, niece or nephew who's in distress while overseas.
They say they're in some kind of situation that requires a large sum of money to bail them out (for example they've been in an accident, they're in prison, they're stuck in an airport, there's some medical emergency…), tricking the victim into transferring however much, direct to the scammer.
It's a ploy that is particularly common during peak seasons like schoolies.
How to combat it:
Be vigilant and call them back – it can always be done.
6. Hotel WiFi Scam
This is a nefarious little bugger of a nerdy scam.
A scammer will set up a wi-fi network that covers the same area of a hotel and names it almost identically to the real hotel wi-fi network. And so unsuspecting travellers log on and start surfing the net and passing their personal details, accessing their online banking and even making online purchases with their credit or debit cards.
This is all over the scammer's wi-fi which is intercepting all the passwords and credit card details to be used at a later date.
How to combat it:
Even free wi-fi will usually have some sort of hotel interface and login so they are able to monitor individual usage and content. So be absolutely sure of the wi-fi network for the hotel and if there is no login required be aware. Also it is worth using the 'forget network' function to make sure you do not automatically logon to networks without your knowledge.
LEAVE YOUR COMMENT