How I travel: with photographer, Carla Coulson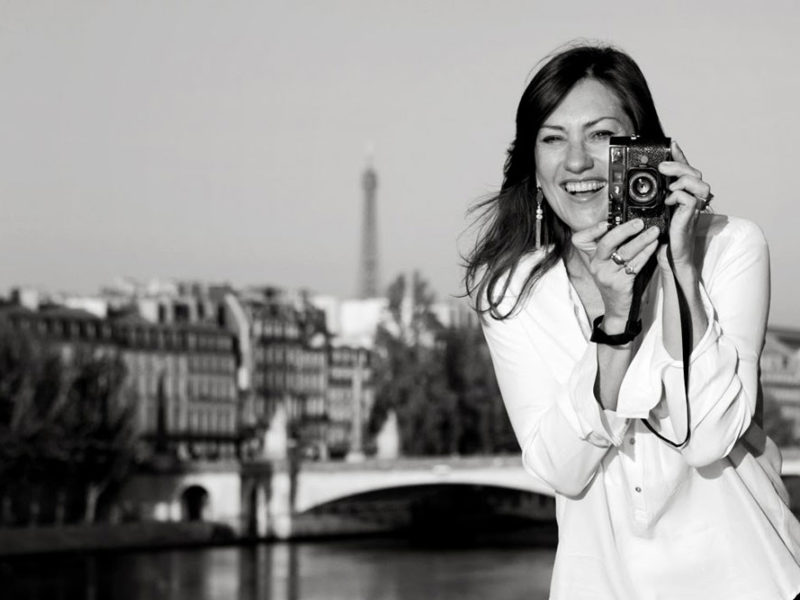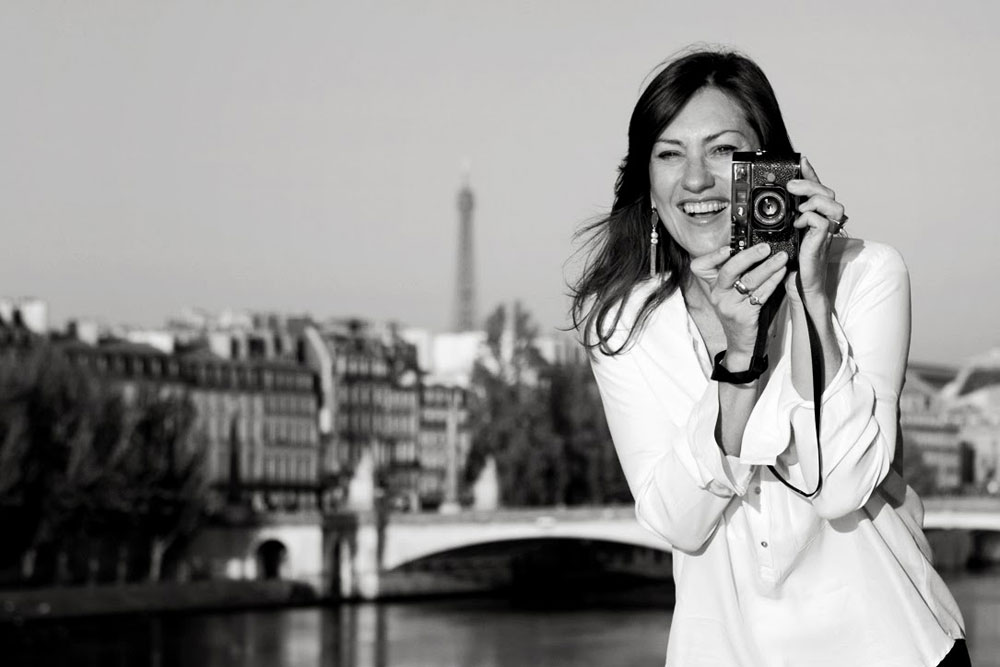 Ever wondered what an international photographer packs when they jet set? We speak with one of our favourite photographers Carla Coulson, about must-packs, travel tricks and her favourite place.
Carla Coulson is one of those lucky individuals who has managed to parlay a passion – in this case for photography – into a very successful career, thank you very much.
To date the Australian-born photographer has a swag of books to her credit – including Italian Joy, Chasing a Dream, Paris Tango – all of which pay homage to Italy and France, her former and present home respectively.
Her latest, Naples: A Way of Love (Penguin Books, $49.99), is a collaboration with like-minded writer Lisa Clifford. Here, Coulson reminisces on journeys past, extols the virtues of packing light and dreams of destinations yet to come.
What is your first memory of travelling?
I was four years old and it was the 1960s. My parents put my big sister (then five years old) and me onto a plane from Bourke to Newcastle to see our grandparents.
I have a photo of us walking across the tarmac with my teddy bear accompanied by a very glamorous hostess in a pillbox hat and mini skirt. It was the most exciting thing that had ever happened; getting on the plane, seeing the interior, eating the food, the uniforms. The smell of an airport still fills me with hope.
What do you absolutely love about travelling?
I love the hope, the build-up, the dreams of what awaits you. I adore different cultures, understanding the way others live, to see their architecture, food and unexpected encounters.
What is the next destination you are planning to visit?
I am about to touch down in Australia and this fills me with the same kind of happiness as landing in a new country. I can't wait for the physical freedom after Paris, my family and friends, the beaches, the coffee and the food.
Do you travel predominantly for work or for pleasure?
Both: I spent my first 12 years as a photographer doing travel photography and always seemed to be in a new town or country. I love it. I love not knowing how things work and slowly discovering them.
Have you mastered the art of travelling light or do you favour the opposite approach?
The luggage thing drives me nuts and lugging heavy unmanageable bags across a bridge in Venice or through cobblestoned streets in Naples takes away from the experience. The lighter the better and, of course, summer is easier.
Cities or beaches?
Beaches.
Where is your ultimate dream location?
Italy – I have been many times. Something happens to my heart when I cross the border into Italy. It is at once so familiar but so foreign and Italy always surprises me.
I would like to go to the island of Pantelleria. I love the sensation of being on an island, of life slowing down and I adore the Mediterranean. It has always fascinated me, halfway between Italy and Africa and the local architecture looks stunning.
What can you absolutely not leave home without when you travel?
My cameras: my Canon 5D Mark II or my Leica M8.
What is your favourite souvenir you have bought home from your travels?
When I travel with my husband for pleasure we always buy something. We have some school posters of Greek heroes we bought on the island of Amorgos and they now hang in our living room with other treasured objects of good times and good places.
Bespoke luggage or backpacks?
Backpacks.
What do you pack into your carry-on for a long haul flight?
Earplugs and an eye mask: that way I feel I have a little privacy.
Do you have a secret for beating jetlag?
Australian Bush Flower Essences' Travel Essence. It's not a cure but it takes away the anxiety of being overtired.
What is your favourite hotel?
I have a penchant for simple places near a beach somewhere with no staff. But on a job recently I did stay at Il Pellicano hotel in Monte Argentario and it was truly special. In a knockout location, you had the feeling of staying in a private home, with warm staff and wonderful food. Loved it!
What was the last book you read on your travels?
A history of the world in 100 objects by Neil MacGregor. It's a wonderful read and a vicarious trip throughout history and the world via objects at The British Museum.
What one piece of advice can you share with holidaymakers to improve their happy snaps?
Really look at the framing of your photo and ask yourself if you can improve it before you click the shutter. Often holiday snaps are taken in a moment of excitement or in a hurry and legs are cut off or the shot is blurry.
Luxury or adventure?
Adventure.
LEAVE YOUR COMMENT