Homes & Villas around the world at Booking.com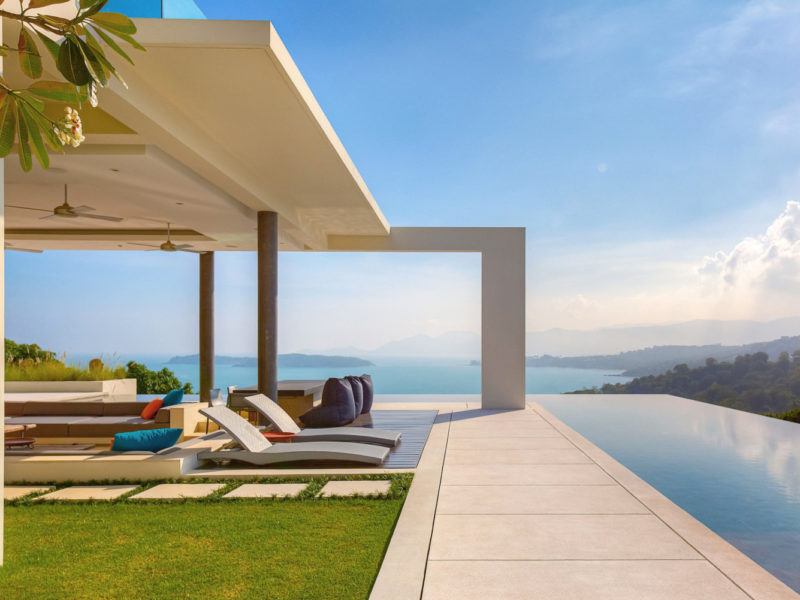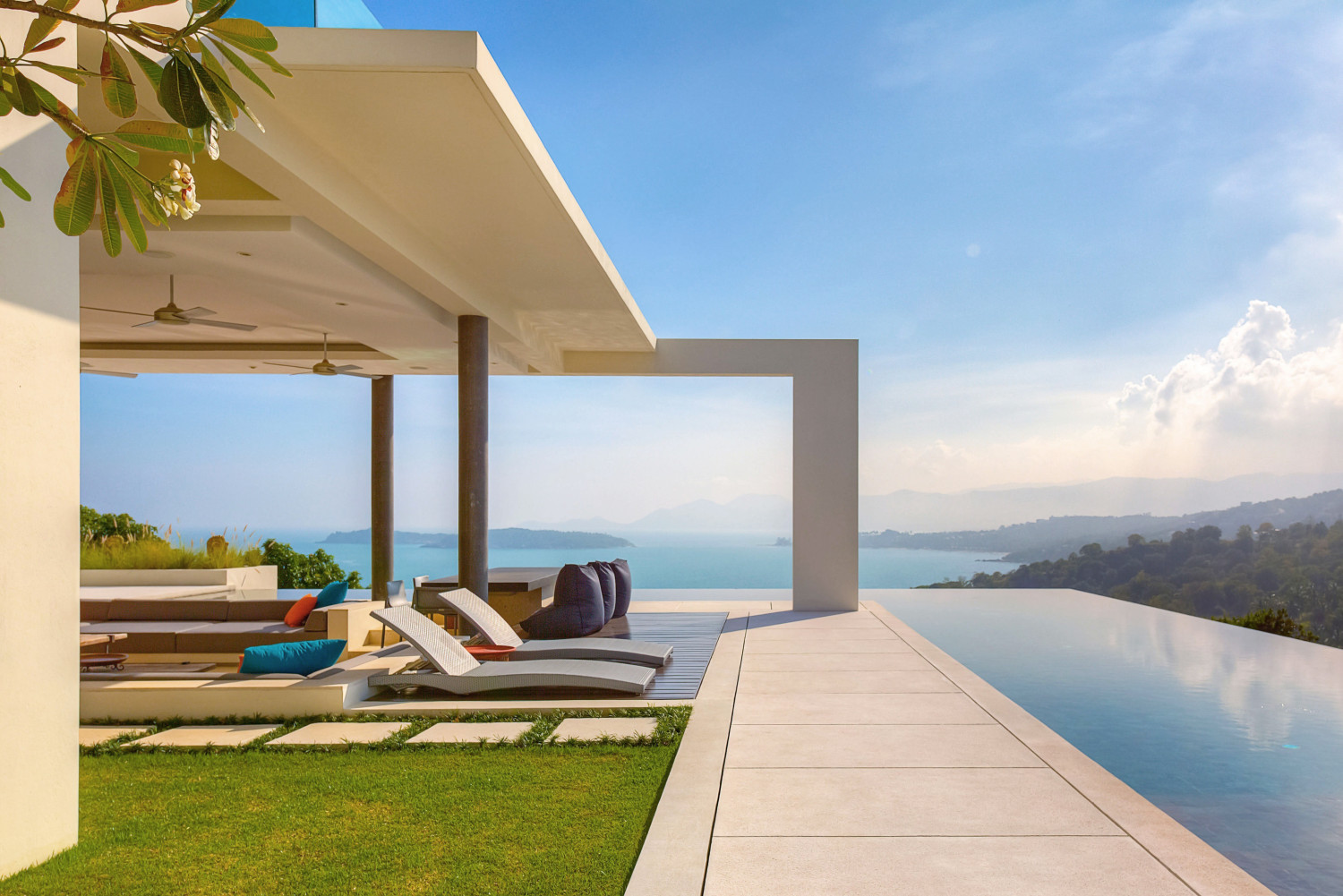 Homes and Villas offer a unique brand of warmth and comfort when on holidays and provide great benefits, especially when travelling in groups. Booking a home instead of a hotel allows you to experience a destination from a resident's perspective, no matter the location. Booking.com offers a diverse range of holiday homes and villas from all over the globe and here are five of the best.
Bayview Villa, Jan Thiel, Curaçao
Bayview Villa offers everything that you could want in a home away from home.
Featuring four bedrooms and four bathrooms this pet-friendly accommodation with an oh-so-chic tropical interior design aesthetic is perfect for a group stay.
Curaçao is one of the Caribbean's best-kept secrets and is home to many captivating beaches. booking.com/hotel/cw/bayview-villa
Calistoga Ranch, California, USA
Nestled on a 157-acre site in Napa Valley, Calistoga offers a feeling of intimacy with the environment.
Its accommodations feature expansive cedar decks, rich polished woods and floor-to-ceiling windows that frame the tall pines beyond. booking.com/hotel/us/calistoga-ranch
Set on the island of Capri, Villa Silia oozes elegance and style.
If you are looking for an unforgettable Italian getaway, Villa Silia is the place for you. booking.com/hotel/it/villa-silia
Villa Sangkachai, Koh Samui, Thailand
Boasting luxury and privacy, Villa Sangachai offers a private outdoor pool with stunning tropical views paired with terraces that look out to the glorious sea and striking vistas.
The villa contains a gym, billiards room and open lounge where you can enjoy some much deserved down time with friends. booking.com/hotel/th/villa-sangkachai
Blue Views Villas and Apartments, Cape Town, South Africa
Situated just 50m from the secluded Bakoven Beach, Blue Views in Camps Bay offers modern accommodations with style.
Some of the highlight facilities and services include private pools, laundry services and grocery shopping provided before arrival. booking.com/hotel/za/blueviews-luxury-accommodation
Whitsunday Oasis, QLD, Australia
This beautiful detached holiday home in Airlie Beach is just 300 metres from Abell Point Marina.
Sleeping eight, it has stunning views of the water from vantage points all over the home, while the balcony, pool and outdoor dining area create a relaxing and decadent experience.
booking.com/hotel/au/whitsunday-oasis
Great Ocean Road Cottages, VIC, Australia
This cosy retreat has eight cottages accommodating two adults in each.
You will feel at one with nature here, but it's also within easy reach of restaurants and the many wonderful places to discover in Lorne, including Erskine Falls.
Of course, beaches abound along the Great Ocean Road, should you feel like driving to the pretty seaside towns nearby.
booking.com/hotel/au/great-ocean-road-cottages-lorne1
Acacia Chalets, Margaret River, WA, Australia
Set on eight hectares of native gardens and accommodating six adults, Acacia Chalets feature balconies or patios, garden views, and in-room massages.
A 10-minute drive takes you to Lake Cave and closer still is Prevelly Beach, while whale watching can also be organised.
booking.com/hotel/au/acacia-chalets-margaret-river
This spacious property is located right on the water in close proximity to Noosa's Yacht and Rowing Club, Botanic Gardens and the beach.
It sleeps up to 10 people and has a pool, barbecue area, gym and stunning river views.
booking.com/hotel/au/15-shorehaven-drive
Vantage Over Byron, Byron Bay, NSW, Australia
Situated 10 minutes from the centre, this luxury homestay has all the home essentials.
Features include an infinity pool, five bedrooms, fireplace, and a large wrap-around balcony.
Within walking distance to the beach and several popular music venues, it's the perfect friends' getaway.
booking.com/hotel/au/vantage-over-byron
For more information and to book visit booking.com
LEAVE YOUR COMMENT