Five best dude ranches around the world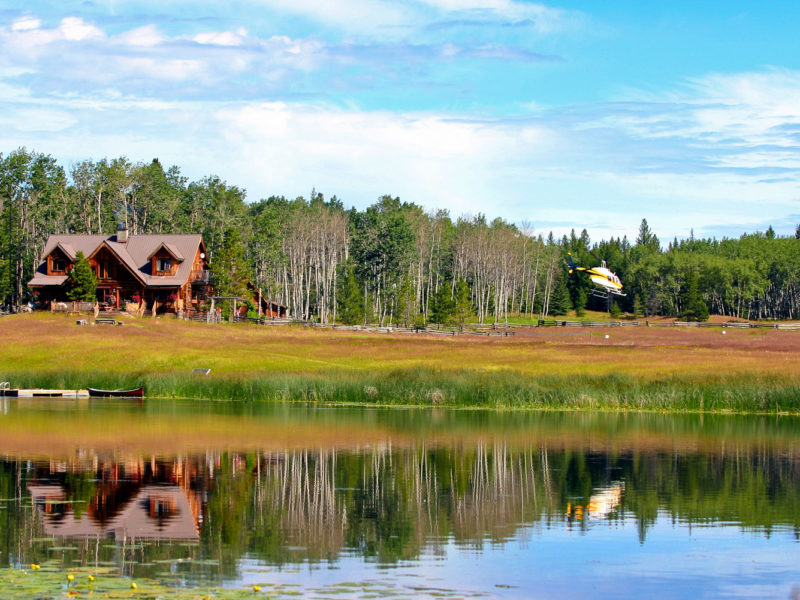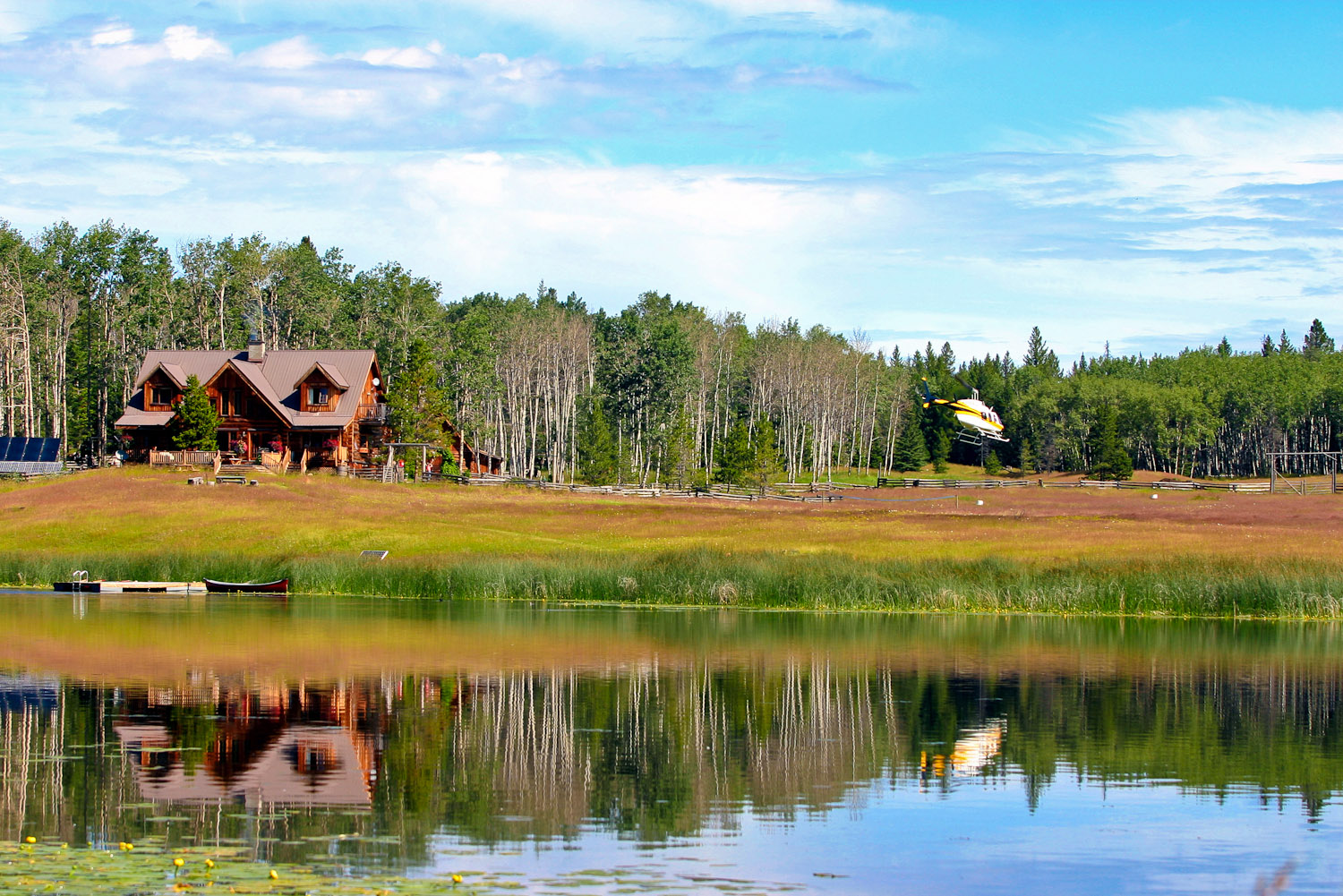 Whether you fancy yourself a cowboy, stockman, gaucho or vaquero, you'll feel at home in these luxurious ranches.
1. El Colibri Estancia de Charme
Córdoba, Argentina
This Argentinian estancia (ranch) occupies 170 hectares in the dramatic mountain ranges of Córdoba, bordering the Santa Catalina River.
The white Spanish colonial-style building houses nine guest rooms, each styled differently. Guests can live the life of a gaucho (South American cowboy) with activities such as riding, polo and dove hunting – the spoils of
the latter are used in carefully prepared dishes, alongside other meats and produce raised and grown on site.
The ranch's cellar also holds an exclusive selection of wines from three local regions.
2. Siwash Lake Ranch
BC, Canada
At the foothills of the Cariboo Mountains, Siwash Lake Ranch is a truly remote stay in 32,375 hectares of British Columbia wilderness.
The ranch is off-the-grid, but that doesn't mean guests have to rough it. The main house is cosy with an old-fashioned country style, but there's also the option of canvas cabins complete with plush bedding, lounges and fireplaces.
Cowboy-style activities are on offer – horse riding, archery, shooting – as well as yoga, water skiing, even helicopter rides.
Guests don't go hungry with a farm-fresh menu, including gourmet picnics.
3. Ranch at Rock Creek
Montana, USA
Located in Big Sky Country, the heart of western Montana, the Ranch at Rock Creek is one of the most beautiful in the US, its namesake, Rock Creek, running through the 2670-hectare property.
Part of the exclusive Relais & Châteaux group, there's a host of accommodation options: Granite Lodge, the 19th-century Historic Barn, glamping cabins or one of seven luxe homes.
Rates are all-inclusive so guests can play Annie Oakley with activities such as shooting, fly fishing and riding, and stay well-fed with hearty farm-to-table cuisine.
4. Hacienda de San Antonio
Colima, Mexico
Built more than 120 years ago as a coffee plantation, this glorious coral pink hacienda is set on a 2023-hectare working ranch at the foot of an active volcano in Mexico's highlands.
The 25 elegant guest rooms boast high ceilings, fireplaces and balconies, with views of the gardens, expansive grounds and volcano beyond.
Guests can explore by horseback, go hiking, relax by the swimming pool, play tennis, and indulge in Mexican cuisine, made using organic ingredients grown on-site.
And happily, coffee is still being harvested here, too.
5. Tanque Verde
Arizona, USA
Set in the Sonoran Desert is Tanque Verde, Spanish for 'green pool'; it was once a watering hole. Now it's a magnificent ranch set on 260 hectares of arid landscape straight from the Wild West.
The ranch also has 24,280 hectares of cattle farm and more than 150 horses on which guests can take lessons, ride trails and have a go at penning cattle.
Aside from equestrian pursuits, there's a spa, tennis courts and a pool.
The accommodation is all rustic and cosy, and guests can expect south-western cuisine that's sure to satisfy any dude who passes through here.
LEAVE YOUR COMMENT