Disney-inspired holidays the whole family will love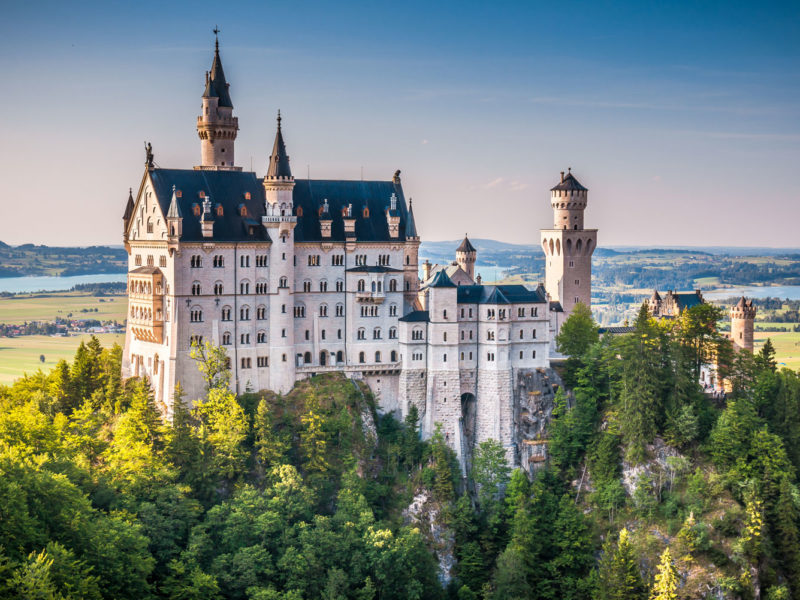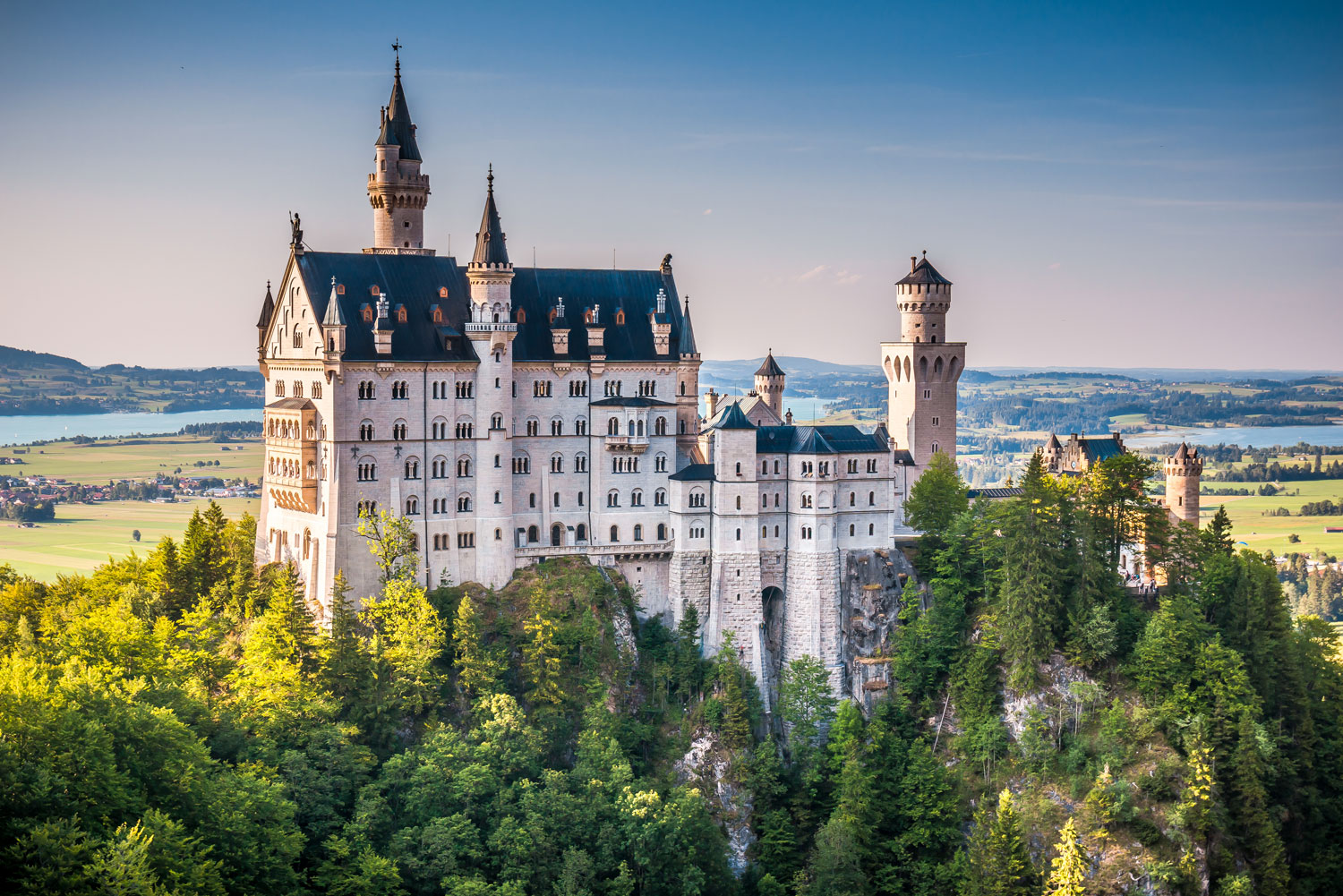 From Frozen to Sleeping Beauty, we look at the best family holidays inspired by Disney classics.
Make like Simba and Nala in the Kenyan wilderness with African Wildlife Safaris (AWS), with their family-friendly 'Highlights of Kenya' tour.
Over seven days and six nights, the tour takes you into the beautiful semi-arid wilderness of Samburu National Reserve with its unique dry-country species, the forests around Mt Kenya, Lake Nakuru with its millions of flamingos, pelicans and other wildlife, and the Masai Mara grasslands, renowned for its huge migrating herds such as the wildebeest (as spectacularly showcased in the Disney classic), as well as large numbers of predators, namely lions and hyenas.
Accommodation is provided at quality safari lodges, which all promise modern facilities and special kids programs for travelling families.
You can see Scotland's greatest sights and delights made famous in Brave, with Absolute Escapes' Legends of Scotland tour, inspired by the Disney Pixar blockbuster.
Beginning in Edinburgh, the 11-day itinerary takes you to Scotland's longest and deepest lochs, highest mountain and shortest river, as well as incorporating castle visits, insights into clan culture, plus wildlife encounters along the way.
Brave buffs will especially love visiting the Calanais Standing Stones, an archaeological wonder dating back 5000 years, which features in the movie as a mysterious ring of stones that heroine Merida encounters on her quest to change her fate.
Step back in time to Neuschwanstein Castle, a nineteenth-century Romanesque Revival palace in southwest Bavaria, which is said to be the inspiration for Disneyland's Sleeping Beauty Castle.
The palace was commissioned by Ludwig II of Bavaria as a retreat and was finally completed in 1886.
The best way for families to explore the castle is on a private tour, so you can skip the lines and customise your itinerary to your family's own preferences.
The full-day tour included a historic recount of Ludwig's life and untimely death, as well as a private transfer to the nearby village of Oberammergau where lunch will be arranged, followed by a visit to Ettal Monastery, where you can further explore the surrounds.
Taking tiny travellers to the homeland of Anna, Elsa, Olaf and Kristoff, Disney Cruise Line now operates Frozen-themed cruises through the Norwegian Fjords.
The seven-night expedition departs from Copenhagen, visiting some of the biggest local attractions along the way such as Pulpit Rock in Stavanger, art nouveau city tour of Ålesund, and the UNESCO World Heritage sites of Geirangerfjord and Bryggen.
Frozen fans will also have the opportunity to meet Anna and Elsa, who'll be posing for photos at a Norwegian Village museum in Ålesund and a visit to a Viking village to meet with a chieftain and Norse families.
So if you've ever had second thoughts about a cruising holiday with kids, it's high time to "let it go"!
LEAVE YOUR COMMENT