Best travel apps actually worth downloading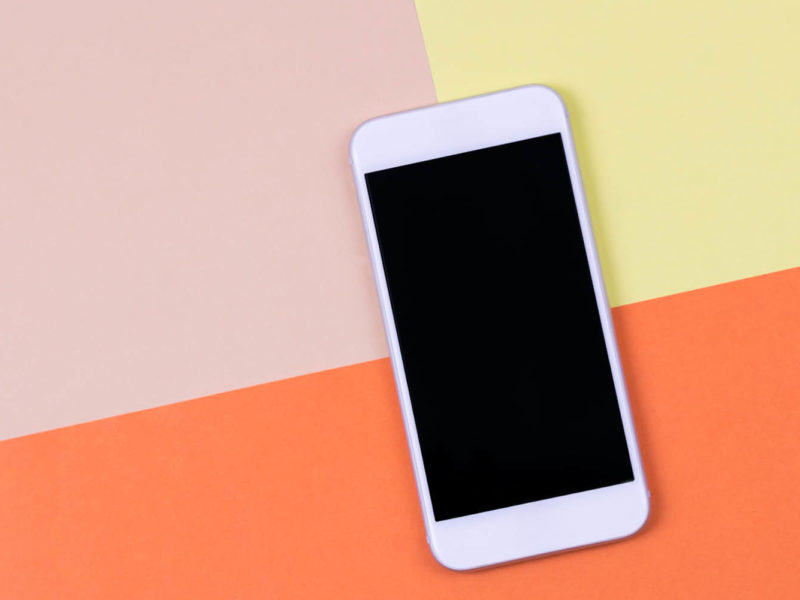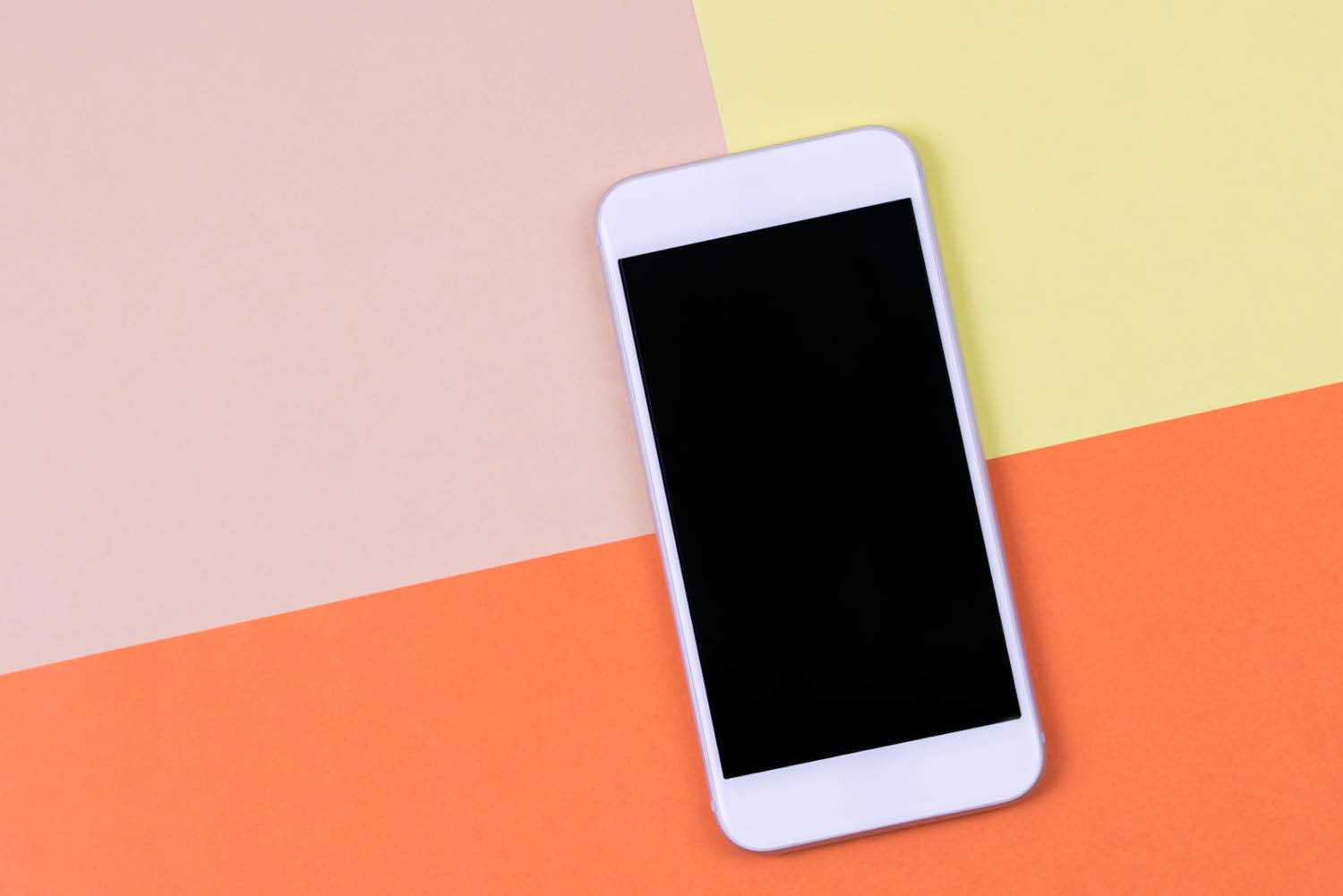 In this day and age there's no shortage of travel apps that promise to revolutionise the way we globe trot. Here we look at what phone apps actually make a difference.
Packing Pro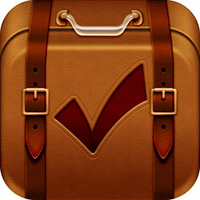 We've all had that experience (or atleast the fear of that experience) of getting to the airport and realising you've forgotten to pack your [insert prized possession here].
Well this app, though it's been around for a few years now, is a handy helper as an easy-to-navigate mobile packing checklist.
You can make as many different packing lists as you please and add all kinds of details from weight to monetary value, even who in the family is meant to pack what.
And to ensure your travel buddies are as organised as your savvy self, you can send or export any one of your lists to them.
Available on iPhone and iPad
FlightTrack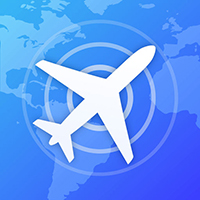 Keeping tabs on your next flight is easy peasy as this app tracks more than 3000 airports and 1400 airlines around the world to bring you flight updates 24/7.
In real time you can find out the latest in flight statuses, gate changes, delays, cancellations, even the weather forecast at your destination.
We're especially fond of the interactive maps with flight paths, and the fact you can share your flight details via email, social media and SMS.
Even if you're not the one flying, it's great for staying informed when your loved ones are travelling.
Available on iPhone, iPad, Android and Windows Phone
TripIt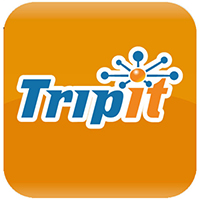 It's the mother of travel apps that needs no introduction, but we'll give it one anyway.
How TripIt works is you just forward any of your travel confirmation emails – be it from a hotel, airline, car rental service or restaurant – to plans@tripit.com and the app automatically combines all your details into a seamless itinerary for you access in one handy place.
Of course, you can also manually insert or edit your travel plans too.
As well as managing your itinerary, TripIt syncs trip plans with your Apple Calendar, Outlook or Google Calendar.
If you're a frequent flyer, it's also worth considering the pro upgrade version, which includes extra features like alerts when there's flight delays and gate changes.
Available on iPhone, iPad, Android and Blackberry
Skyscanner Flights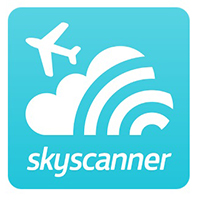 There are currently three mobile apps on the market from comparative travel website giant Skyscanner, filtering the best deals on flights, hotels and car hire.
However it's their free, multi-award winning flight app that wins our heart (and millions of others), which searches through millions of flights from hundreds of airlines to bring you the cheapest options in seconds.
Sleek user-friendly graphics, an extensive back catalogue of airlines and lickety-split search time makes this app quite the people pleaser.
Available on iPhone and Android
KAYAK Flights, Hotels & Cars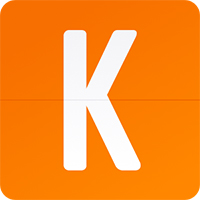 It's the all singing, all dancing pocket rocket that is everything a travel app ought to be.
Allowing users to search, compare and book the best deals Kayak can find on flights, hotels and car hire, we're not surprised that upwards of 40 million travellers have already downloaded this app.
It comes with plenty of nifty extras too including live flight updates and an itinerary management tool called MyTrips.
Oh, and it's free!
Available on iPhone, iPad, Andoid and Winsows Phone
TripAdvisor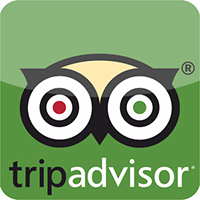 Together with its revolutionary website, TripAdvisor has changed the travel landscape forever by making customer feedback more easy, honest and widespread than ever before.
Illustrating just how powerful word of mouth is in the digital age, hotels, restaurants and tour operators across the world have had to lift their game for fear of a bad TripAdvisor review.
While we don't suggest you take every review post as gospel, it's a useful app to cross-check your itinerary and bookings – be it a table or a hotel room.
Available on iPhone, iPad, Android and Windows Phone
XE Currency Converter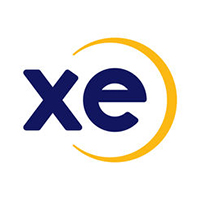 There's plenty of currency-converting apps out there to choose from but this freebie is the goods.
Easy to use and easy on the eye, XE accesses live currency exchange rates so that wherever you are in the world, it's accurate.
A must for keeping tabs on your budget, tipping or working out just how much coin you're haggling over.
Available on iPhone, iPad, Android, Blackberry and Windows Phone
Wifi Finder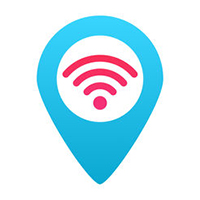 As all seasoned travellers will tell you, free wifi is a godsend in the digital age.
It allows you to communicate with loved ones, research your next adventure, upload your latest brag shot, all the while avoiding sky-high data roaming charges and keeping your phone bill to a minimal.
The biggest problem with wireless internet however is knowing where to find the closest free hotspot. Cue Wifi Finder.
Not only does it map out the nearest hotspots to you, it even compares the wifi signal strength.
Available on iPhone, iPad and Android
WhatsApp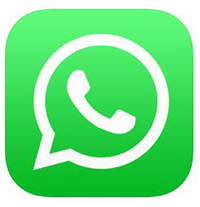 Sayonara ridiculously high phone bills! So long as you have access to wifi, there is no limit to the number of free texts, videos, voice recordings and GPS tags that you can send with this app.
The only catch is that all recipients must be added to your contact list.
Great for sending off-the-cuff holiday snaps and personalised birthday wishes.
Available on iPhone, Android and Windows Phone
TravelSmart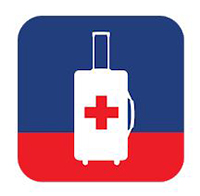 We admit it's not the sexiest of phone apps but it's like the warm jumper your mum always warned you to take – more often than not, you wish you'd listened.
Sponsored by Allianz Gloval Assistance, TravelSmart gives you access to a comprehensive list of hospitals, hospital locations via GPS and emergency contact numbers for ambulance, police and fire services.
It also comes with a first aid dictionary, providing health advice and a list of first aid terms in different languages.
But our favourite function is the medicine translator, providing local names of a drug, as well as international equivalents.
This is one app that could literally save your life.
Available on iPhone and Android
LEAVE YOUR COMMENT