Airbnb – the questions you need to ask before your book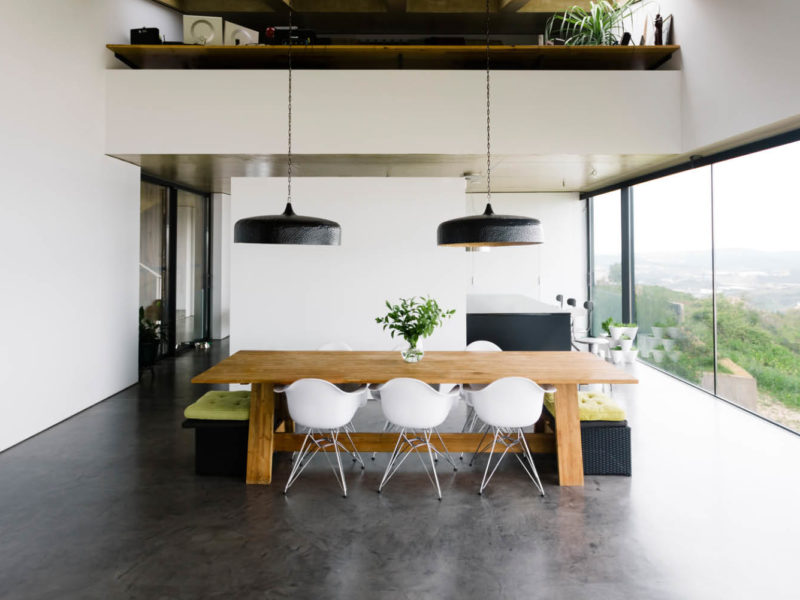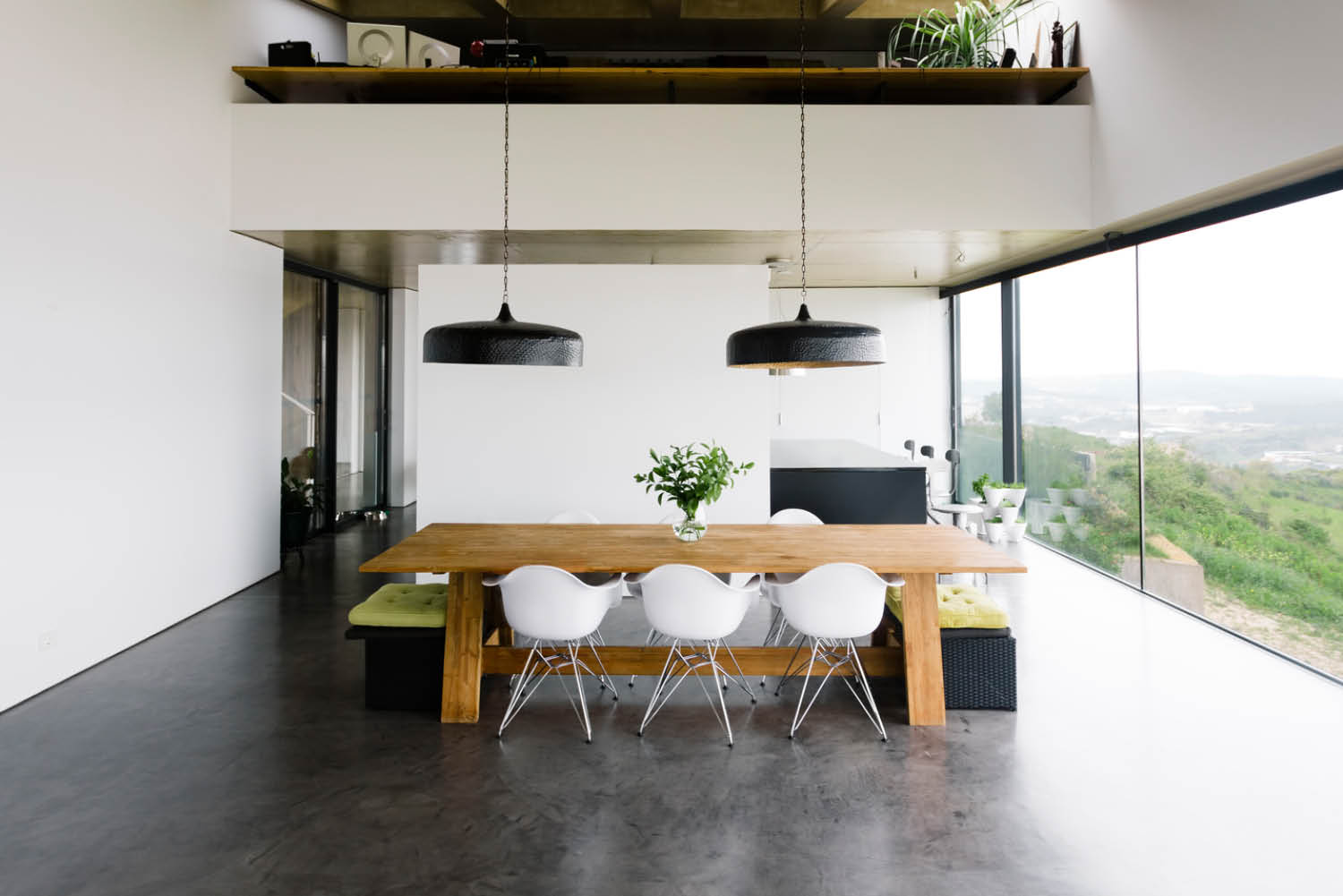 When it comes to travel, you want the mystery to be in the destination – not your accommodation. We've compiled a few handy questions to ask before you book your next Airbnb, writes Nikki Wallman.
I love Airbnb. LOVE it. The service has become a game-changer for travellers, quite literally opening up new doors around the world by letting us 'live like a local' while on holiday. I'm not alone: some 45 million guests stayed in Airbnb listings around the world between 1 June 1 and 31 August.
One key attraction of Airbnb is its 'X-factor' – no cookie-cutter hotel experiences here. This, however, also means that it's a little 'open to interpretation'. For example, you might rock up to your lovely, Scandi-style Stockholm apartment with your jetlagged, sleep-averse baby only to find your bedroom is missing… a door. And you're sharing the apartment with your parents, who enjoy things like sleeping in on holiday, and talking above whisper-level.
Some of the issues below might be covered in the guest manual or house rules – but not all guest manuals are created equal. Here are a few things I wish I'd asked on previous Airbnb adventures, proudly brought to you by the benefit of hindsight.
What are your neighbours like?
Because sometimes, despite your best intentions, you're the problem (impromptu nightcap! Screaming baby with jetlag!) and you need a damage-control plan. Perhaps the neighbours just aren't super-friendly, and it helps to be forewarned (think 'wine bribe', or just a friendly introduction). Maybe the new upstairs residents are noisy night owls. Your host may not be hugely forthcoming, but you could try steering a little – are they retirees? Uni students? Young family with kids? Then you can decide what you can work with.
I see you had a bad review recently – can you explain what happened?
Obviously, reviews are vital in ensuring transparency and accountability for Airbnb hosts and guests. But they can also hinge upon individual tastes, personal gripes, or the desire to maintain a positive vibe. So what should you do when you encounter a couple of negative reviews in a sea of otherwise positive feedback?
Sometimes, bad reviews happen because the host was (intentionally or otherwise) misleading. Maybe that guest had totally unrealistic expectations of the place (or the Airbnb experience). Sometimes, it's about simple miscommunication. It's worth giving your host the opportunity to explain further – they could still fudge it, of course, but it should give you a good steer.
Are there any local cafes/shops/restaurants/streets you tend to avoid?
Because knowing that your host got food poisoning from the takeaway joint next door last week; that 'convenience store A' is a rip-off, or that certain streets are a bit dodgy at night can be just as important as knowing which cafe does a killer eggs Benny.
Do you have a complicated TV/entertainment system?
If this issue is important to you, follow with: "Could you please leave instructions that would make sense to your own grandmother?" Let's just say that travelling with a sports-obsessed bloke has taught me nothing makes the heart sink faster than a battalion of remote controls, an extremely complicated entertainment system, nonsensical instructions, and kick-off in 20 minutes.
Is there anything about your place that families with kids/babies should know?
In terms of safety, think stairs without child gates; balconies with sub-par railings; unfenced pools; a location on the gazillionth floor without a lift (prams + stairs = major pain). Then there are the minor things – like the beautiful Danish apartment described as 'bright', not least, we discovered, because there were no window coverings in our bedroom (thank God for the black-out shade we packed for the baby). Ask about anything that's a deal-breaker for you.
Can you provide more than one set of keys?
Thus allowing you to split up and explore without being beholden to one person letting the other/s in (unless they have a keypad lock, in which case = winning).
What's the deal with any food and drink in the fridge/pantry?
Handy for when you arrive late at night after a hellish journey and realise you're absolutely starving, only to be faced with the fresh hell of not knowing what you're welcome to. Or, worse – consuming something, thinking you can easily replace it, only to discover that you cannot for the life of you find that cereal/wine/gourmet dip anywhere.
Other must-knows
Location/transport: What's the 'real-time' travel like from the host's place to the areas you'll be wanting to explore? 'Walking distance' can mean different things to different people; there may be dodgy areas it's better to circumvent; or, even though it looks straightforward on a map, your trip into the city centre may involve three modes of transport.
Reviews: Definitely worth reading, but not always gospel. You should get a good feel for the place and the host, however; and if you're risk-averse, stick to places with plenty of (positive) reviews and 'superhosts', as opposed to newbies.
Your rights/the rules: We've all read horror stories about Airbnb where unsuspecting travellers have found themselves in awkward if not dangerous or expensive situations, so it pays to know your rights before you book. Airbnb provides comprehensive guidelines on its site for everything from standards and expectations to non-discrimination and cancellation policies.
Familiarise yourself with the legalities: It also pays to familiarise yourself with the legalities around renting an Airbnb property in the city/state you're travelling to – New York City, for example, recently implemented fines for hosts letting out their apartments for less than 30 days (with some exceptions); and other cities require hosts to register or obtain a permit or licence before accepting guests (it's worth asking your host if they've obtained necessary permissions, if this is the case). While it's the host who'll be fined, guests might find themselves scrambling for alternative accommodation at short notice.
LEAVE YOUR COMMENT