10 tips to take travel photos like a pro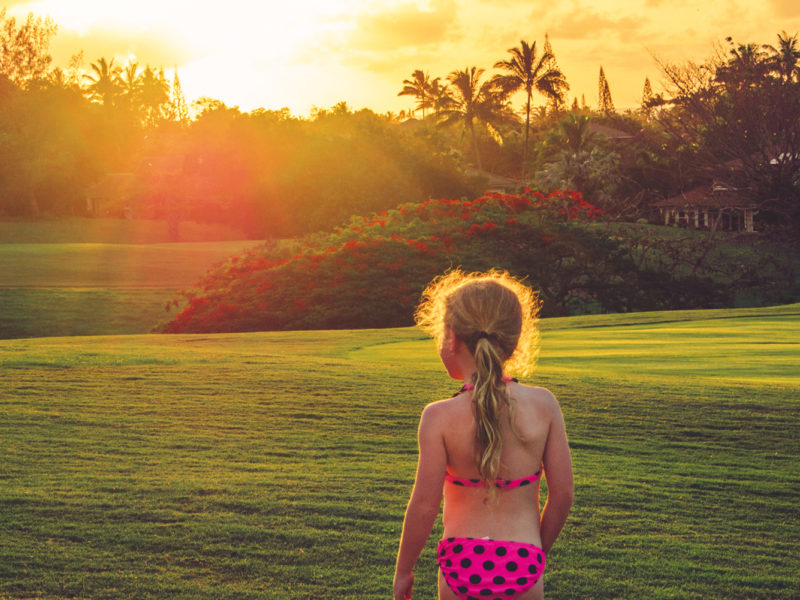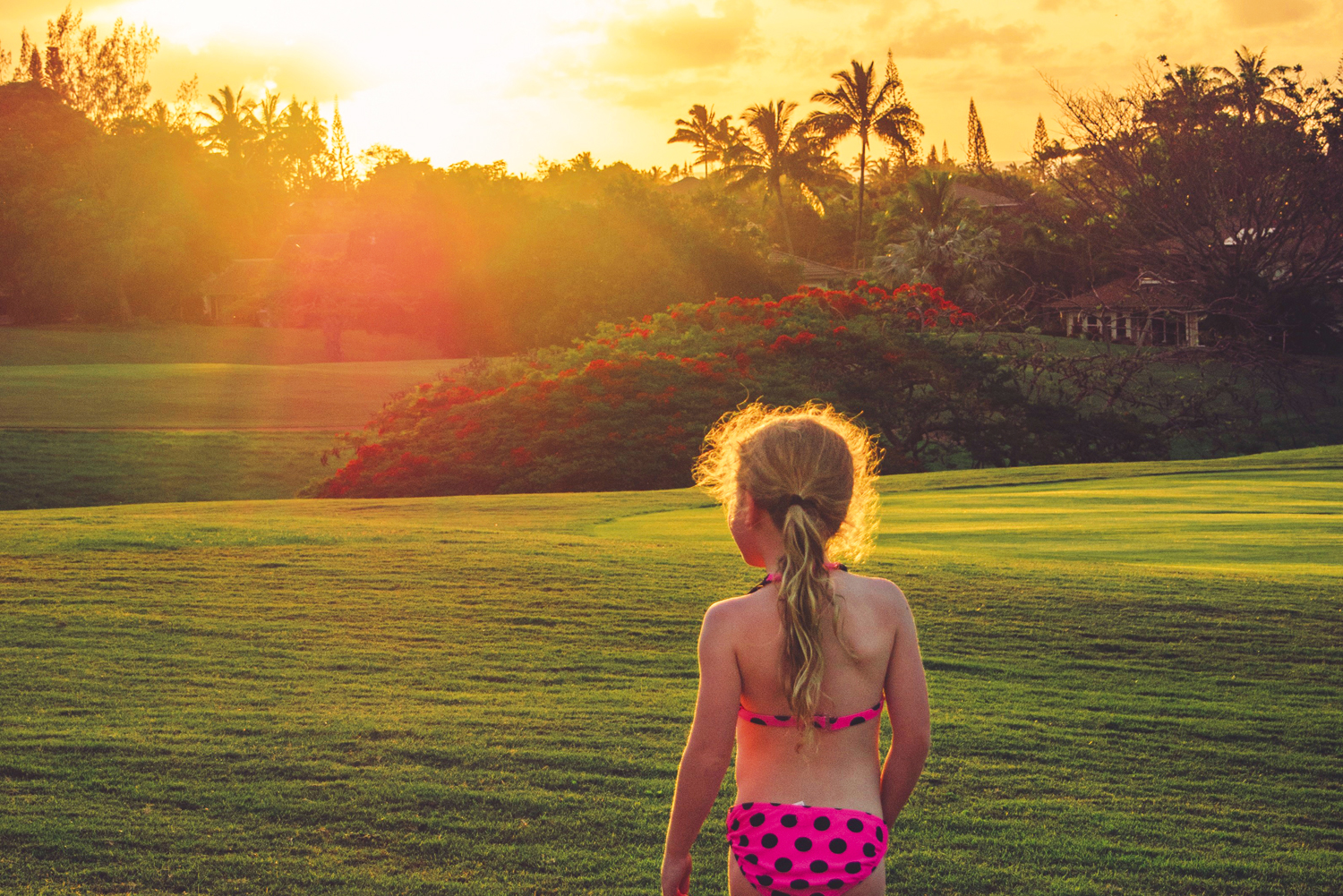 If you've ever returned from a holiday with a camera full of blurry shots, photographer Rachel Devine's practical tips will have you shooting like an expert in no time.
1. Learn about your camera:
When you are on the road is not the time to figure out how your camera works.
Fiddling with the controls to get a shot will just mean less time enjoying your surroundings.
When in doubt, choose a scene mode like landscape or night portrait, depending on the situation you want to capture, and let the camera do the work.
2. Take only the photography gear that you need and make sure it works for where you plan to use it:
If you are having a beach holiday, you might want to invest in a waterproof case to protect your equipment from sand and water.
If you are taking something more than a point-and-shoot, consider leaving all the different prime lenses at home and just use a great zoom that covers many different focal lengths in one.
If you are going to overpack one thing, make it memory cards; nothing is quite as frustrating as wanting to take a great photo and running out of room to store it!
3. Invest in a good camera strap:
You will want easy access to it so you don't miss any shots, but the wrong camera strap can literally be a pain in the neck!
4. Pack a flexible tripod so you can capture beautiful light and long exposures
5. Research the local rules on photography before you go:
A quick online search of where you are headed can tell you whether the indigenous people are open to having their photos taken or if it is legal to photograph in certain areas, like outside buildings or on public transport.
When in doubt, ask permission first!
6. Make sure you stay aware of your surroundings while taking photos in unfamiliar areas:
With your attention focused through the lens, depending where you are in the world, you may leave yourself open for pick-pockets or worse.
With that in mind, don't forget to take out enough travel insurance for your camera equipment before you leave home!
7. Set an alarm and get yourself and your camera out of bed early to photograph popular and iconic locations before the crowds arrive!
8. Don't just take the same photo as the postcard shots that everyone else is getting.
After you take that shot look for a different angle. Get in close for details or frame the famous view through a window at the café across the street, for example.
Keep your eyes and mind open for fresh perspectives that really represent your experience.
9. Travelling with kids? Pick up a basic point-and-shoot camera and let your children document the holiday from their point of view
10. Do something with the photos when you get home:
Make a journal of your adventure, illustrated with the gorgeous photos you took and print it so you can relive the holiday again and again.
*Rachel is a Tamron brand ambassador.
LEAVE YOUR COMMENT