10 films that will make you want to jump on a plane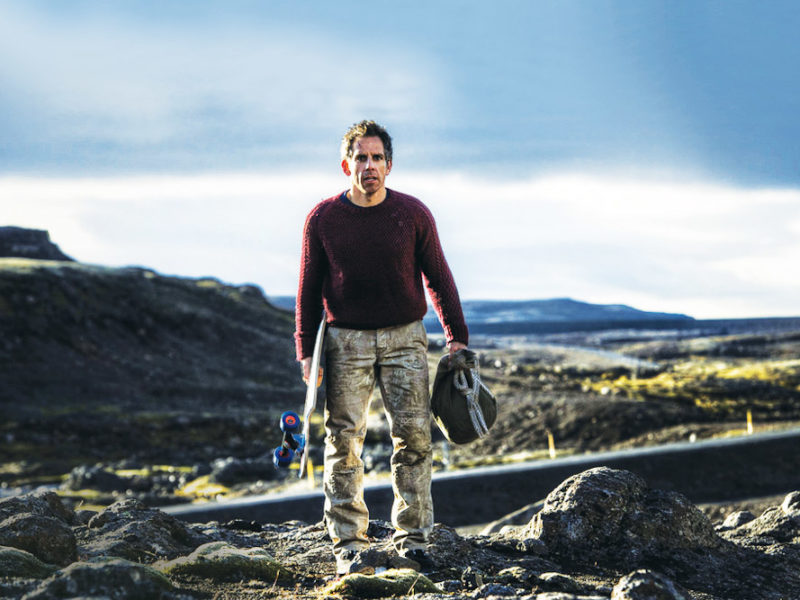 Get comfy and settle in as we reveal the best movies to watch to inspire your next travel adventure.
The Best Exotic Marigold Hotel
Destination – Rajasthan, India
Filmed in Jaipur and Udaipur, two of the most colourful and majestic cities in a country with colour and majesty in spades.
A Room With A View
Destination – Tuscany, Italy
The Tuscan countryside has been the subject and setting of many a film but there is something so gorgeously lush and painterly about this Merchant Ivory period drama.
When Harry Met Sally
Destination – New York, USA
This rom-com is as much about New York as it is the relationship between the two protagonists, with a roll call of locations starring in the story from The Met to Central Park to brownstone-lined streets.
Lost In Translation
Destination – Tokyo, Japan
The hyper-lit neighbourhoods of Shinjuku and Shibuya feature large here, with their neon advertising signs and bustling crowds, contrasted with the deafening quiet of Kyoto's shrines; but it is perhaps the Park Hyatt that comes out on top, so much so that the hotel offers a package named after the movie.
Sideways
Destination – Santa Barbara, USA
The Californian towns around San Luis Obispo and Santa Barbara (Buellton and Solvang) are the visual heroes of this highbrow road trip flick through breathtaking wine country.
Apparently the film even had an effect on wine sales, with pinot noir increasing and merlot decreasing based on the preferences of one of the film's main characters.
Midnight in Paris
Destination – Paris, France
Woody Allen spent years making movies that made you want to visit his beloved New York, and now he's taken his impeccable eye to Europe.
Owen Wilson strolling by the Seine is the enduring image of this Academy Award-winning film.
Before Sunrise
Destination – Vienna, Austria
There's lots of talking, lots of walking and lots of scenery in this sweet indie favourite directed by Richard Linklater, the first in a trilogy that subsequently saw the characters Jesse and Celine walking and talking and taking in the scenery of Paris and Greece.
Eat Pray Love
Destination – Bali, Indonesia
Bali has never looked so exotic as Julia Roberts cycles her way past lush green rice paddies and serene Hindu temples – and never once goes near the gaudy bars and tourist traps of Kuta.
The Secret Life of Walter Mitty
Destination – Iceland
Iceland's run as one of the hottest cold places on Earth (and number 11 in our 100 Ultimate Travel Experiences of a Lifetime) was capped by this film which sees Ben Stiller's Walter Mitty constantly framed by jaw-dropping vistas.
Vicky Cristina Barcelona
Destination – Barcelona, Spain
Another Allen film, another intricate storyline, another Academy Award, another glorious backdrop.
This time it's Barcelona, the Catalonian city of eccentric architecture.