8. Mashpi Lodge, Quito, Ecuador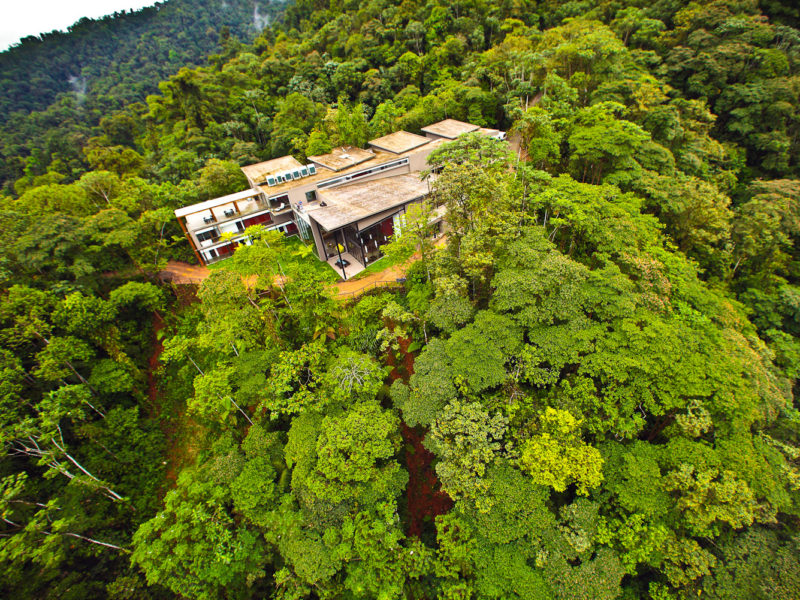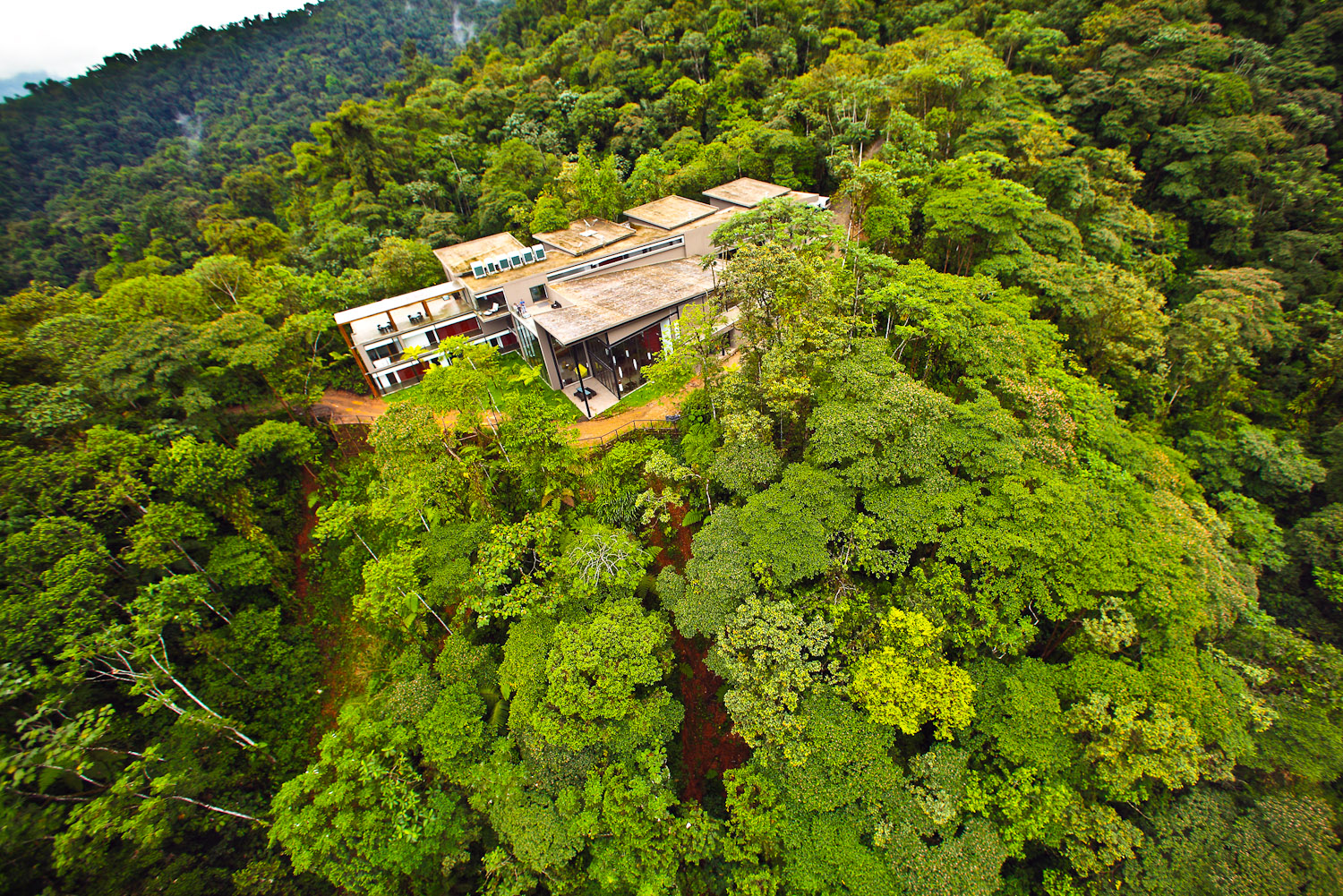 Ranked #8 in our countdown of the 100 Best Hotels and Resorts in the World.
"Striking and very original – a nature lover's haven" Gabriel O'Rorke
High in the Andean cloud forest, Ecuador's Mashpi Lodge is hidden away in a private pocket of glossy green jungle considered one of the world's most biodiverse ecosystems.
The steel-framed, glass-walled lodge (sustainably built, not a single tree felled) is modernist and minimal. Interiors are polished and pared back but the service is five-star, and so is the experience.
Rare orchids flower willy-nilly amid ancient ferns, light sparkles on thundering waterfalls, insects hum, howler monkeys call and iridescent hummingbirds hover.
Nature trails and nocturnal hikes, an aerial gondola that swishes above the tree canopy and then back through the understorey, and a resident biologist provide a mesmerising look at jungle life. A luxury cocoon in the clouds, indeed.
Size 19 rooms and three suites
Did you know One of the activities at the lodge is to visit local residents who teach guests how to make the dark arriba chocolate from local beans.
LEAVE YOUR COMMENT