88. Awasi in Atacama, Chile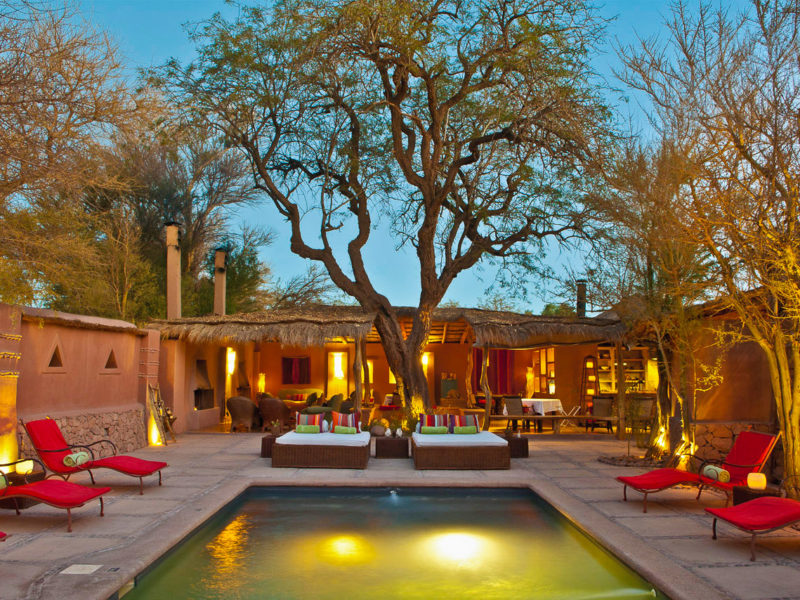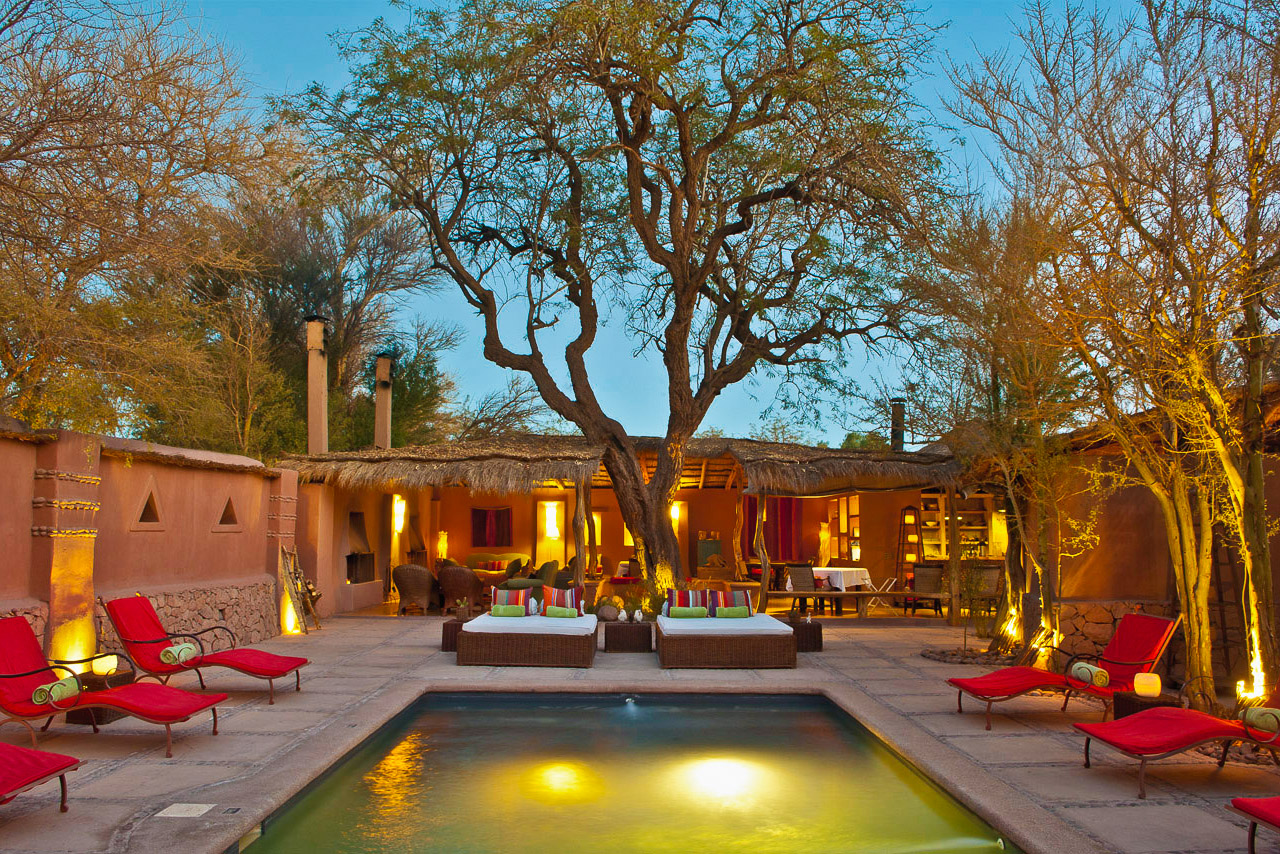 Ranked #88 in our countdown of the 100 Best Hotels and Resorts in the World.
In the lunar landscape of Chile's remote Atacama Desert, Awasi is a tiny outpost of eco-wise luxury.
The cluster of traditional, red-adobe cottages are set within a compound with a plunge pool for day and a fire for chilly desert evenings. Local marble, rough-hewn ceilings, native grasses, Andean textiles, alpaca throws and artisanal pottery are part of Awasi's sustainable mantra.
The cuisine is a fusion of Altiplano and international, weaving in indigenous foods such as purple potatoes and chañar (a meaty, sweet fruit). Rates include use of a 4×4 vehicle, driver and private guide, so you can set off to see flamingos stalk the saltpans, geysers, volcanoes, lagoons and villages. Service is impeccable and informed.
Size Eight rooms
Did you know The Atacama Desert is the driest and most arid region in the world. Some areas have never recorded rainfall.
LEAVE YOUR COMMENT