52. Parrot Cay by Como, Turks and Caicos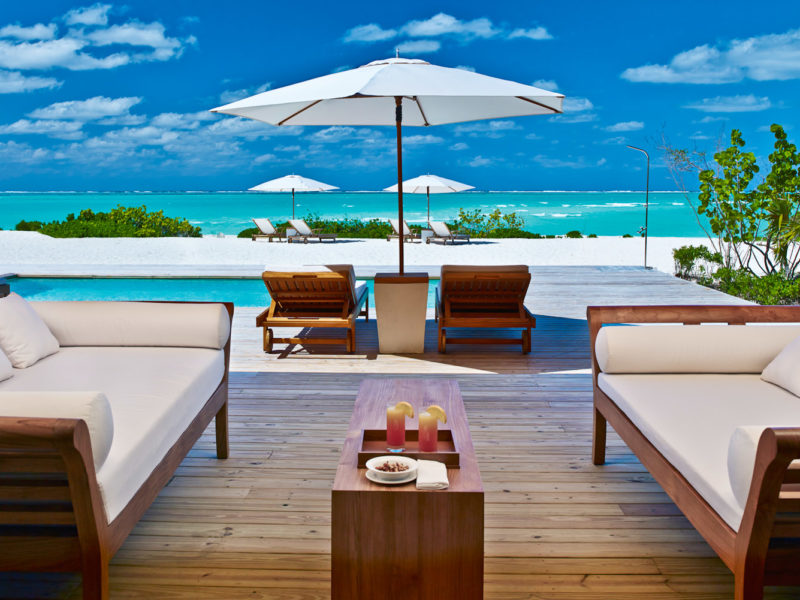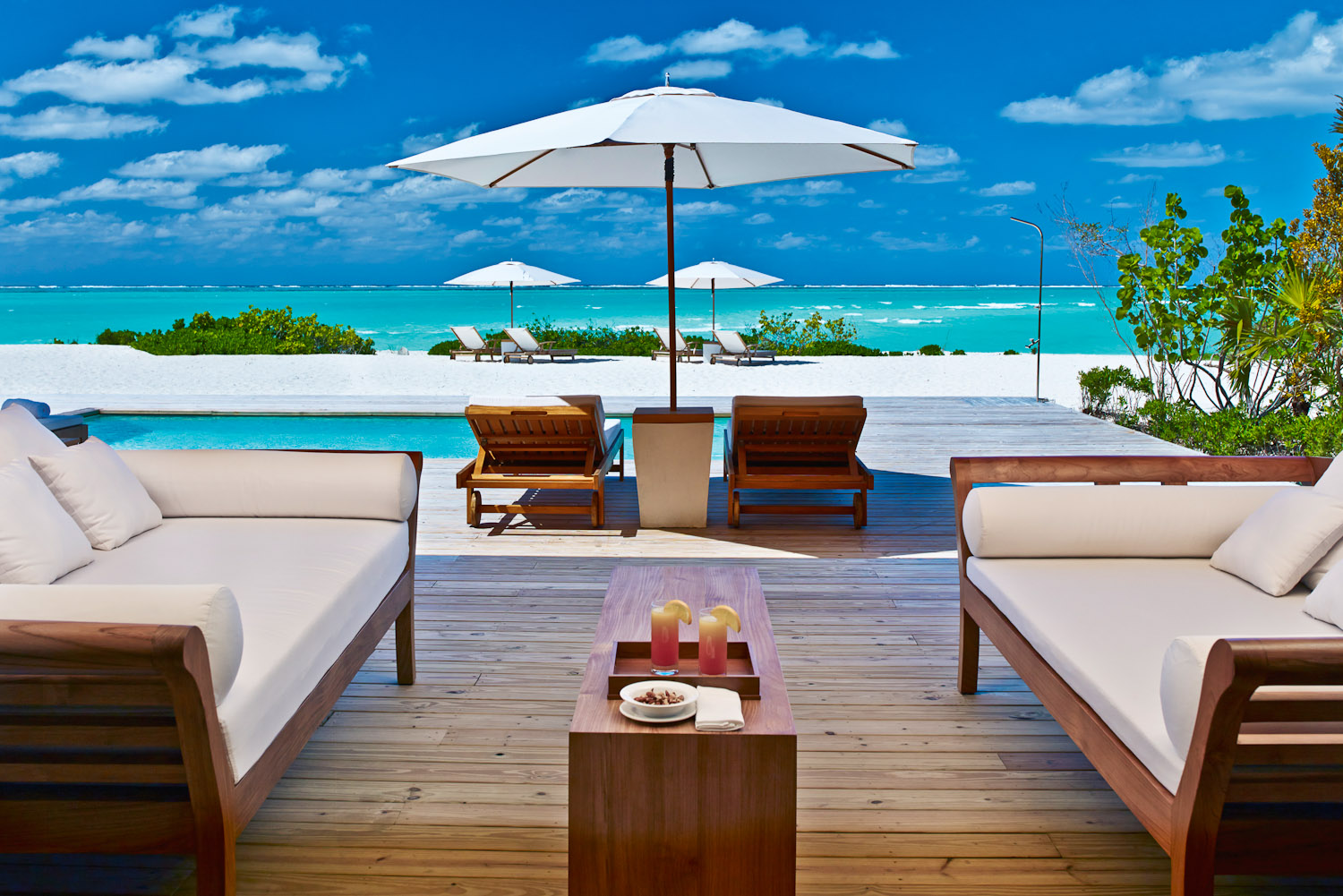 Ranked #52 in our countdown of the 100 Best Hotels and Resorts in the World.
"Not for the fussy or formal but for those who like laid-back luxury, this is beach bliss." Melissa Biggs Bradley
Parrot Cay is all powdery beaches, iridescent blue water, slow-paced days and dreamy nights.
Rooms are airy and sun-washed, with cool terracotta tiles and four-poster beds draped in white netting.
Shape your day with diving, snorkelling, fishing, yoga, pilates, or soak up the jungle views as you bathe in a flower-filled spa and embrace the holistic Ayurveda and Asian-influenced therapies at the Shambhala Retreat.
On this private island you pay for what you don't have – no cars, traffic or pollution. It's good for the soul.
Size 72 rooms, suites and villas
Hotels.com genuine guest score 4.8/5
Hotels.com Genuine guest review "Sublime hideaway staffed by caring people."
Did you know Bruce Willis, Donna Karan and Keith Richards own private villas nearby.
LEAVE YOUR COMMENT