32. Four Seasons Bora Bora, French Polynesia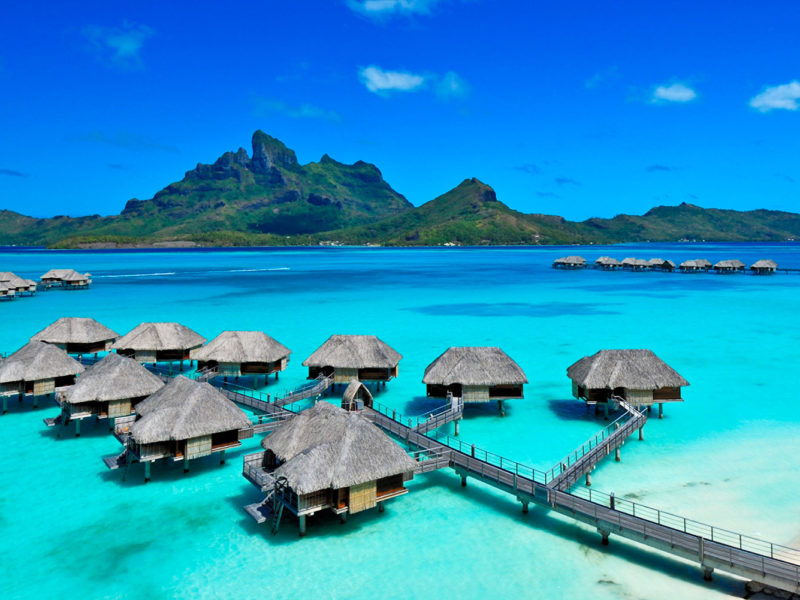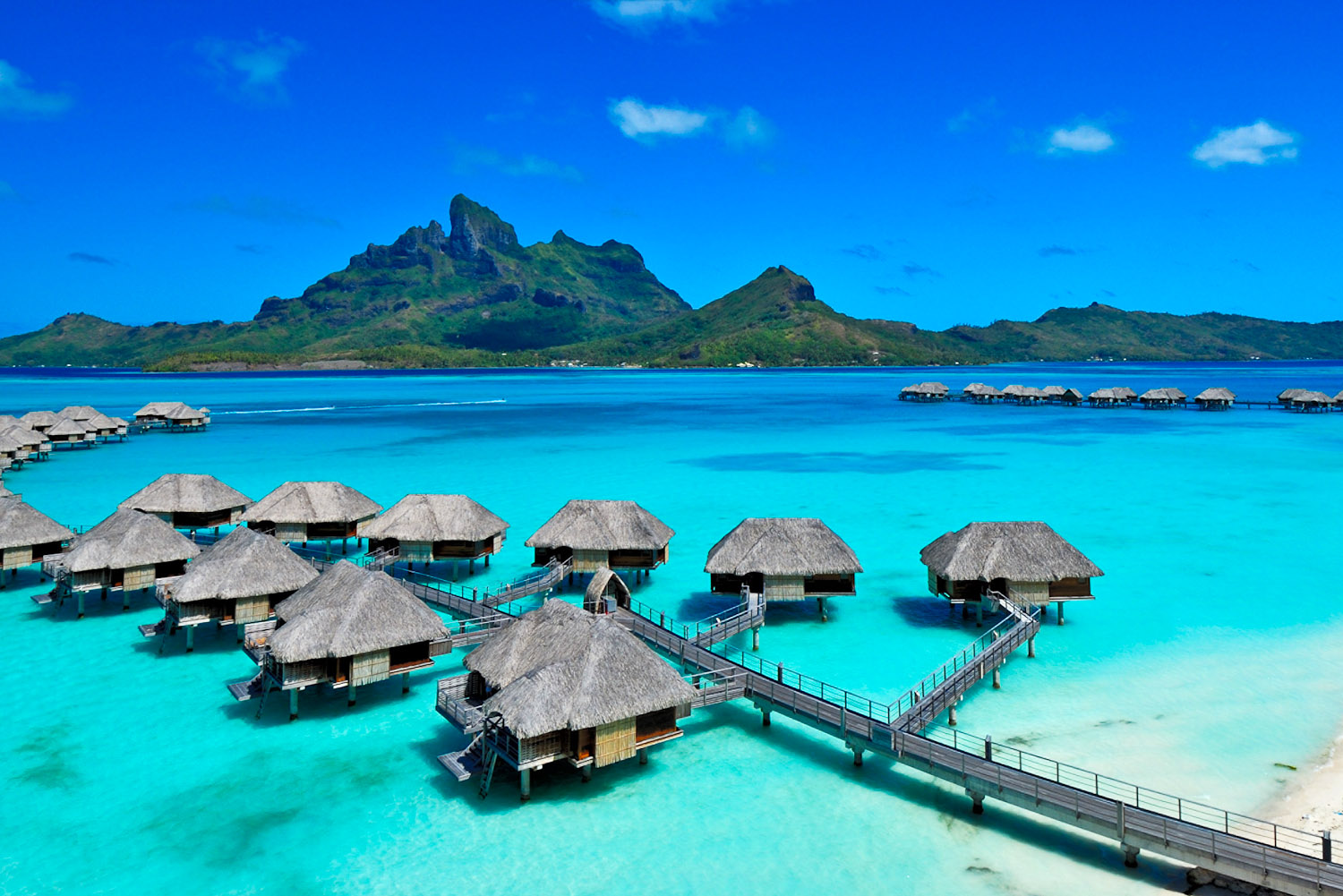 Ranked #32 in our countdown of the 100 Best Hotels and Resorts in the World.
"South Pacific bliss." Melissa Biggs Bradley
Pandanus-thatched huts, aquamarine lagoon, white sand, coconut palms and the rocky peaks of Mount Pahia and Mount Otemanu silhouetted against dazzling sunsets and starry nights.
It might be tempting to do nothing but watch tropical fish glide by your over-water bungalow, but windsurfing, scuba diving, kayaking plus more are calling.
The holistic spa is nature and nurture, weaving in wonders like Tahitian black pearl powder and native vanilla. Menus reflect French and Polynesian cuisine and you always dine with a view.
Size 107 rooms
Hotels.com genuine guest score4.9/5
Hotels.com genuine guest review "The perfect place for a couple to celebrate a special event like a honeymoon or anniversary."
Did you know The resort has a two-seater underwater scooter, which goes down about three metres into the turquoise waters.
LEAVE YOUR COMMENT