Must-visit Pacific Islands: Mangaia, Cook Islands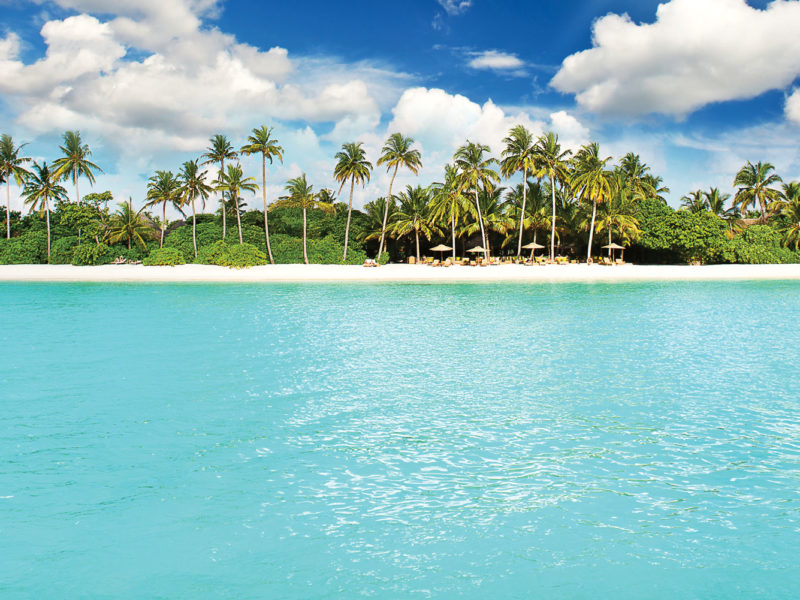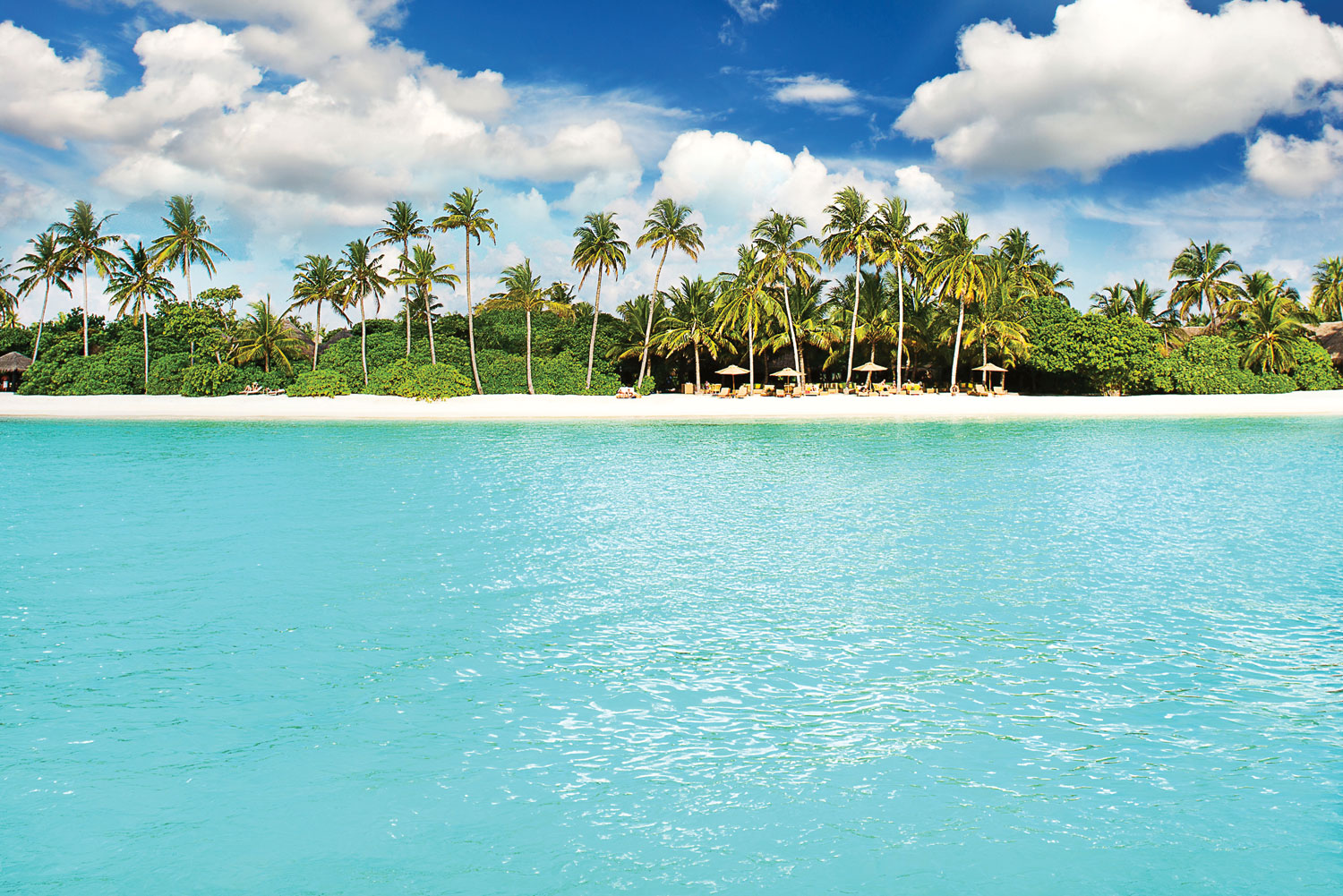 Welcome to Mangaia in the Cook Islands.
Where is it and how to get there
Mangaia is 210 kilometres south-east of Rarotonga, fly direct to Rarotonga from Sydney with Air New Zealand from $750 return (airnz.com.au) then fly to Mangaia with Air Rarotonga from $381 (airraro.com).
Why we love it
You probably haven't heard of Mangaia, probably because until 2009 it had a yearly tourist marketing budget of $86.
Mangaia is the Cook Islands' second largest island but is home to just 500 people, many of whom still rely solely on the sea and farming for food.
There are no paved roads on Mangaia; I hire a moped from the local mechanic and spend days getting lost and finding beaches I couldn't locate again the next day.
You won't find the lagoons of Rarotonga and Aitutaki here, instead walk carefully across the coral to find calm swimming holes within the barrier reef.
The man who hires out mopeds will also show you Mangaia's secret treasure: its caves – there's hundreds of them on the island.
Clarke Mautairi takes me to his family cave where we push aside weeds and stumble into a series of enormous chambers lined with the grinning skulls of his ancestors.
Some of the caves on Mangaia are so big locals have walked for hours in one direction and still not reached the end.
Find out all you need to know and book tours at the island's only bar – Babe's Place – open Fridays and Saturdays.
You can't miss
Take a fishing tour with a local. Don't worry if you don't like fishing, the journey from Mangaia's tiny harbour – complete with pre-trip prayer – provides a fascinating insight into Polynesian culture.
Where to stay
Stay just beside the ocean at Mangaia's only luxury accommodation from $317 per night, check out mangaiavillas.com
When to go
Avoid summer. Also, July and August can actually get cold (by Cook Islands standards).
More info: cookislands.travel/islands/outer-islands
LEAVE YOUR COMMENT