Sex and the City tours that will help you forget the dramas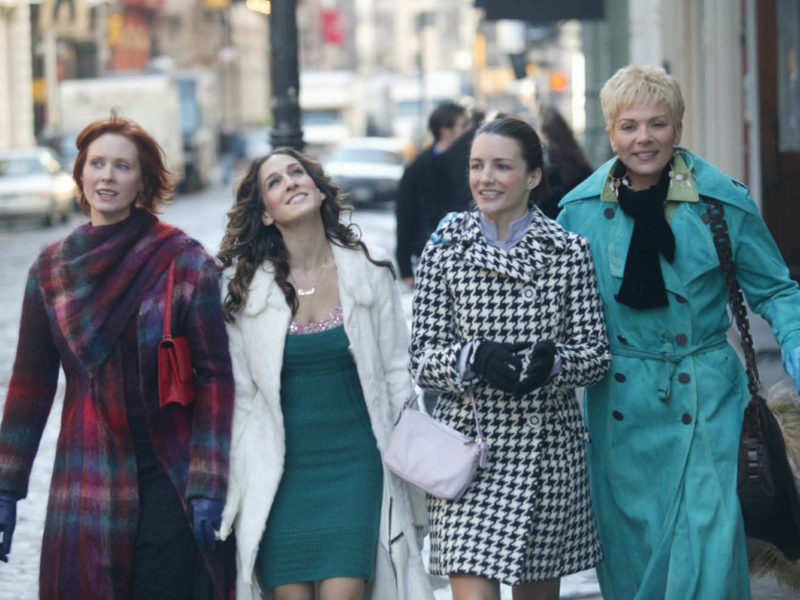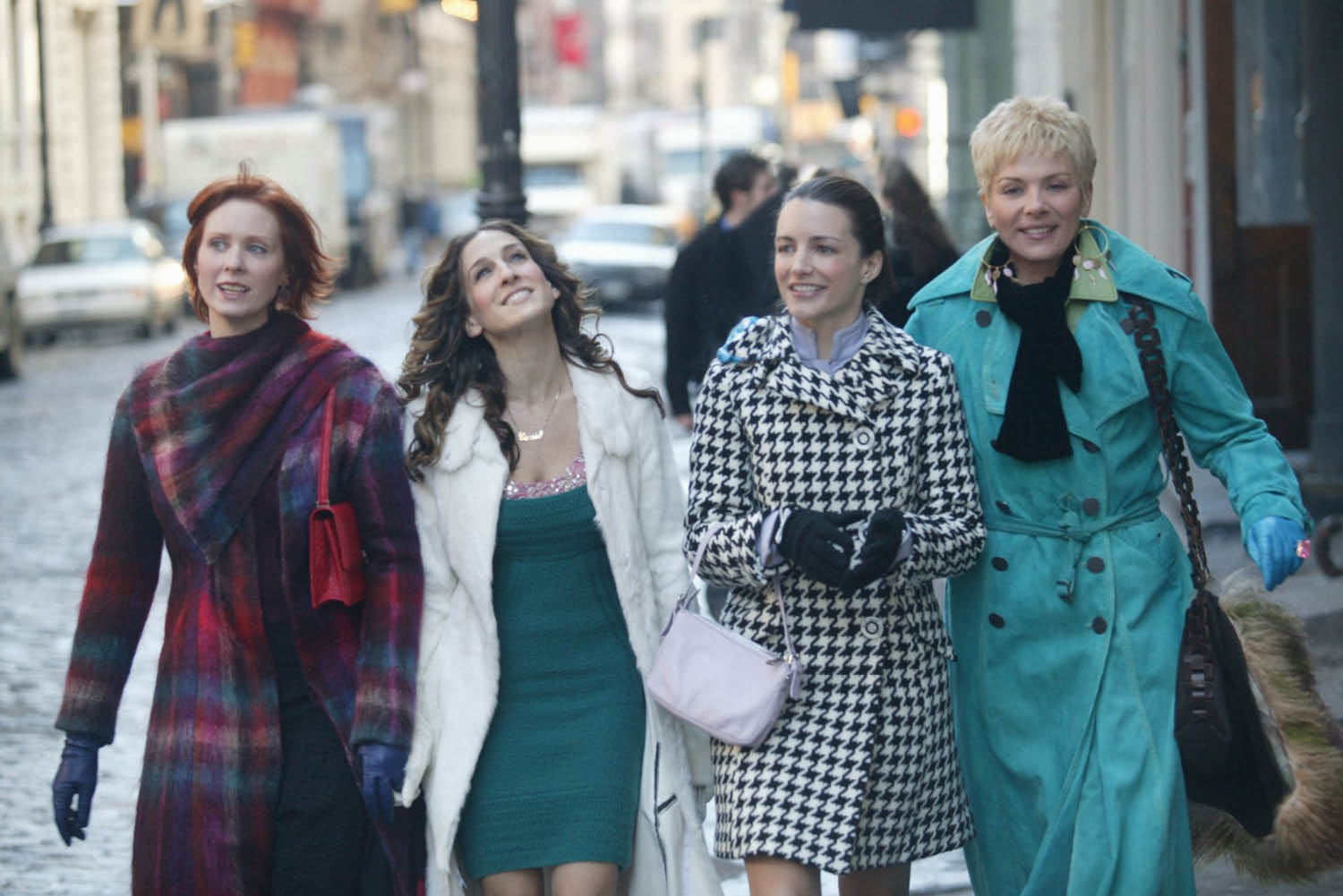 Their friendship may be over, but there's a fool-proof way to re-live happier times…
If you're feeling affected by the break-up of two of television's 'best friends' and the subsequent unravelling of the third movie, there's a tour in the Big Apple that'll make you forget the current controversy and relive happier times…
There's enough to do in New York City to keep you busy for around four years straight, without ever having to repeat yourself. It's the town of opportunity, of intrigue – and of Sex and the City.
New York and Sex and the City go together like gin and tonic. One does not reach its full potential without the other – and together – they can change everything.
That's exactly what happened when Sex and the City started filming in the late 1990s, in the actual streets of New York City. Other shows 'set in New York', like Friends and Seinfeld never actually filmed a day in the Big Apple, so the fact that Sex and the City wasn't filmed in sound stages around the States, but in the actual streets, was pretty revolutionary for the time.
What that means for us, is that in a time when the very fabric of Sex and the City is tearing at the seams, thanks to the formerly secret, now well documented feud between Sarah Jessica Parker and Kim Cattrall, we can find solace in New York City. We can call on real sites to visit, to remember a time when Carrie and Samantha were each other's soulmates, and guys were just people to have fun with.
These are real cafes and restaurants that were really disrupted to make way for the filming of an episode, locations that are physical, operating establishments that fans of the show would visit in droves. And so, the Sex and the City Hotspots Tour was born.
Operated by On Location Tours, the three-and-a-half hour tour will guide you around some of the genuine locations from the show and the films; your tour guide will point them all out, play you some memorable clips and even invite you to hop off the bus and explore some of them. A word of warning? Hold on to your Manolos, especially for stop one.
Nab yourself a 'Rabbit', just like Charlotte in season one
Meeting near 5th Avenue, the shuttle picks up your group and ferries you around the city, stopping off at memorable venues, like the adult store where Charlotte bought the infamous 'Rabbit' in season one: The Pleasure Chest. Yep, that buzzing animal was pretty much Charlotte's love interest for that entire memorable episode. They also stop by Carrie's famous Brownstone stoop, the setting of many iconic moments over the years… and much heartache. (We love you, Aidan.)
If your stop at The Pleasure Chest had you desperate for another kind of sweet relief, a stop at the famous Magnolia Bakery will well and truly leave you satisfied in ways you'd never dreamed. Try the banana pudding – they're famous for it.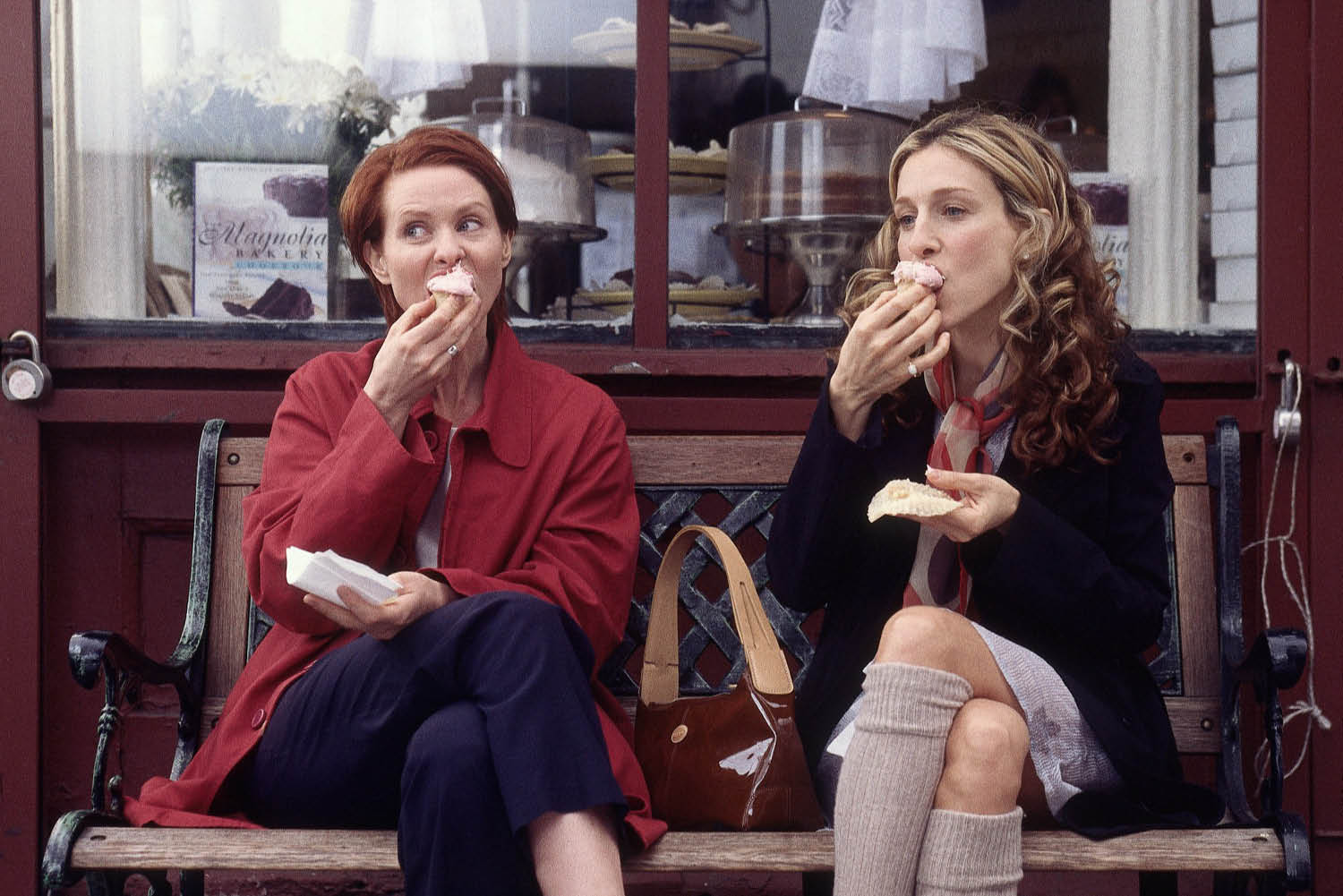 Sip on a Cosmopolitan in Aidan and Steve's bar
A real highlight is visiting the bar Steve and Aidan owned on the show; Scout. Obviously, with a different name in reality (O'Nieal's), the bar opens its doors early for the shuttle, serving Cosmopolitans (what else?) to guests as they take a load off and settle into the bar. Sure, the bright light of day does make you feel like somewhat of a deviant as you attempt to channel your inner Carrie Bradshaw, but a second Cosmo can well and truly cure any hesitation you might be feeling. You're on holiday after all.
Go back to the night Miranda ruined Carrie and Big's rehearsal dinner
Another monumental moment in the Sex and the City franchise was in the first movie, when Miranda let the strain of Steve's infidelity allow her to make a grave mistake that almost saw Carrie and Big's marriage collapse forever: the moment she told him they were 'crazy' to get married. We all know what came next, Big's no-show at the altar – and his subsequent flower shower when Carrie belted him in the street with her bouquet. Ouch.
Well, the restaurant where Miranda's slip of the tongue resulted in that major mishap was actually Buddakan in Chelsea. That iconic long table and the intricate chandeliers that hang elegantly above the table, with curved arms that look almost Game Of Thrones-esque transport you back to that storyline almost instantly. You're encouraged to look around and take photos and soak it all in. The food's also delicious, so it's worth booking a table for a future night, if you can – just don't air any unsolicited marriage advice, okay?
LEAVE YOUR COMMENT