Islands of Aloha: which Hawaiian Island is right for you?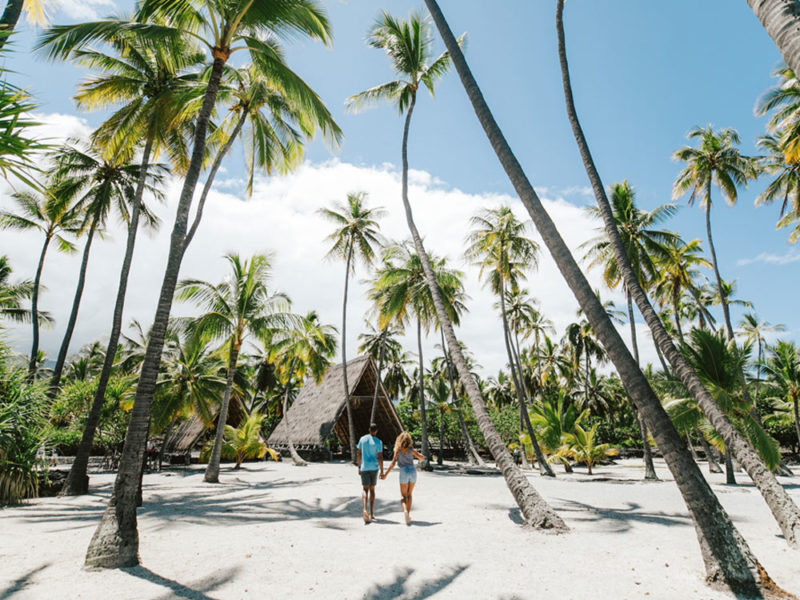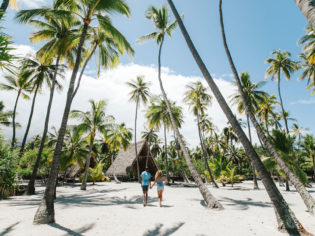 |

This Article was created in partnership with Hawaii Tourism Oceania

|
Zipline through treetops over untouched waterfalls, hike alongside an active volcano, dine on freshly caught fish and grass-fed beef from upcountry pastures, or simply laze on the sand and scan the horizon for a spinner dolphin or wintering whale.
Say Aloha to the Hawaiian Islands.
O'ahu
City soul meets balmy beauty on O'ahu. From the hidden waterfalls of Waimea Valley, to the Jurassic backdrop of Kualoa Ranch, famed Waikiki beach and the phenomenal pipelines of the North Shore, O'ahu has something new at every turn.
Taste your way through Honolulu sampling traditional cuisine, modern eats and fine-dining favourites, and choose from a range of hiking trails for a chance to see the native flora and fauna first-hand. Don't miss: the iconic dormant volcano overlooking Waikiki, Diamond Head.
Kaua'i
For over six million years, Mother Nature has been hard at work creating magic on the Hawaiian island of Kaua'i. Isolated and untamed, much of the island is inaccessible by foot but can be easily explored by sea or air.
Home to Waimea Canyon, nicknamed The Grand Canyon of the Pacific, don't miss seeing this geological wonder – stretching 22 kilometres and over one kilometre deep – or the towering sea cliffs of the Napali Coast, where secret beaches, lush narrow valleys and cascading waterfalls can be found at its base.
Maui
From luxury resorts to pristine golf courses, ever-green rainforests and upcountry farm-to-table dining, Maui's contrasting landscape is pretty unforgettable. Take to the sea to snorkel to the depths of Molokini Crater – the crescent-shaped, partially submerged volcanic crater home to an array of marine life, or take to the road to discover Maui's quaint towns and unique communities.
For unparalleled views of the enchanting environment that makes up the island, drive the scenic (and renowned) Road to Hána.
The island of Hawai'i
An unrivalled expression of nature, the island of Hawai'i is an adventurer's paradise. Journey through this Hawaiian island's ancient past on countless historic trails, including Puuhonuao o Honaunan (the Place of Refuge) where you can see archaeological sites, take a cultural tour, or simply explore the sacred area.
To lean more about Hawai'i's active volcanoes and the islands' ever-changing volcanic landscape, a visit to Hawai'i Volcanoes National Park is a must.
Here are five reasons why we love it!
To learn more about the beautiful Hawaiian Islands visit gohawaii.com/au.