Five unmissable annual events in Hawai'i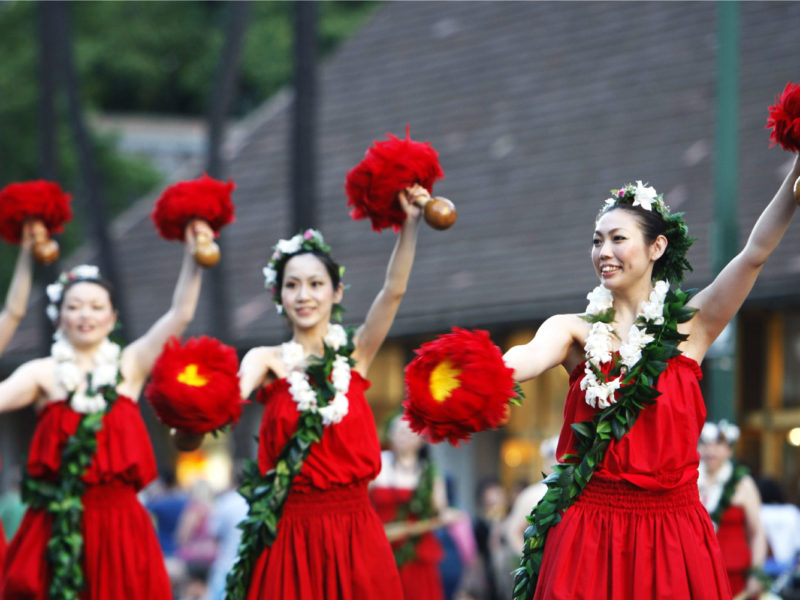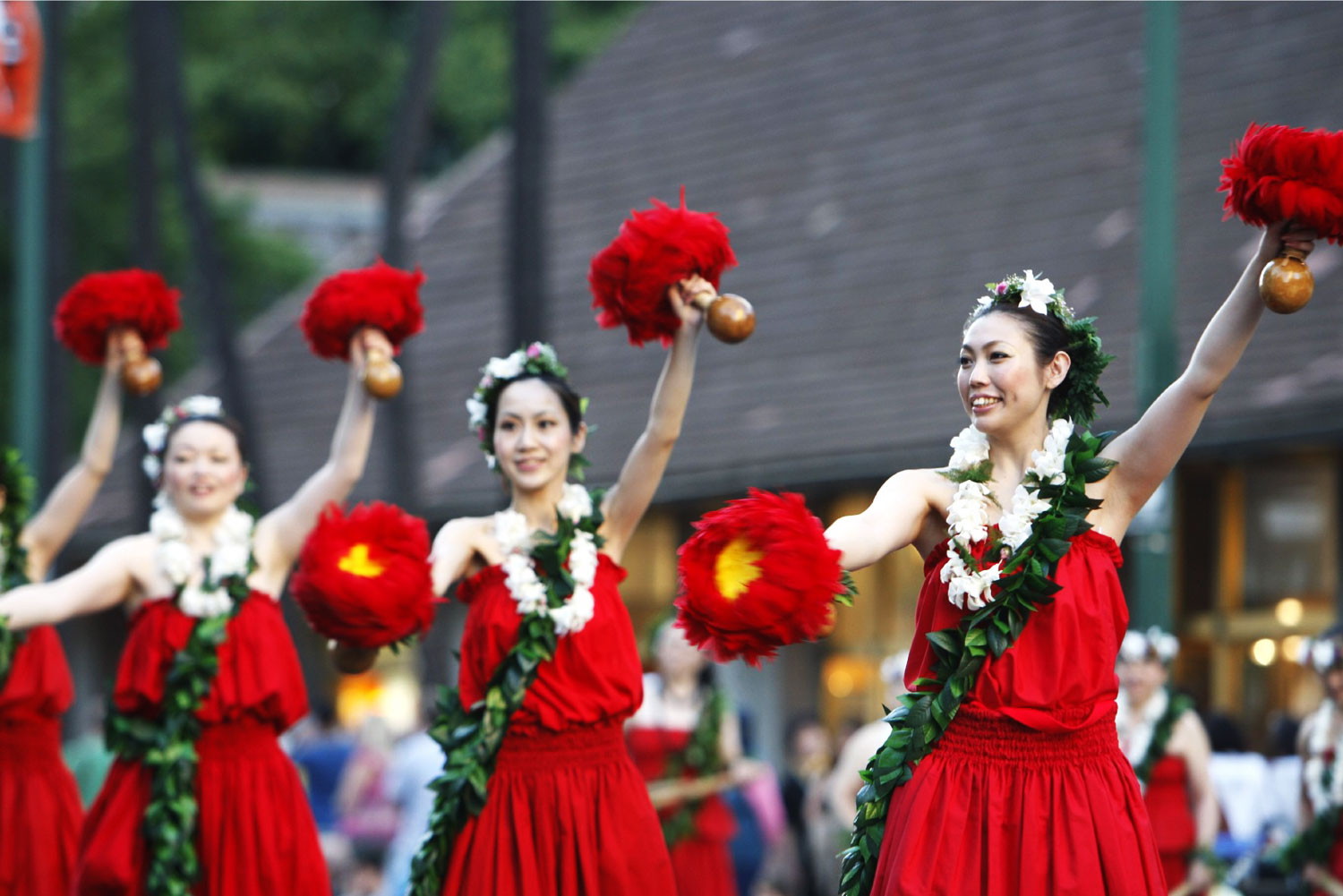 Pencil down these diary dates before planning your ultimate Hawai'i getaway.
1. Vans Triple Crown of Surfing
Kind of like the triathlon of surfing, this ultimate test of wave-taming runs through November and December and combines the Reef Hawaiian Pro, the Vans World Cup of Surfing and the Billabong Pipe Masters for triple the thrills.
2. Hawai'i Food and Wine Festival
Hawai'i's volcanic soils and pristine waters ensure some of the best produce available: ripe tropical fruits, organic beef and the freshest seafood.
Chefs then combine these with European and Asian flavours for a unique fusion.
Over 100 chefs from around the globe descend to show off their skills each August/September.
3. Honolulu Festival
Celebrating the vibrant culture of the Asia-Pacific region, this three-day festival in March comprises talks, exhibitions and performances all of which are family-friendly and free of charge.
The whole thing concludes with a massive parade through the streets.
4. Kona Coffee Festival
First started in the '70s and taking place each November on Hawai'i, the Big Island, this 10-day festival celebrates 200 years of coffee growing in the Kona district of Hawai'i Island.
With over 40 events, sample the best coffee in Hawai'i.
5. Kaua'i Marathon
Any serious runner worth their salt will have this marathon on their bucket list.
Up there in stature with the London and New York events, the run takes you through the island's spectacular natural beauty.
If the full event is a bit much, there's always the accompanying half marathon – voted one of the top 10 halfs in the world by Runner's World magazine.
LEAVE YOUR COMMENT