Aspen - 13 secrets the brochures won't tell you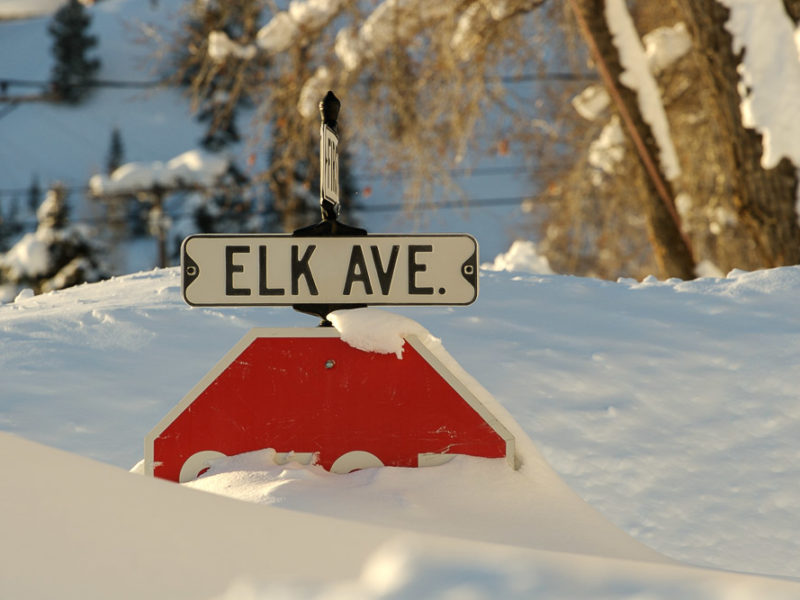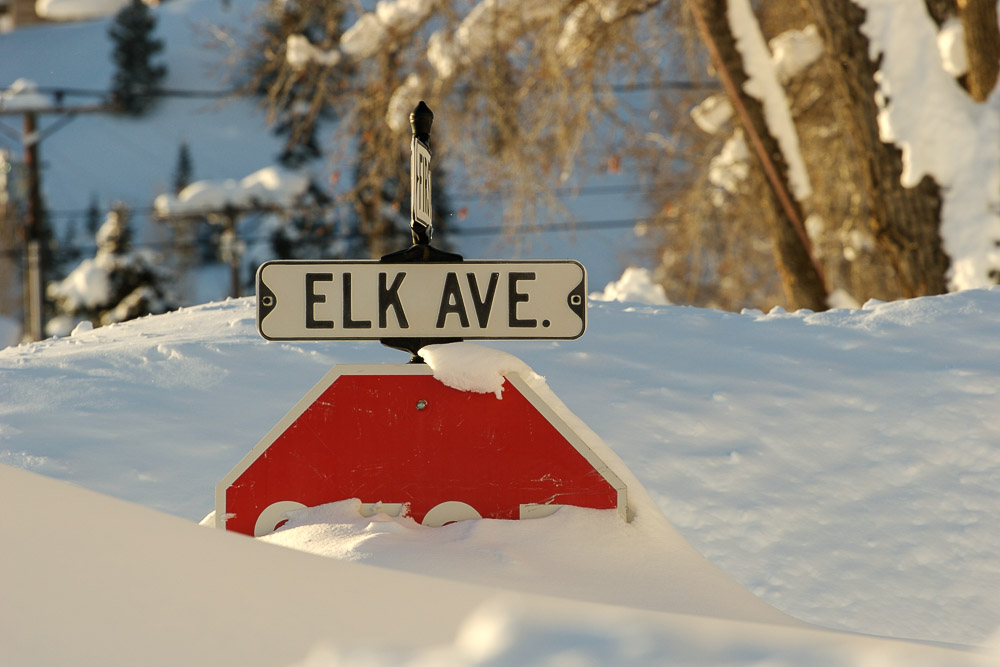 The clichés about Colorado's shiniest ski town, Aspen, roll as fast and true as a mid-season snowball…
Yet the town is not all just about Gucci, private jets and being seen with celebs (actually more difficult than you think). It has a quirky edge that money can't buy too. Here are a few strange but true Aspen facts that break the mould, finds Steve Madgwick.
1. Aspen's mountains shrines
Among Aspen town's four mountains resorts, hidden within it trees runs, are 74 makeshift shrines, created and looked after by locals (at last count Aspen Mountain 38; Snowmass 18; Aspen Highlands 12; Buttermilk 6). Musicians dominate, from John Denver to Liberace, with plenty of other pop culture icons, such as Marilyn Monroe, getting attention too. Strangely, there's even a shrine to golf – who knew it was dead? For more information on this peculiar alpine tradition, see Sanctuaries in the Snow
2. Rent a pet
Brooding over Spot, left in that kennel back in Australia, while you ski your two weeks' holiday away? Help is at hand. Aspen Animal Shelter offers a 'rent a pet' program to soothe your pining soul. Everyone wins: you get your fill and the shelter pooch gets a walk. Aspen even offers free leashes at trail heads, if you feel like a companion for a long walk.
3. Uphilling is the new downhilling
The super-fit humans who call Aspen home apparently don't class down-hill skiing as good enough aerobic exercise these days, so they've taken to skiing uphill as well. If you catch first lifts in the morning, you'll see solo and tribes of 'uphillers', purportedly the fastest growing alpine sport in Colorado. They have special skins which make their skis grippy enough to trek up the mountain. They do still ski down the mountain – probably just for a rest though.
4. Jennifer Aniston. Sorry, who?
You can buy your way into plenty of 'exclusive' clubs in Aspen, but your name, no matter how renowned or reviled, won't necessarily get you inside. Case in point: Jennifer Aniston, who was reportedly refused entry to private members-only Caribou Club because she wasn't a member. Apparently the doorman didn't recognise her.
5. Trump fight over lunch
Yes, 'The Donald's' sphere even extends to alpine Colorado. His two former leading ladies, Marla and Ivana, got into an intense squabble (that reportedly turned physical) in Bonnie's Restaurant (Aspen Mountain) back in the '90s.
6. Putting the boots into the Highland Bowl
One of the most difficult ski runs around any of the four resorts is the Highland Bowl (requiring a ski cat ride and a 45-minute walk above Aspen Highlands). It's double-black diamond steep, which usually means that there's a fair to strong avalanche risk. However, the ski patrol has instituted a 'boot packing program'. They employ people to stomp down the snow (literally walking back and forth) at the beginning of the season. The resulting firm snowpack is said to lessen the avalanche risk.
7. Thousand-buck wine with a hip-hop soundtrack
The wine cellar at The Little Nell, one of Aspen's most refined accommodation options, is the total and utter opposite of its five-star persona. Based in a carpark storeroom, the cellar is covered in graffiti scrawled by patrons, plays hip-hop (loudly), and features red-light-district style lighting. In keeping with the 'Aspen way', minimum spend is $1000 and there are single bottles inside that could literally bankrupt mere mortals in one fell swoop.
8. Rugby, anyone?
Strangely, for a country that doesn't embrace the sport, there is a rugby pitch in the middle of town. The field does actually see action, from the Gentlemen of Aspen Rugby Football Club and their nemeses.
9. Justice for sale?
Not unusually, Aspen's Pitkin County Courthouse features a statue of Lady Justice holding up the Scales of Justice. What is unusual, however, is that she is not wearing a blindfold. In Aspen, money talks, so they say, the inference being that justice is not blind and, perhaps, therefore for sale.
10. Mammoth find
Rather recently, Aspen accidentally discovered its prehistoric past, by complete serendipity. A building crew in 2010 dug up a juvenile female mammoth's bones at a reservoir just outside of Snowmass. Find it and they will come: after the initial discovery, more than 30,000 individual bones have been located originally belonging to everything from sloths to camels.
11. A legal 'high-end' boutique
Yes, it has been legal to buy marijuana in Colorado (and therefore Aspen) since 2014. The pick of the places to 'score' in Aspen is the 'high-end' Silverpeak Apothecary. There are a few legal 'pot' holes dictating where you can smoke your stash, however. You can't do it in the shop or indeed public for example (even though you can clearly smell it in the street).
12. Kennedy's accident
One of JFK's nephews, Michael LeMoyne Kennedy, was killed in a skiing accident on Aspen Mountains' Copper Bowl, back in 1997. He was reportedly throwing a football around when he hit a tree at speed. There is no shrine for him on the mountain.
13. Thrifty Aspen
Of course you can find just about any high-end label of note somewhere in Aspen town, but you may also find some of their merchandise at a bargain basement price too, in one of the town's charity consignment (thrift) stores. You may even uncover that pre-loved Gucci clutch at the Thrift Shop of Aspen, which is across the road from the real Gucci store.
MORE… Everyone does winter… What about Aspen in summer?
LEAVE YOUR COMMENT