83. The Ritz-Carlton San Francisco, USA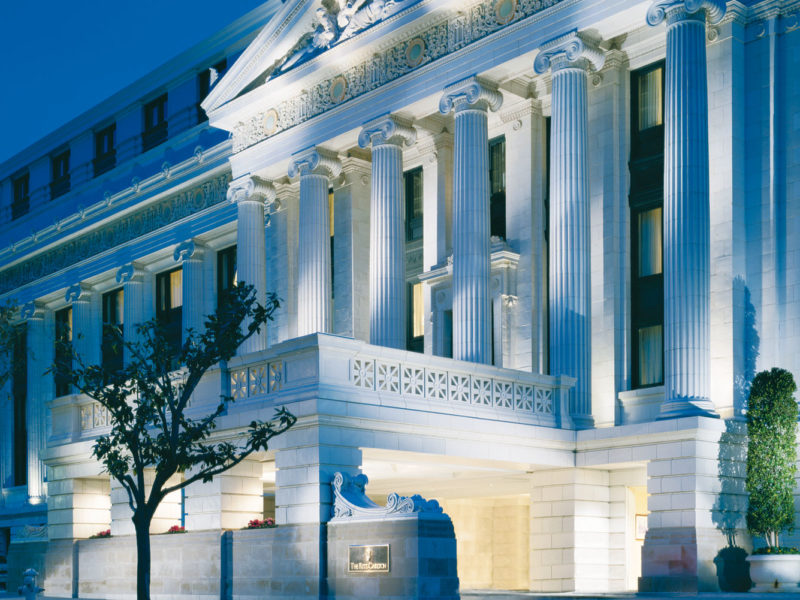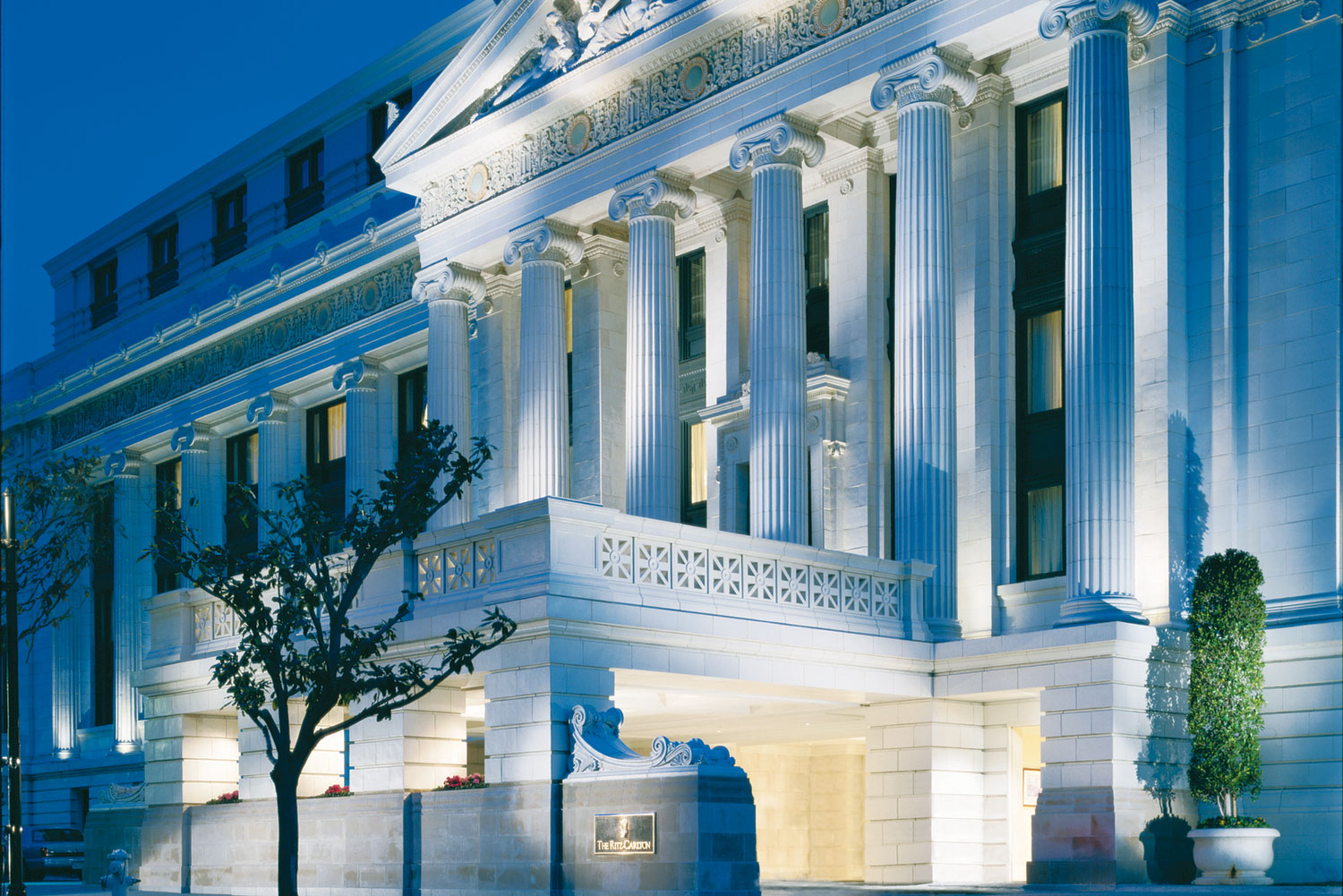 Ranked #83 in our countdown of the 100 Best Hotels and Resorts in the World.
"Excellent San Franciscan hotel on Knob Hill, superb food and memorable service add to truly luxurious rooms in making this hard to beat anywhere else in town." Daniel Scott
San Francisco's Ritz-Carlton is positioned in the poshest part of town – the signature Nob Hill neighbourhood – with a grand neoclassical façade that makes arriving something of an event.
Parallel 37 plates up contemporary Californian cuisine at its best, everything is locally grown and sustainably farmed (this is the original 'sunshine state').
There's lovely seafood – think Monterey Bay urchins and soft shell crab – and some choice Napa Valley wines on the list. Service doesn't miss a beat.
Size 276 rooms and 60 suites
Hotels.com genuine guest score4.4/5
Hotels.com genuine guest review "This is a classic fine hotel, service was simply perfect, everyone addressed us by name."
Did you know The nearby Grace Cathedral is a replica of Notre Dame Cathedral in Paris
LEAVE YOUR COMMENT