Where to eat and drink in San Francisco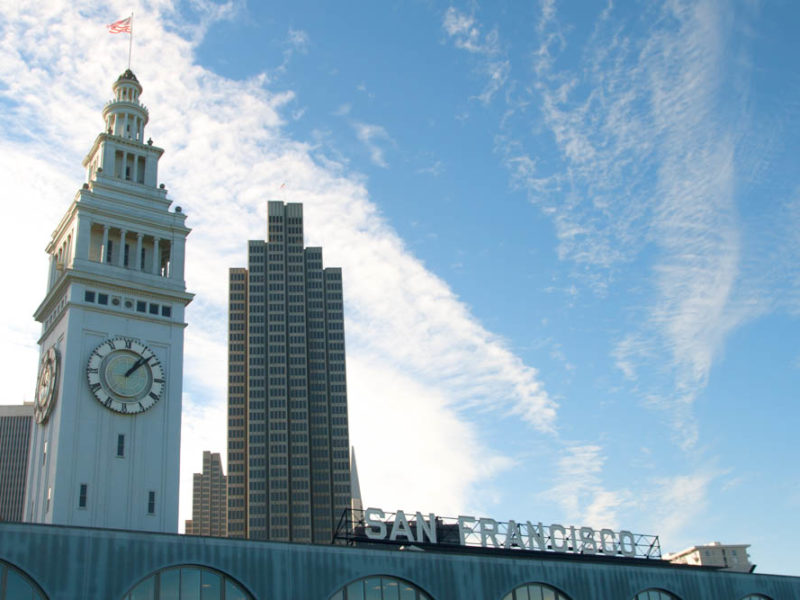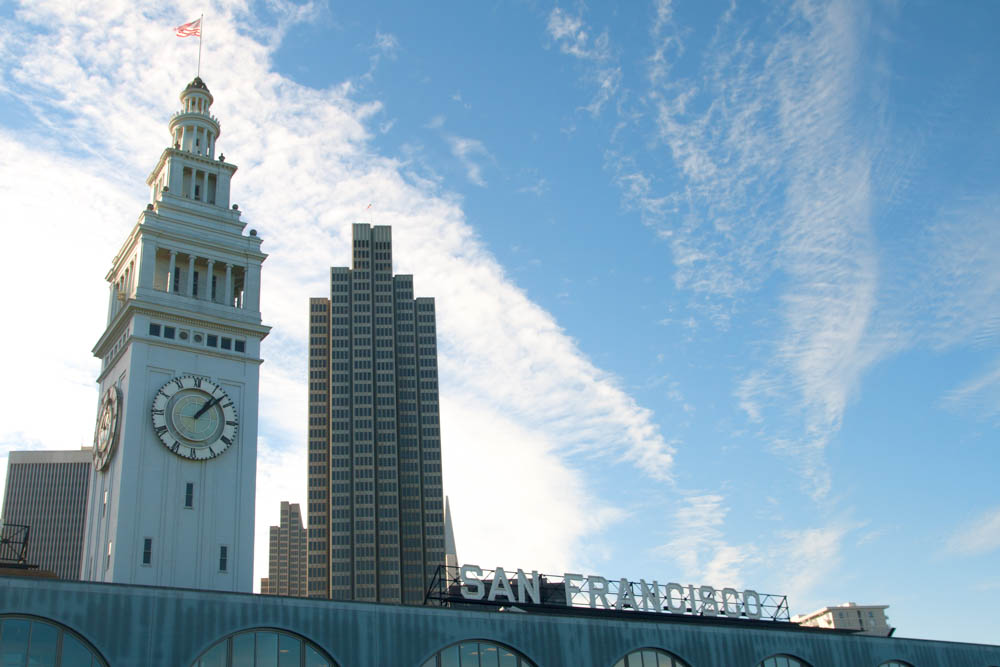 Those who've made the journey know that San Francisco is home to some of the most initiative and delicious culinary delights throughout the entire US.
Aussie ex-pat Anna Last, creative director of Williams-Sonoma, Inc. takes us on a cafe, bar and bakery highlight tour of her adopted home San Francisco.
1. Zuni Cafe
This restaurant is a San Francisco institution that still manages to feel timeless. Zuni's copper bar is beautiful, but try to settle in at a table so you can enjoy the legendary roast chicken for two – and don't forget an order of shoestring fries.
2. March
This tiny shop on Sacramento Street has a beautifully curated selection of handcrafted dinnerware, statement furniture and artisan food. March is just one of those gorgeous stores that is so beautifully put together it falls somewhere between a shop and an art gallery.
3. Flour & Water
Named after the two ingredients of great pasta, the place lives up to its moniker: simple but transformative. It's some of the best pasta I have ever had and they even offer an entire pasta-tasting menu. If you have time before your reservation (or while you wait) go down the street to Trick Dog for cocktails. The theme of the Flour & Water changes every month!
4. San Francisco Ferry Building
I never get tired of the Ferry Building, which attracts tourists and locals alike thanks to its noteworthy food stands and shops. Stop at Hog Island Oysters for a quick bite (or slurp!) or sit down at The Slanted Door. I'm from Australia where Asian food is huge, and even I agree that the Vietnamese here is top-notch!
5. Tartine Bakery
There's always a line out the door at Tartine Bakery, and for good reason: Their pain au chocolate are some of the best I've had outside of Paris. Bring friends—it makes waiting more fun and means you can try more baked goods. If you come early you may be able to snag one of their signature morning buns. Be sure to try a slice of the savoury, flaky quiche, and if you're on your way out of town you may just want to grab a loaf of their house-baked bread for the plane ride home.
LEAVE YOUR COMMENT