Disneyland: a parents' survival guide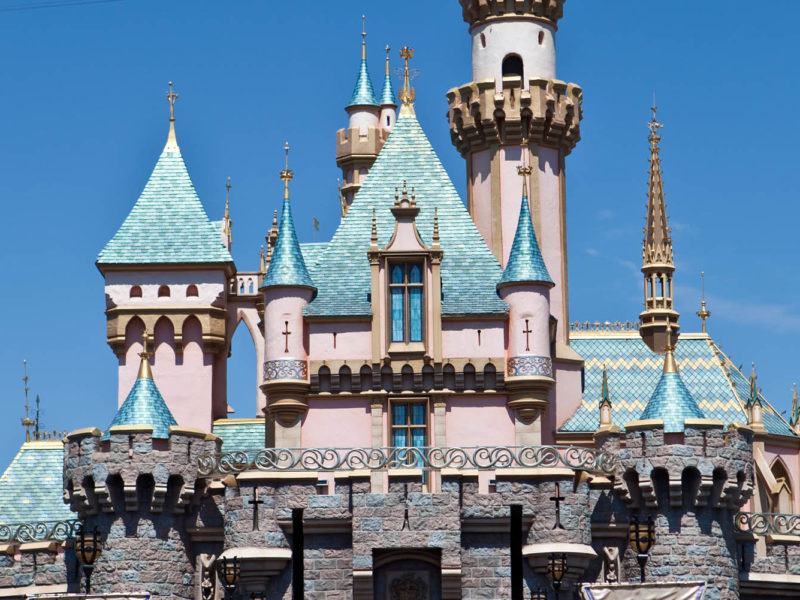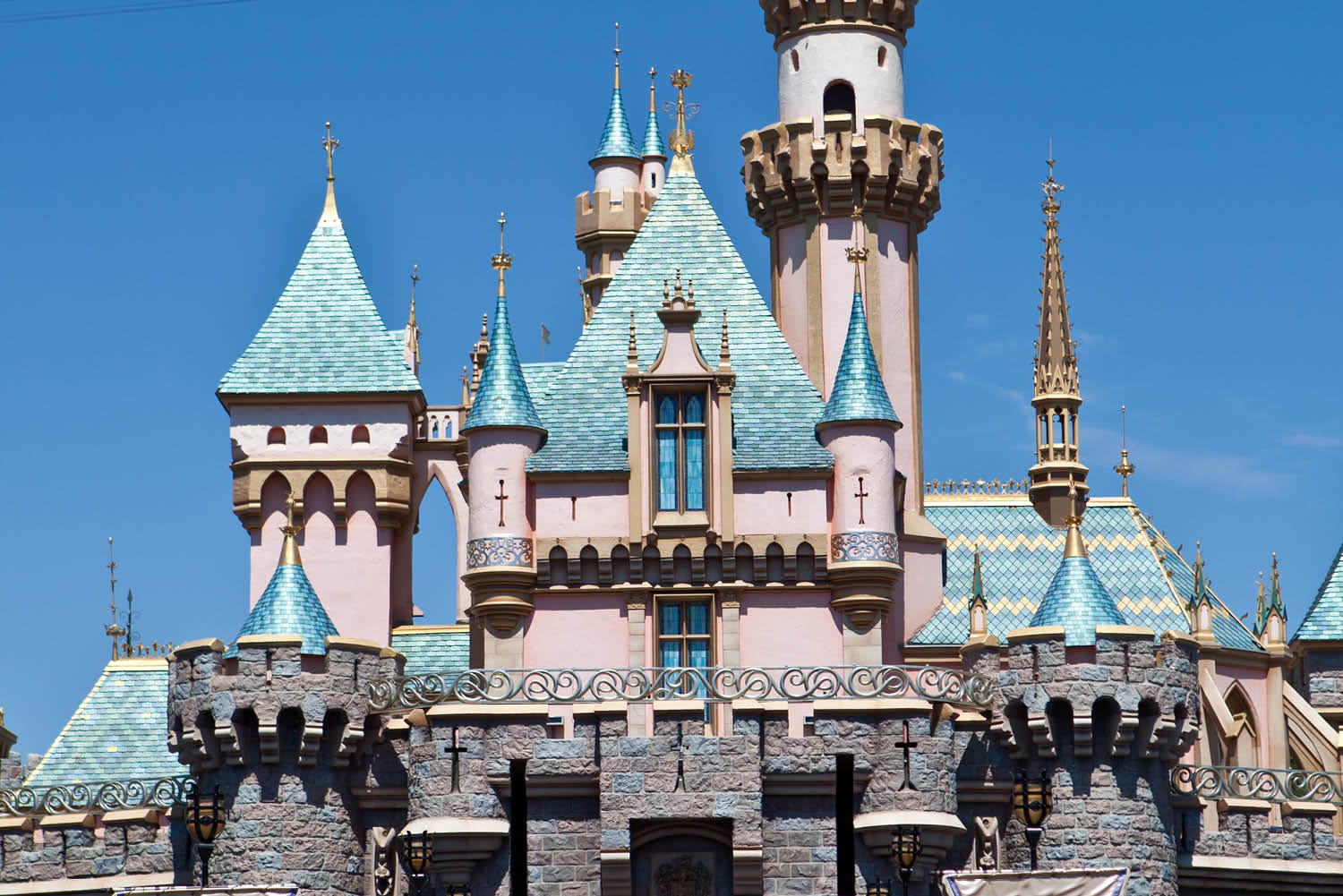 Disneyland Resort and Walt Disney World Resort in Orlando, Florida can get busy – here's how to keep children happy, and stay sane while you're at it.
1. Avoid public holidays
Check your dates so you don't time your arrival for Memorial Day, for instance – the parks will be decked out lovingly in stars and stripes, but you'd do better to avoid the crowds.
2. Eat lunch at different times
You're going to need to refuel at one of the many restaurants (seek out the clam chowder bread bowl at the Louisiana-style Pacific Wharf in Adventureland in Disneyland Park), but taking lunch an hour earlier will avoid the crowds.
3. Fast pass
An essential, really. With a FastPass+ you can effectively reserve your place on an attraction at a confirmed time, go off and have more fun and then return to gain instant access.
4. Arrive early
Come in on days when the park closes earlier on a weekday; the parks should be quieter then. Plus, if you're staying at a Disneyland Resort Hotel or Walt Disney World Resort, you can use the Extra Magic Hour option to get in the parks an hour before everyone else.
5. Take the tour
While a guided VIP tour costs between $400 and $600 per hour depending on the season, you can do a Walk in Walt's Disneyland Footsteps tour in Disneyland Park, or the similar Disney's Keys to the Kingdom Tour in Walt Disney World Resort in Orlando, Florida for $109 and $99 respectively.
More…
Walt Disney World – deep inside the Magical Kingdom Disney, the parent's perspective
LEAVE YOUR COMMENT