Best country for travel in 2015: USA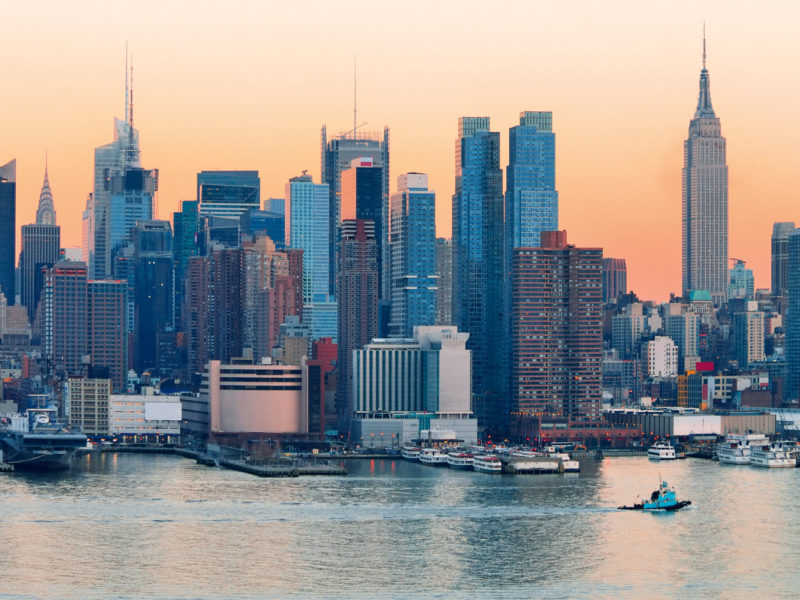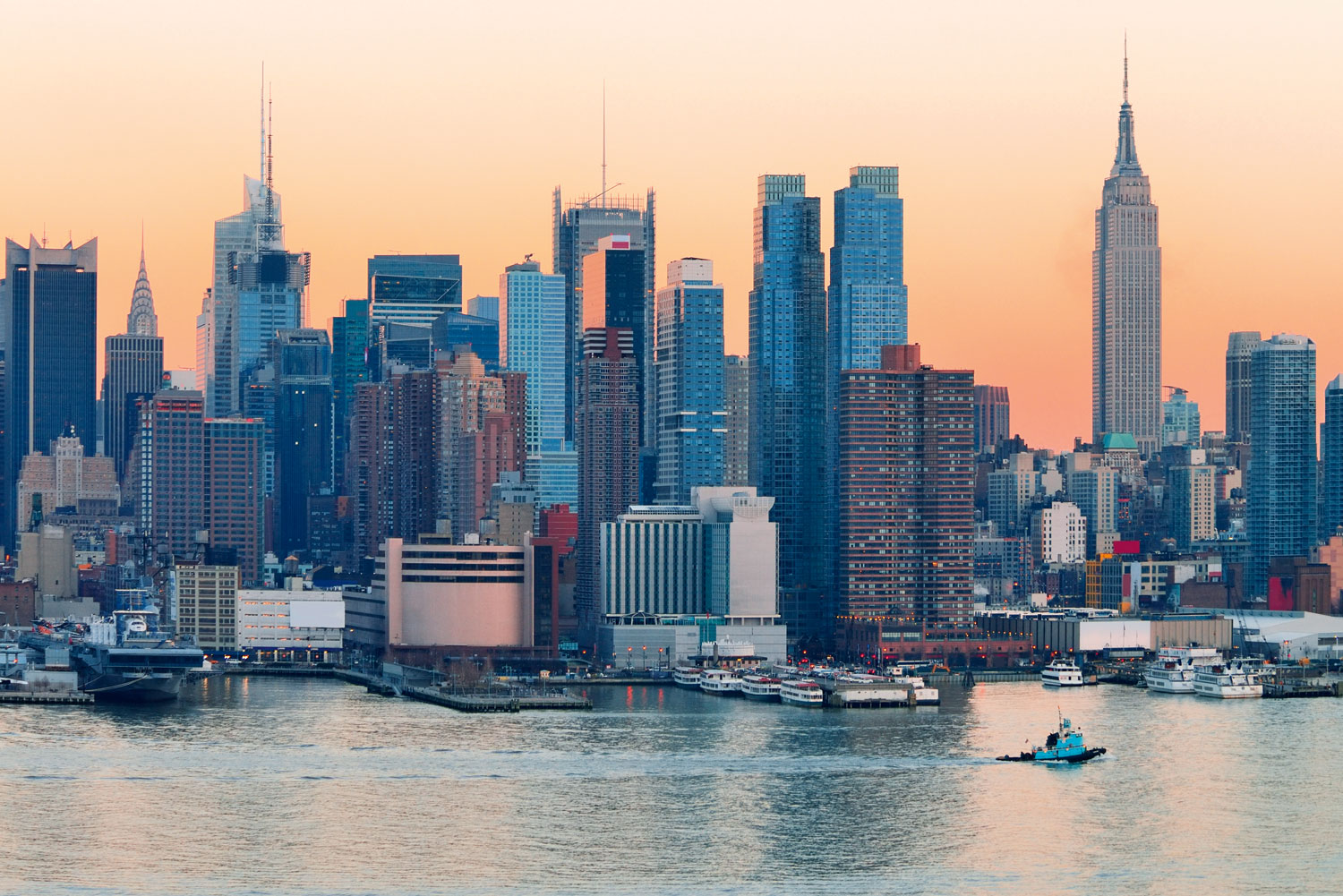 The USA was voted best country for travel in International Traveller's Readers' Choice Awards 2015.
The United States of America has united our travel-loving readers to take out this crown.
And with the world's third-largest country being home to 50 incredibly unique states, we aren't surprised.
USA is a place of natural wonders (from the desert canyons of Nevada to the white sands and turquoise waters of the Florida Keys to the icy lakes of Alaska); and man-made wonders (bucket-list icons such as Golden Gate Bridge, Disneyland, Mount Rushmore and Washington Monument); a melting pot of culture (from the Spanish-influenced Wild West of New Mexico to the Amish communities of Ohio to tropical Hawaii in Polynesia); and buzzing with the very best of arts and entertainment (jazz in New Orleans, film in Hollywood, theatre in New York, and the razzle dazzle of Las Vegas).
Phew!
If you have time, take your trip out on the open road – mainland USA is home to countless epic road trips that criss-cross the country – to really soak it all up and meet the friendly, and sometimes quirky, locals along the way.
Diverse in every which way, USA is definitely a winner.
RUNNERS-UP
2. Italy
3. France
4. New Zealand
5. Great Britain
6. Japan
7. Canada
8. Thailand
9. Spain
10. Vietnam
LEAVE YOUR COMMENT