The foodie's guide to Seattle in a day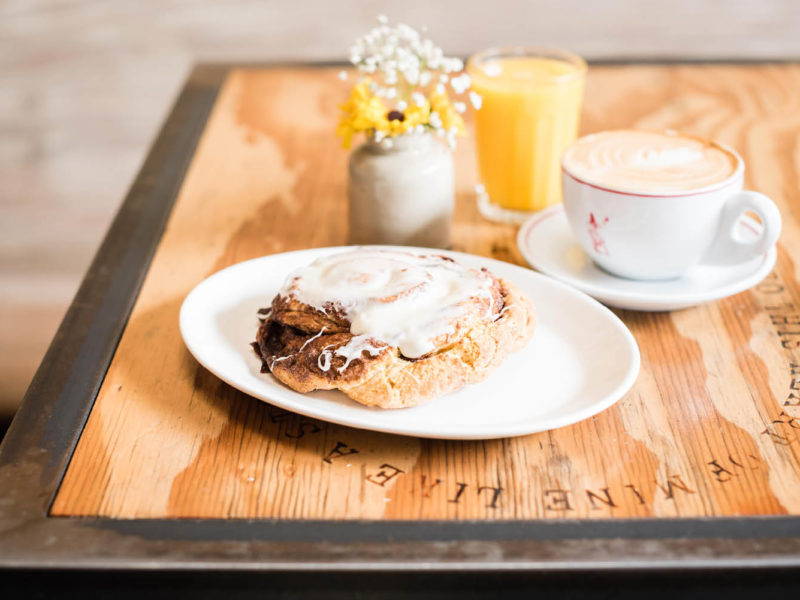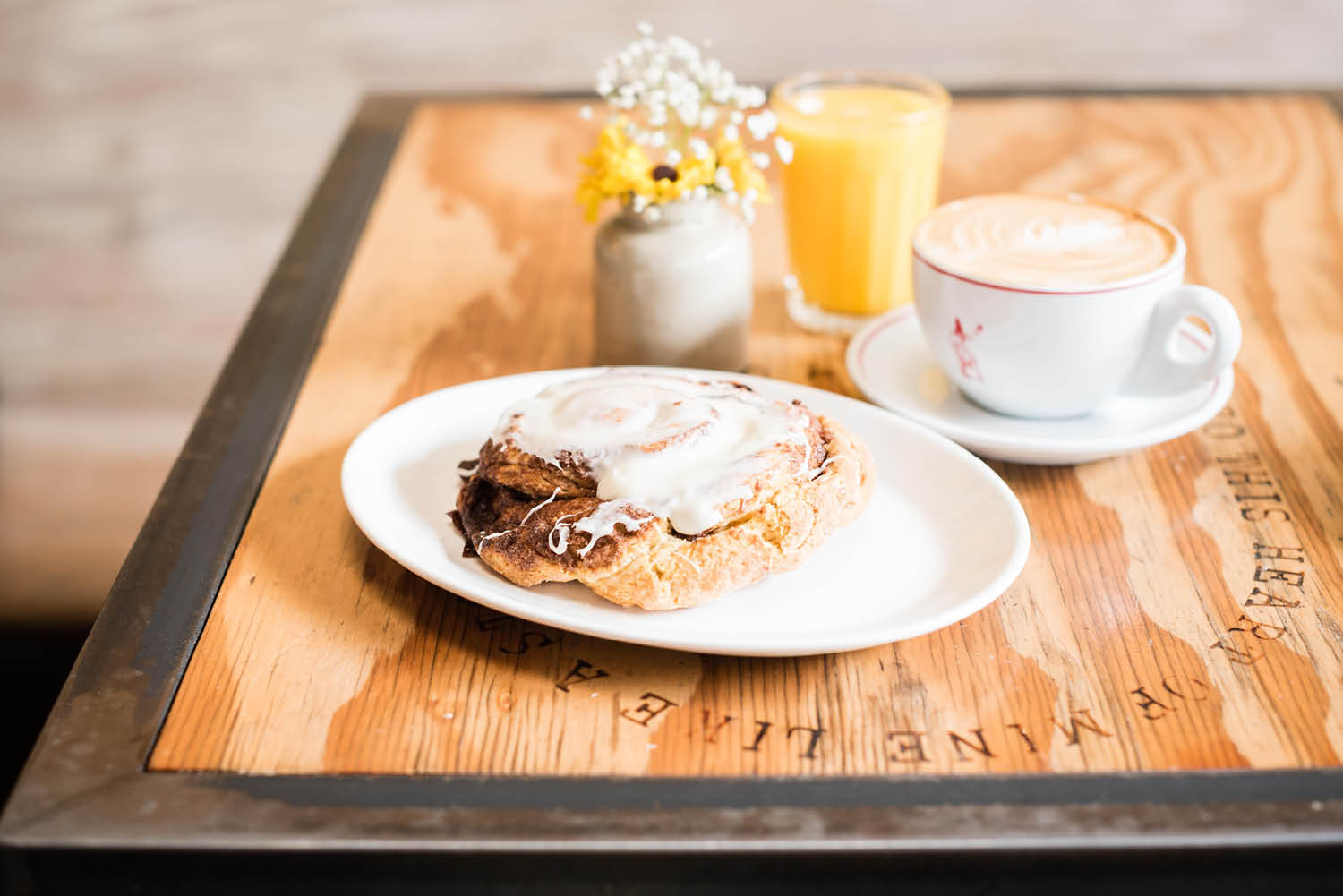 Sleepless? maybe. Hungry? never. Introducing the ultimate guide to eating out in Seattle…
With its mild coastal setting, rich immigrant history, and West Coast appreciation for all things artisanal and locally sourced, it was only a matter of time until Seattle bumped Portland from its perch as the foodie star of America's Pacific Northwest.
Chomping on the heels of Portland as the food centre of America's Pacific Northwest, the Emerald City offers so much more than the birthplace of Nirvana, Starbucks, and Amazon.com. A treasure trove of fresh local seafood, Asian fusion delights, and no shortage of sweet treats, sink your teeth into our ultimate 24-hour food guide to Seattle.
Breakfast
Since Seattle's founding days there has been a local Chinese community, which continued to grow throughout the 1900s, joined by thousands of other settlers from across Japan, Korea and Southeast Asia, influencing the vibrant array of Asian-fusion eateries operating across the city today.
Among them is revered Stateside cafe, which you'll find on the cusp of First Hill and Capitol Hill, dishing up an artful take on Vietnamese-French cuisine. If the colonial-inspired decor, palm-tree-printed wallpaper and retro hanging lights don't win you over, the crispy sticky rice finger sandwiches with chili-cumin pork and house-fermented mustard greens will.
For veggies, the humble avocado toast in anything but, and anyone who finishes this monstrous portion deserves a medal.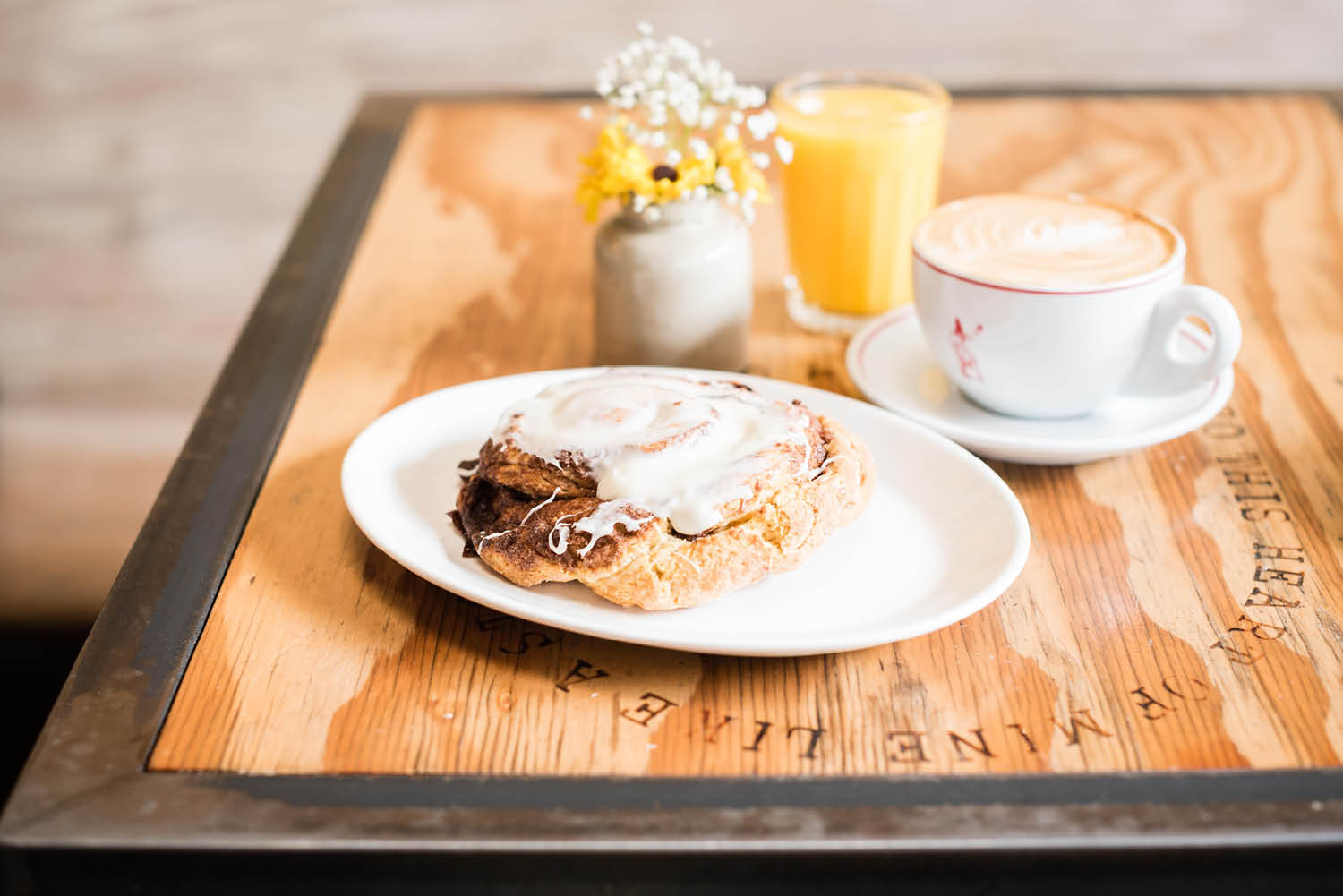 If they're full: Equally hearty but taking cuisine cues from a rather different part of the world, The Wandering Goose in Capitol Hill is the queen of Southern comfort food for brekkie. Best known for its enormous pastries – the cinnamon rolls are a must – the menu also caters to savoury tastes with juicy biscuit sandwiches and fried favourites, served in a personal cast-iron skillet.
Lunch
Size truly doesn't matter at pint-sized pasta institution, Il Corvo, seating just 36 hungry patrons at a time. But it's not the Downtown setting nor the styling that has earned this local favourite its many rave reviews — it's the honest-to-goodness top tier pasta at a budget price. From Monday to Friday (no weekends), owner Mike Easton crafts a daily-changing menu of fresh, handmade pasta, for no more than $10 a pop. Only available for lunch, the daytime queues do get long so line up early. If that's not reason to guilt-free carb load, I don't know what is.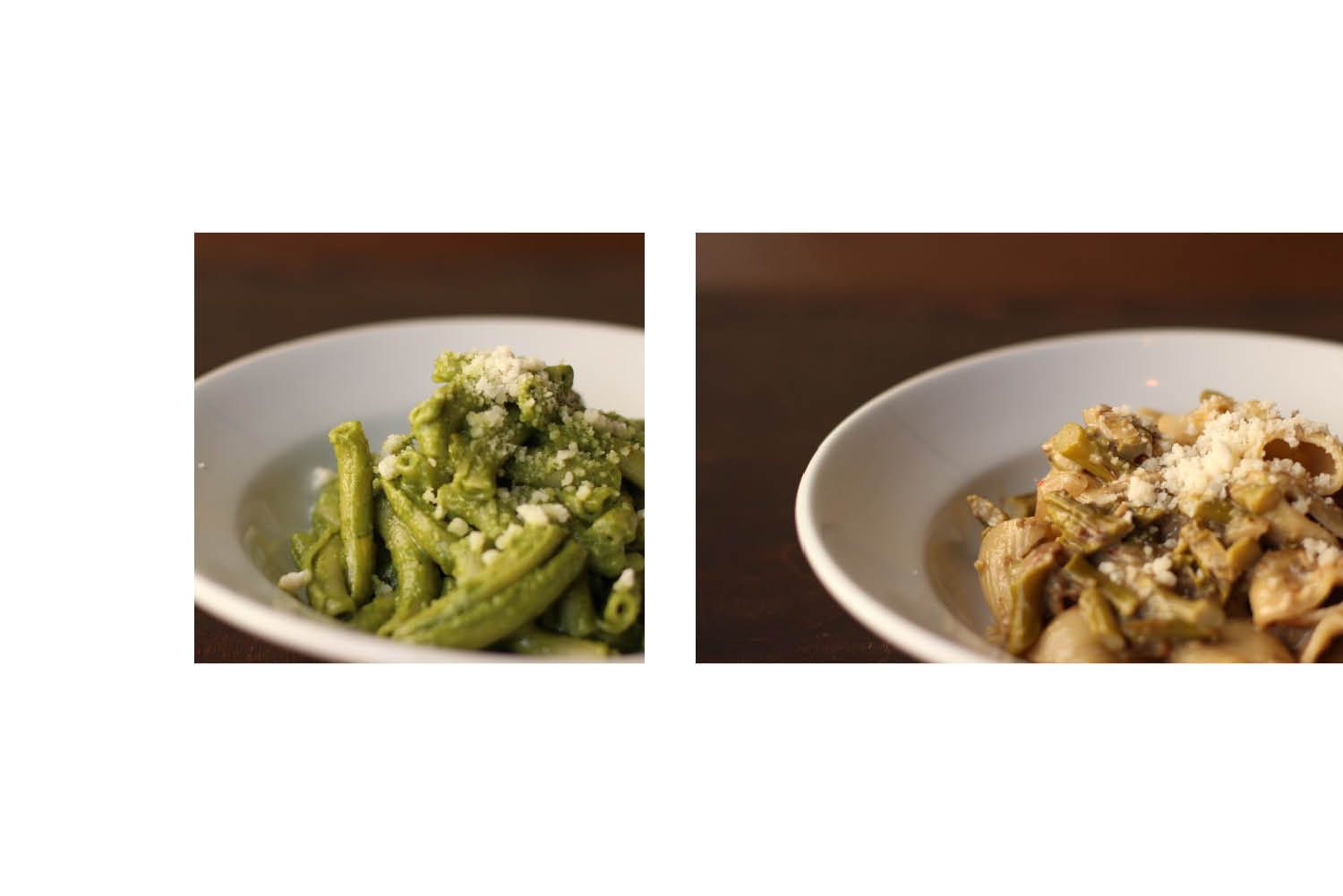 If they're full: As the oldest continuously operated public farmers' market in the United States, Pike Place Market is deeply entrenched in the history of Seattle and its affinity with seafood. With salmon to halibut, to Dungeness crab, oysters and Pacific geoducks, there's no shortage of local specialties to sample. But for a more high-end experience, visit Elliott's Oyster House on the waterfront, serving 30-odd varieties of fresh, sustainably-sourced local oysters, as well as other examples of Seattle's finest seafood. You can't go wrong with one of its indulgent platters for the table.
Snack
The Walrus and the Carpenter may appear well disguised as a tiny hallway oyster bar in Ballard's Kolstrand Building, but The New York Times blew the lid off it years ago. Happily, enough time has passed that queues for a seat are now somewhat reasonable. Making up for the lack of ocean views is a sublime (albeit minimal) menu of immaculately-shucked local shellfish, which deserves the hype. Keep in mind that it only opens at 4pm (which is when you should promptly arrive for a table), so best do your afternoon sightseeing first.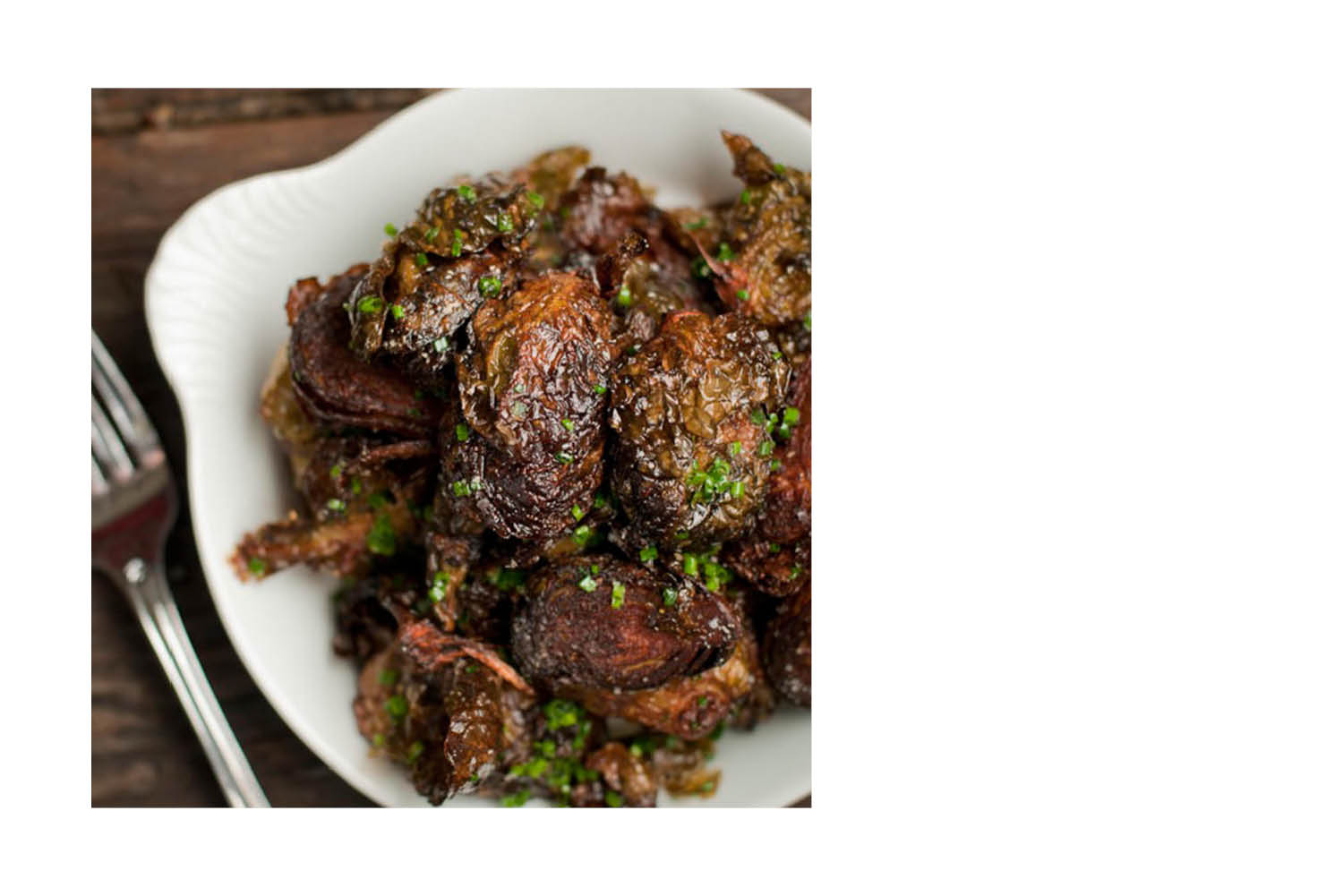 If they're full: Also tucked away in Ballard is landmark Lebanese restaurant, Cafe Munir. With a lengthy list of small mezze plates, in-season vegetables take centre stage with a delightful array of Middle Eastern flavours like baby onions preserved in Lebanese wine and honey with fresh cheese, and winter greens with Aleppo chili.
Dinner
What The Pink Door lacks in grand entrances, it certainly makes up for in wildly popular, home-style Italian fare. Hidden down a laneway in Pike Place, marked only by a faded pink door, this romantic trattoria sprawls across several levels inside. But it's not just the superb European menu that has been seducing diners for over three decades — the restaurant regularly hosts cabaret and burlesque shows, too.
If there's a wait for your table, pay a visit to speakeasy-style bar Bathtub Gin & Co. in nearby Belltown, with prohibition-era cocktails and an international gin menu in the basement boiler room of a former hotel.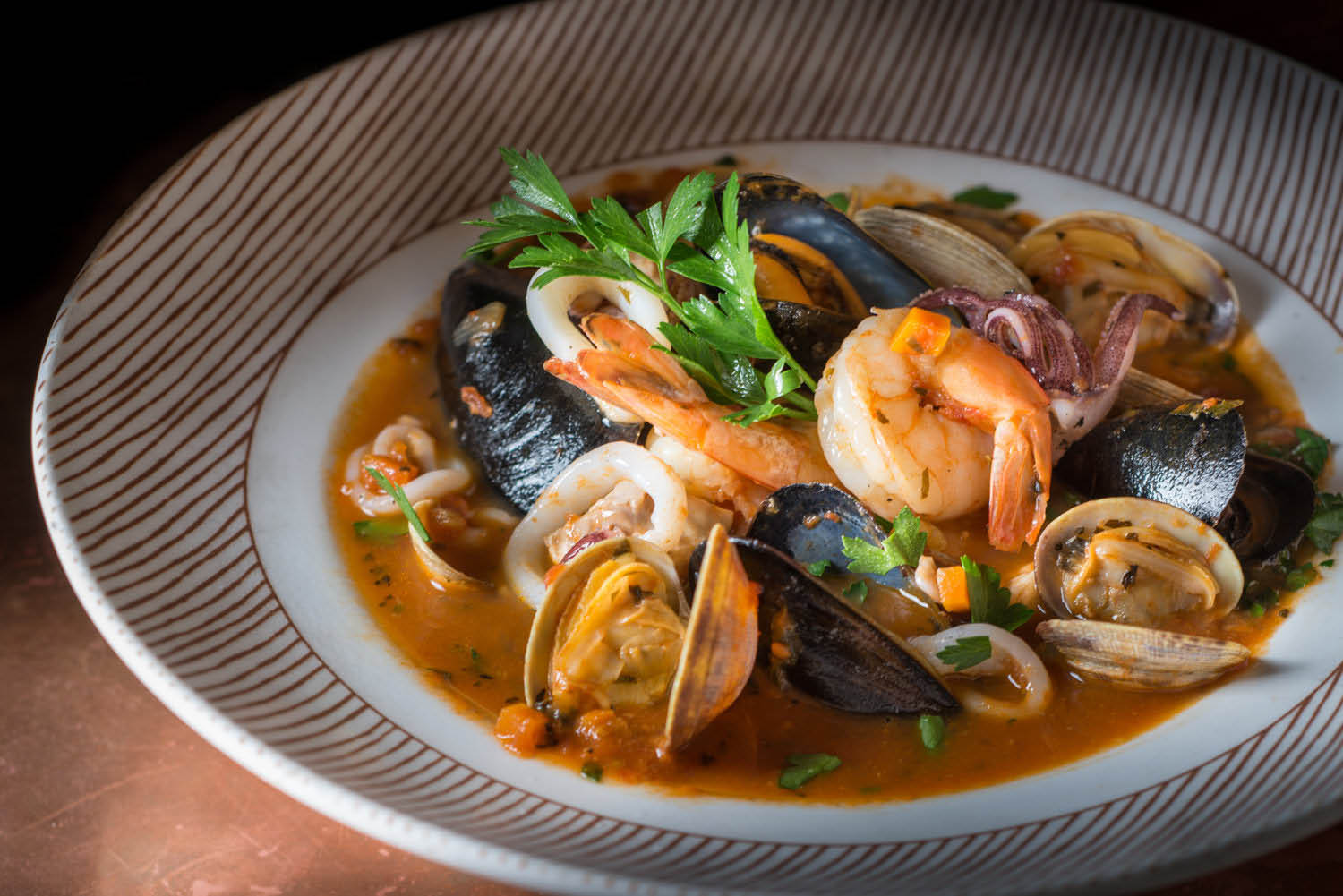 If they're full: For the ultimate seafood experience with a Seattle sushi legend, visit Wataru in the north-eastern neighbourhood of Ravenna, run by owner-chef Kotaro Kumita. Order the omakase at the chef's counter for a carefully curated series of perfectly cured, marinated, smoked or sliced Edomae-style sushi, only available from 5.30pm to 7.30pm.
Dessert
When it comes to Seattle's dessert repertoire, there's one name that remains the crowd favourite; Molly Moon's Homemade Ice Cream. With locations all over town, Molly Moon's sumptuous flavours vary from classic Original Strawberry and Maple Walnut, to seasonal specials such as Cardamom. Leaving an even sweeter aftertaste is the strong sense of social responsibility at Molly's, such as 100 per cent compostable packaging. The company also partners with local farmers and producers to create their famous flavours, with a whopping 90 per cent of ingredients sourced from the Pacific Northwest.
Try the 'Scout' Mint, which features actual Thin Mint cookies bought from the Girl Scouts, crushed and folded with mint ice cream using Washington-grown organic peppermint.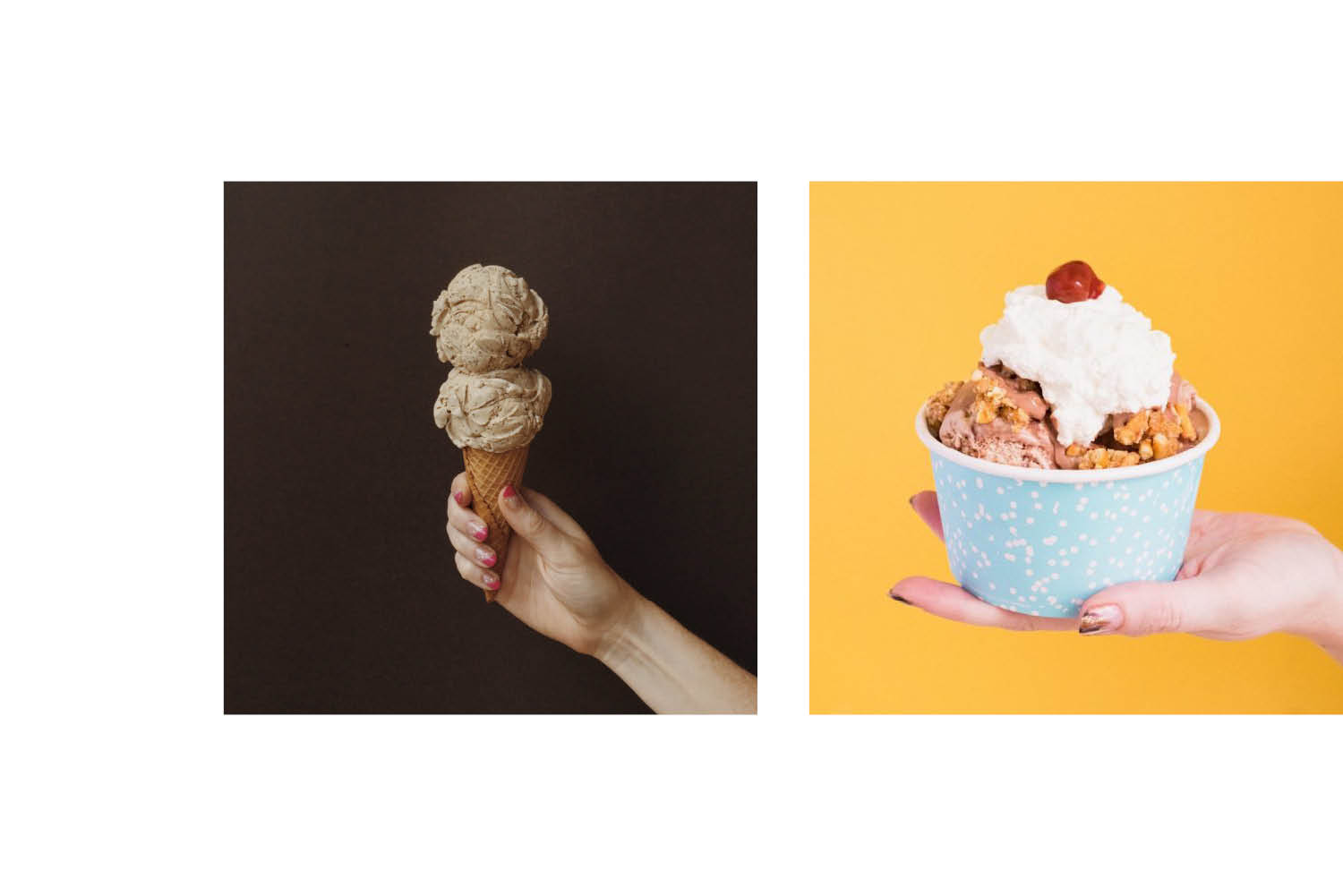 If they're full: The beloved triple coconut cream pie at Dahlia Bakery in Downtown Seattle has gained such a legion of fans, even former US president, Barack Obama, is said to have requested it by name. With a flaky coconut pie crust, filled with coconut custard and topped with whipped cream, white chocolate shavings, and toasted coconut flakes, it's not difficult to understand the appeal.
Still hungry after the 24-hour food guide to Seattle? We recommend:
30 ways to do Seattle like a Seattleite
Seattle's very own heart of glass
LEAVE YOUR COMMENT