Why you need to Hike Cape Breton's skyline at sunset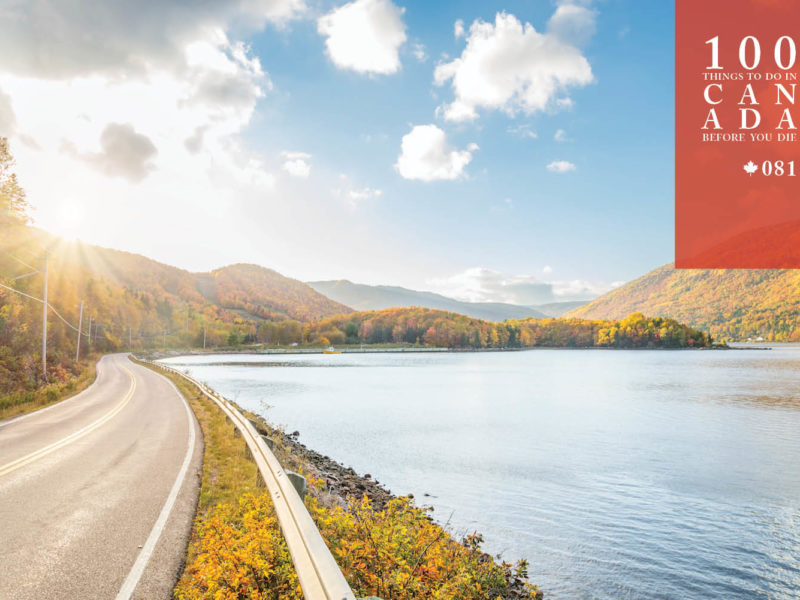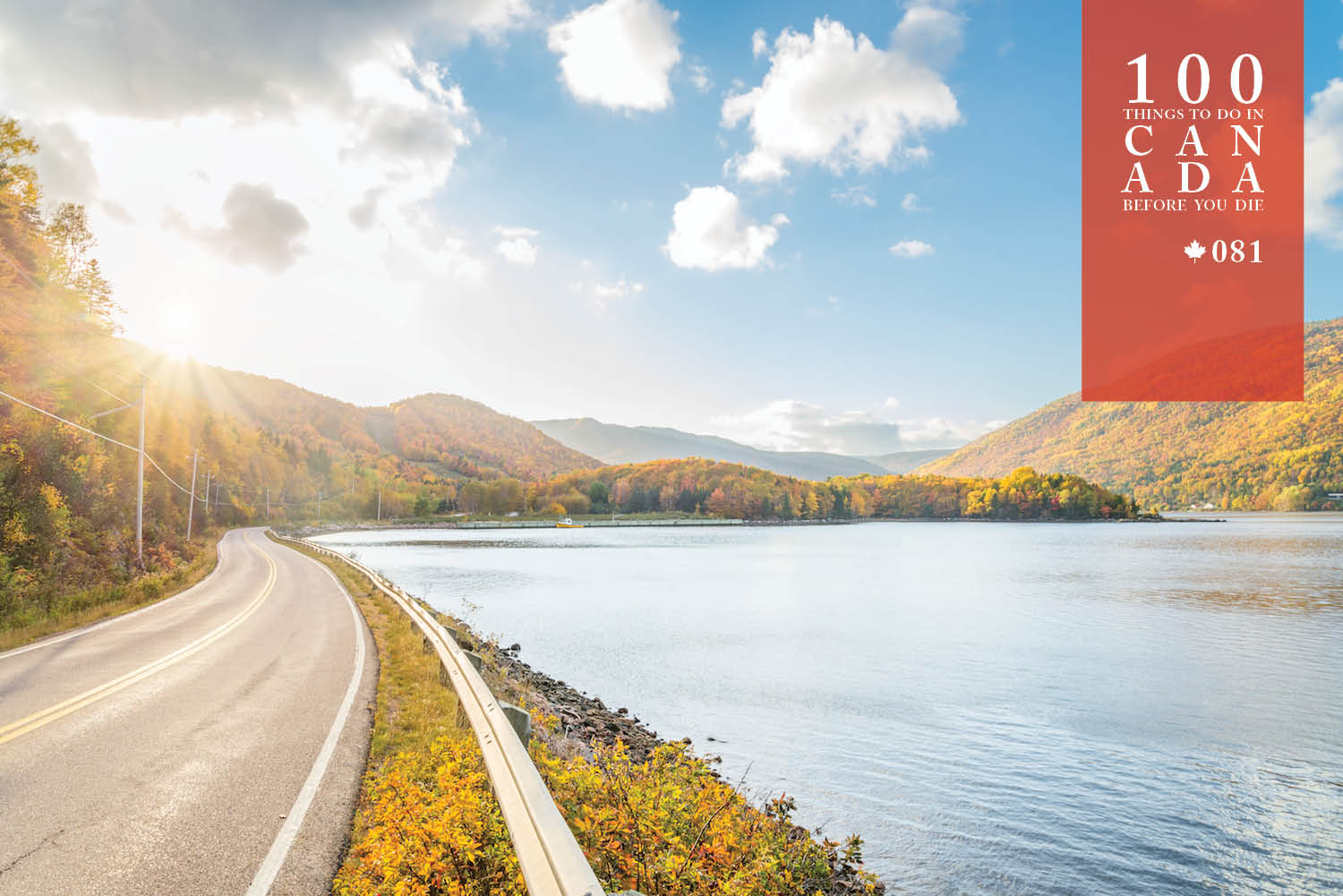 Drink in all the natural beauty of the Cape Breton National Park.
There's lots of natural beauty to be seen throughout Canada, but Cape Breton Highlands National Park offers you the chance to experience a unique vision of it, thanks to the Skyline Sunset Hike.
Beginning the journey about two hours before the sun's slow descent, you'll be led through the forest by an experienced guide.
Spruce grouse, sparrows and bald eagles fly overhead, while on the ground you're likely to run into a moose – there are about 1800 roaming the park at any given time.
But spectacular as the wildlife is, the highlight of the walk comes when you reach the headland high above the Atlantic.
By the orange light of the setting sun, you'll look out over the mountains and ocean.
Far below, you may be lucky enough to spot seals, minke and even humpback whales.
It's the natural landscape of Canada in a way you've never seen it before, as though you were standing atop the world.
GET GOING:
The Skyline Sunset Hike runs Monday to Friday, from June to September.
LOCATION:
Cape Breton Highlands National Park covers a significant portion of the northern tip of Cape Breton Island, which is connected to Nova Scotia by the Canso Causeway. The park has two main entrances, at Chéticamp and Ingonish.
"One of the most tranquil places to be on the planet when the sun drops, as the sunset at this latitude lasts for an hour and a half." – Craig Tansley
LEAVE YOUR COMMENT