Explore Canada's incredible viking history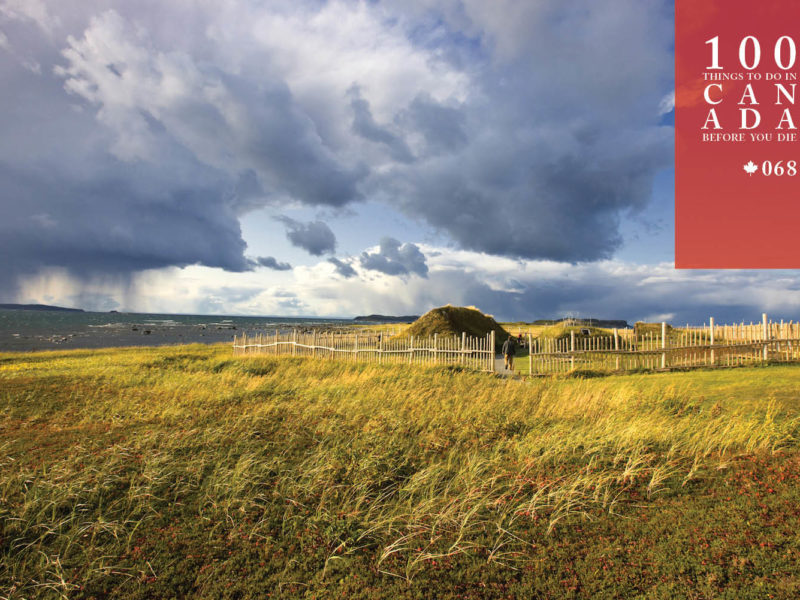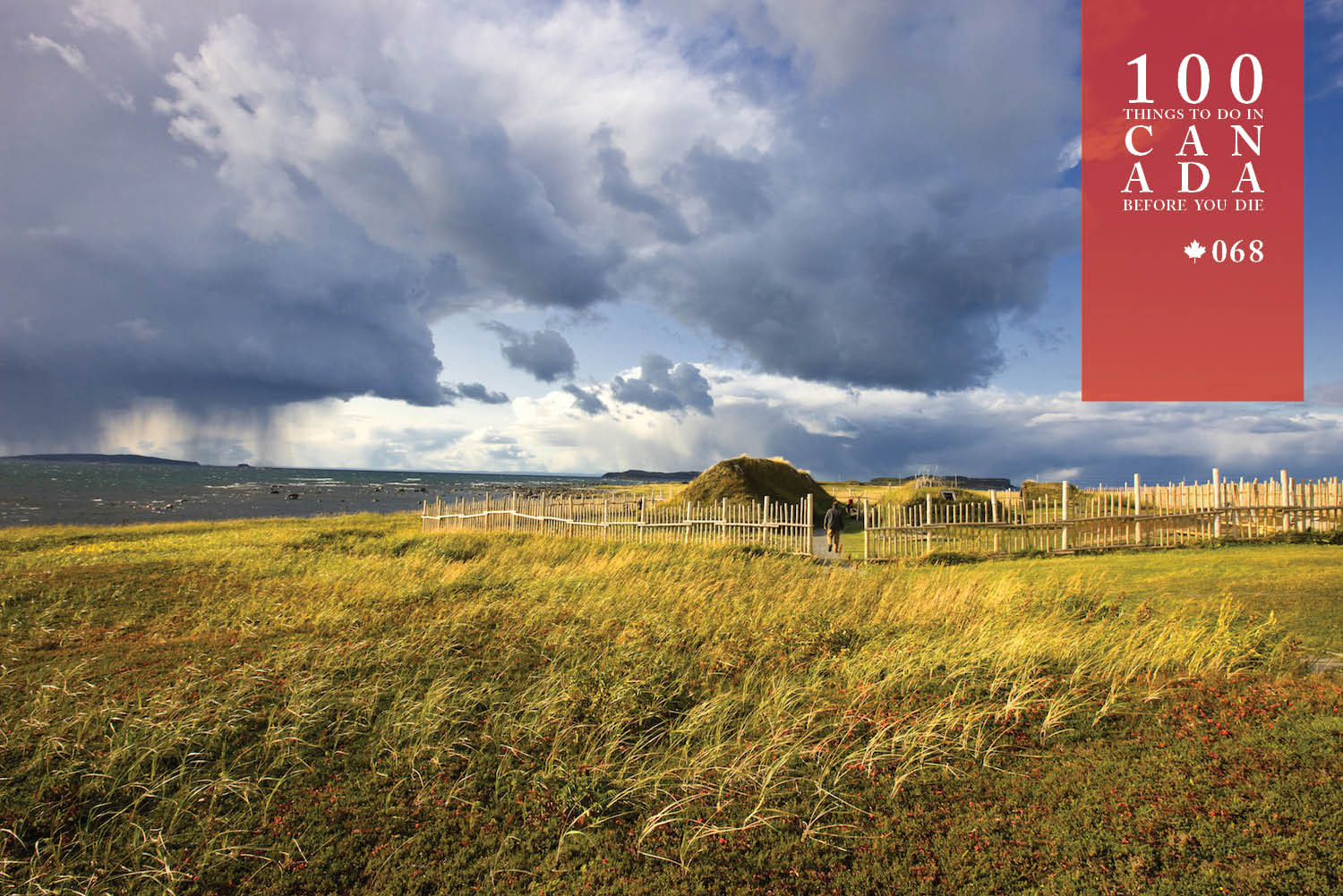 Learn about Canada's surprising Viking history.
Norse legends speak of a strange realm, Vinland, which was discovered by explorer Leif Erikson 1000 years ago when his longship was blown off course journeying from Norway to Greenland in the depth of mid-winter.
The next spring he arrived at Greenland, his ship laden with timber and pulling a boat brimming with grapes.
For centuries, historians sought this mysterious land, but to no avail until, in 1968, archaeologists investigating a group of grassy mounds at L'Anse aux Meadows on the northern-most tip of Newfoundland and Labrador uncovered the remains of an ancient Norse settlement.
Today, you can visit this UNESCO World Heritage Site, the buildings restored to the timber-and-sod homes they were more than a millennia ago.
Enter the Viking halls and see how these hardy colonists lived, huddle around a crackling fire to hear Ragnar the blacksmith recount tales of shipbuilding.
Then hike spectacular windswept coastlines once inhabited by First Nations cultures the Vikings called the Skræling.
It's a journey of discovery every bit as adventurous as it was for Leif a thousand years before.
GET GOING:
Set sail for L'Anse aux Meadows (newfoundlandlabrador.com). Find out more here.
LOCATION:
Open from June to October, L'Anse aux Meadows is a 15-hour drive from St John's International Airport and six hours' drive from Deer Lake regional airport. The closest town is St Anthony.
"For those who love history and places off the beaten path." – Cathrin-Birgit Duval
LEAVE YOUR COMMENT