10 reasons why Abu Dhabi should be on every bucket list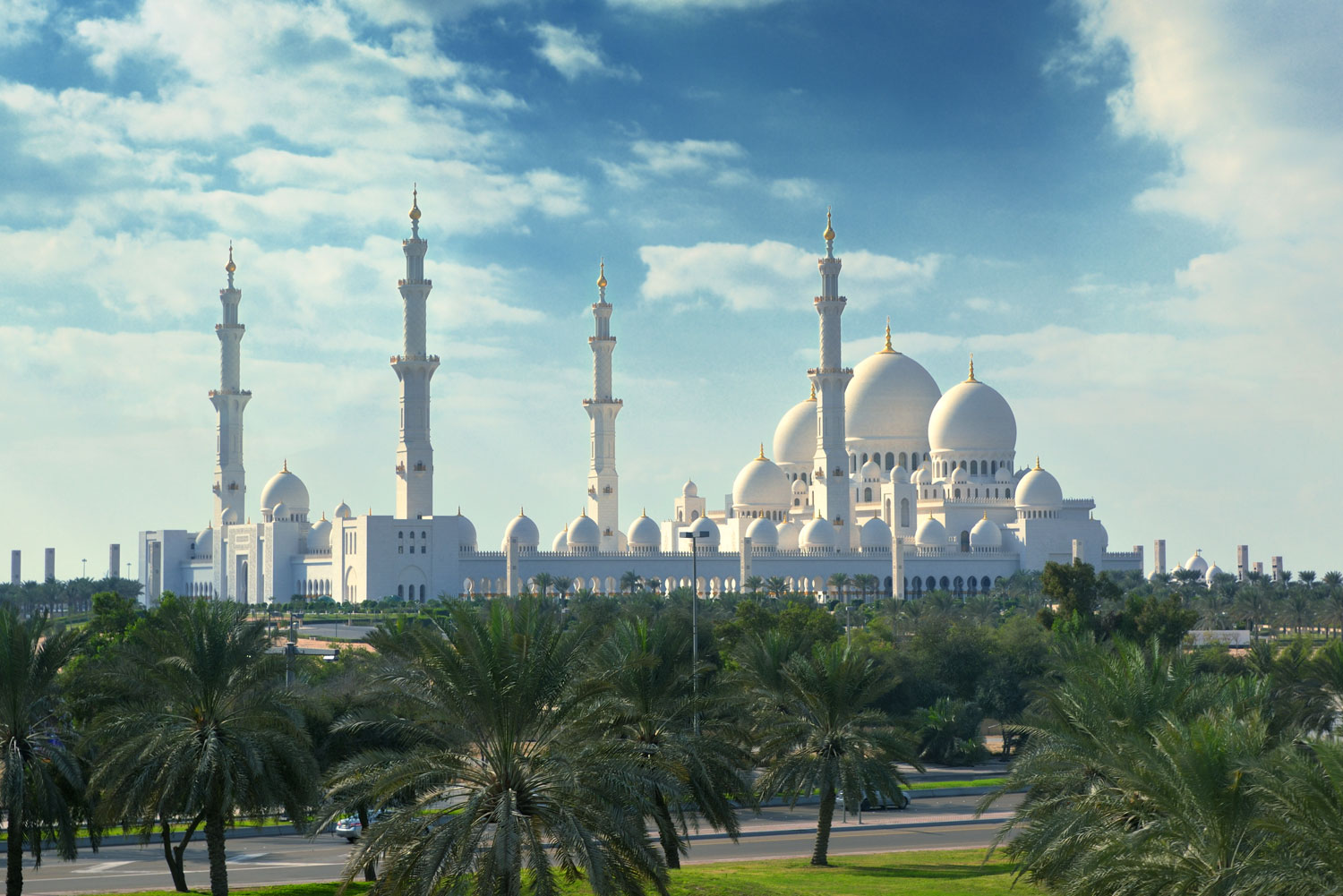 A colourful collage of ancient traditions, modern architecture, abundant natural beauty and compelling events, this stunning emirate is fast emerging as an absolute must-visit destination.
Here, discover 10 things to see and do that will convince you to go.
1. Luxurious Spas
Unwind and pamper yourself at a myriad of luxurious spas, from the traditional Hammam at Eastern Mangroves Hotel & Spa by Anantara, to the deliciously indulgent treatments at the Anantara Spa at
Emirates Palace.
2. Gourmet Abu Dhabi
This gastronomic festival held each February boasts a star-studded cast of Michelin-star chefs and special guests, masterclasses, industry insights from hospitality experts, as well as gourmet dinners hosted at some of Abu Dhabi city's finest restaurants and venues.
3. Sir Bani Yas Island
A true island getaway with three stunning resorts, the Arabian Wildlife Park with up to 10,000 free roaming animals, and an array of activities from hiking, mountain biking, diving, snorkelling, horse riding, archery and the unique pearling and fishing trips.
4. Qasr Al Sarab Desert Resort by Anantara
A stunning oasis in the midst of the mystical Liwa Desert, Qasr Al Sarab Desert Resort by Anantara is far removed from the outside world while still less than 200 kilometres from Abu Dhabi city.
Guests can immerse themselves in the beauty of the legendary Rub Al Khali (Empty Quarter), the multi-award-winning facilities and magical desert experiences.
5. Abu Dhabi Falcon Hospital
The world's largest and most advanced falcon hospital, guided tours take visitors into the luxurious wards to see where these majestic birds are kept during their stay, while in the museum visitors gain an insight to this regal desert bird.
6. Abu Dhabi Pearl Journey
A true once-in-a-lifetime experience; board a traditional pearling dhow to take a leisurely cruise and hear tales of dedication to the ancient art of pearling. You will witness the traditional way of opening a living oyster and receive your very own pearl as a souvenir.
7. Al Maryah Island
Home to one of the world's most sophisticated shopping malls – The Galleria – with the highest concentration of luxury brands in the Arabian Peninsula.
8. Kayaking Through the Mangroves
Take a guided kayaking trip through the eco-vital mangroves, discover their beauty and learn of the vital contribution they make to the emirate's eco-system.
Tours leave from the Eastern Mangroves Hotel & Spa by Anantara.
9. Formula 1 Etihad Airways Abu Dhabi Grand Prix
The world's only twilight race on the magnificent, grand-stand shaded Yas Marina Circuit. Race weekend is one of the most glamorous on the F1 circuit with after-race concerts and an Abu Dhabi city-wide activity program.
10. Volvo Ocean Race
Be in Abu Dhabi this December/January and join in the celebrations to welcome the round-the-world Volvo Ocean Race fleet to the UAE capital.
Get down to the Corniche Destination Village for all-day entertainment and fun for free.
LEAVE YOUR COMMENT