What to do in Stockholm when it rains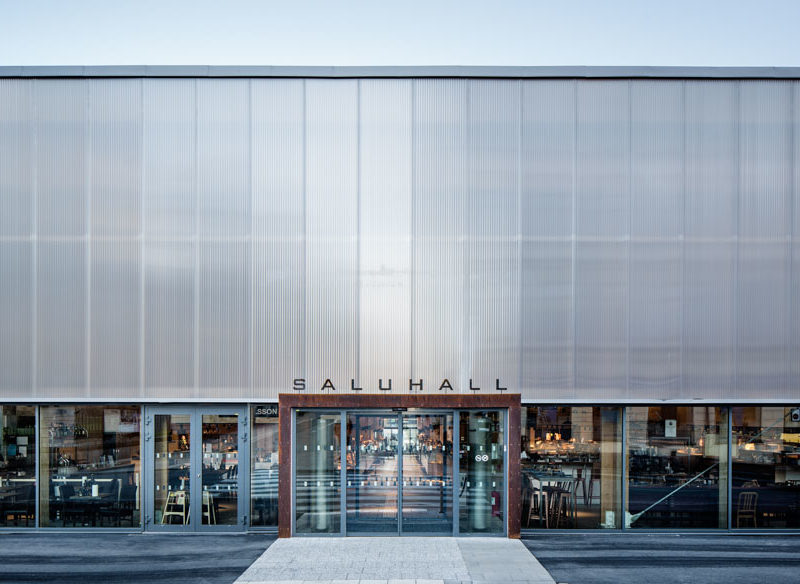 Don't let the rain dampen your trip away, here are six things you can do in Sweden's capital Stockholm when the heavens open up.
1. Take a fika
Absorb local culture by taking a fika. Essentially meaning a coffee break with a cake or pastry (the cinnamon bun or kanelbullar is a favourite), 'fika' can be used as both noun and verb and is a word – like hygge in Danish – that's hard to define and very much of its place.
The key ingredient? Sit back and slow down. You'll find no shortage of cool and cosy Stockholm cafes in which to fika!
2. Vasa Museum
Head to Scandinavia's most visited museum for a one-off experience: to see the world's only preserved 17th-century ship. The Vasa capsized and sank in Stockholm in 1628 and spent 333 years on the ocean floor before being salvaged and restored.
Today, visitors can find their sea legs throughout a variety of exhibitions based around the ship and life on board in the 1600s.
3. Östermalms Saluhall
Stockholm's historic food hall – which dates from 1888 – is undergoing a renovation and is out of action until 2018. But the Östermalm district's main square, the site of a thriving market trade prior to 1888, has become a temporary hub for all things foodie.
Visitors can find gourmet Swedish fare – such as västerbottenpag (cheese pie) from Lisa Elmqvist – alongside international cuisines in a contemporary space designed by architecture firm Tengbom at Östermalms.
4. Stockholm Public Library
If you're a book lover, an architecture enthusiast, or even just an avid Instagrammer then check out Stockholm's Public Library, or Stadsbibliotek. With a rotunda built by architect Gunnar Asplund in 1928, this beautiful space is a city landmark. Monumental from the outside and majestic inside, its books are spaced over three floors.
5. Swedish style
Make the most of being at the heart of Scandinavian design by hitting the shops. Head to the creative Södermalm district for an eclectic mix of fashion, interior design and vintage stores; and explore the more exclusive streets around the Östermalm neighbourhood for classic Swedish interior design store Svenskt Tenn on Strandvägen and big Swedish exports such as Acne and COS.
6. Fotografiska
There's no shortage of great contemporary art galleries in Stockholm, and Södermalm is home to some of the best. Fotografiska is a must: its 2500 square metres of exhibition space showcases the works of world-renowned contemporary photographers and the building also houses a good bookshop, a rooftop cafe-cum-bar and an award-winning restaurant (with one of the city's best views).