Our list of events not to be missed in Switzerland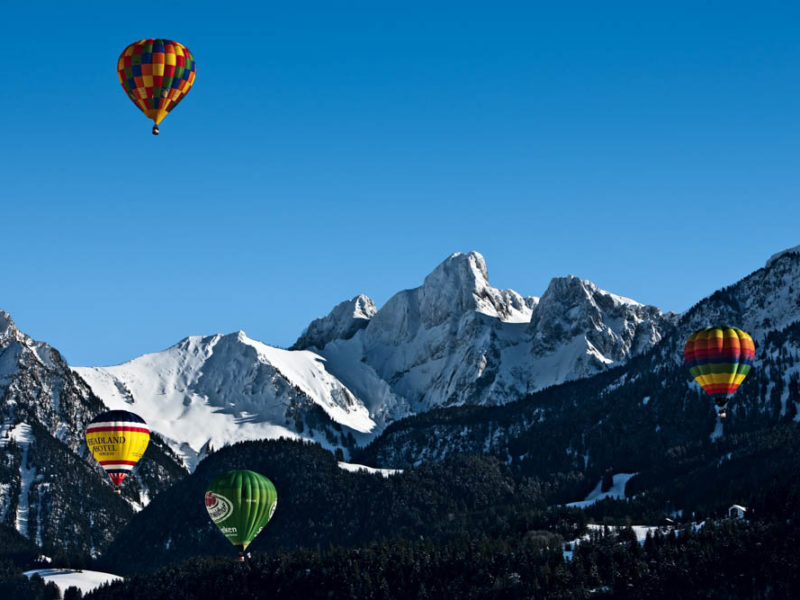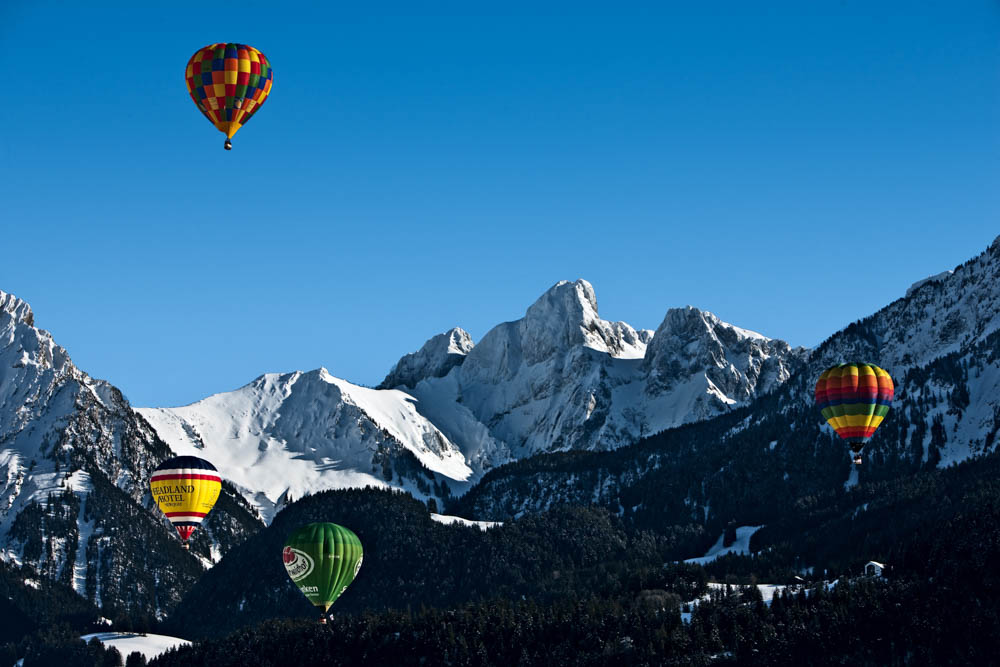 There's a reason Switzerland has been dubbed the 'happiest country on the planet' (according to the 2015 Happiness Report): in addition to all that nature, there's always something fun and fabulous worth seeing, doing and experiencing.
Read on to discover your list of potential things to do in Switzerland…
Lucerne Festival
The Lucerne festival is a festival in three parts, with orchestras, conductors and soloists coming together during summer (the summer Festival), at easter (the easter festival) and in November (the piano festival) to celebrate the wonder of music.
Art Basel
Art Basel is one of the world's premier art fairs, bringing together artists, galleries and patrons in celebration of modern art from the 20th and 21st centuries. For the duration, the city is abuzz with events, exhibitions, parties and lots more. Next year Art Basel will be held 15-18 June.
Montreux Jazz Festival
The jazz world's preeminent festival celebrated its 50th anniversary in 2016. Next year the festivities kick off on 30 June and continue until 15 July, with concerts and live shows headlined by some of music's biggest names. montreuxjazzfestival.com
Locarno Film Festival
Featuring an always eclectic mix of indie and mainstream film, as well as awards and honorees, one of the big drawcards here is the outdoor screenings in the Piazza Grande. Next year's festival takes place 2-12 August. pardolive.ch
Sechseläuten or Burning the Böögg
Held in Zurich on the third Monday in April every year, this ancient custom involves the ceremonial chasing away of winter by burning the Böögg, a giant snowman sitting atop a stack of wood. Prior to setting him alight, there is a procession of the guilds from the Bahnhofstrasse to Limmatquai and the Sechseläutenplatz.
Swiss National Day
Celebrated since 1891, the Swiss National Day is held on 1 August each year, with community-based celebrations, fireworks and bonfires in many big cities and larger communities.
The return of the Maid of the Mountain
The story of Heidi, Johanna Spyri's tale of an orphan who is sent to live with her reclusive grandfather in the Swiss Alps, was originally published in 1880, and since then no fewer than 19 movies, television adaptations, and animated features have been made of the classic tale.
This year will see the release of another film adaptation: Heidi stars screen veteran Bruno Ganz as Grandfather and newcomer Anuk Steffen in the title role, not to mention some pretty spectacular Swiss scenery.
and don't miss…
Late night at Zurich Museums – First Saturday in September
Eidgenössisches Jodelfest, the largest yodeling festival in Switzerland – Held every three years in Brig-Glis; in 2017 it's happening 22-25 June
Fête des Vignerons (Winegrowers' Festival) – Held every 20 years in Vevey; the next one takes place from 26 July-13 August 2019
The Alpine Ascent in the Bernese Oberland, and the Alpine Descent in Sumiswald – Held in June and mid-September respectively; cattle adorned with garlands and decorations come or go from the mountains.