Insider's secrets: the Italian Riviera (Cinque Terre)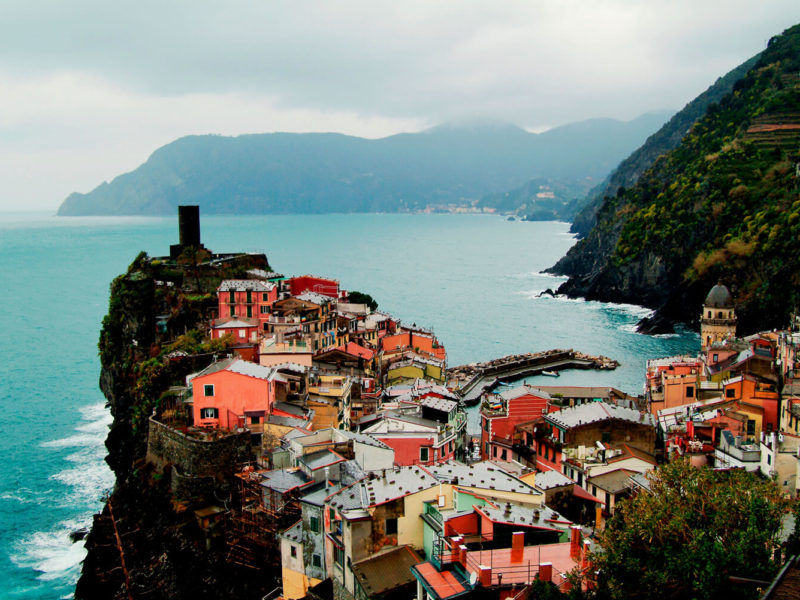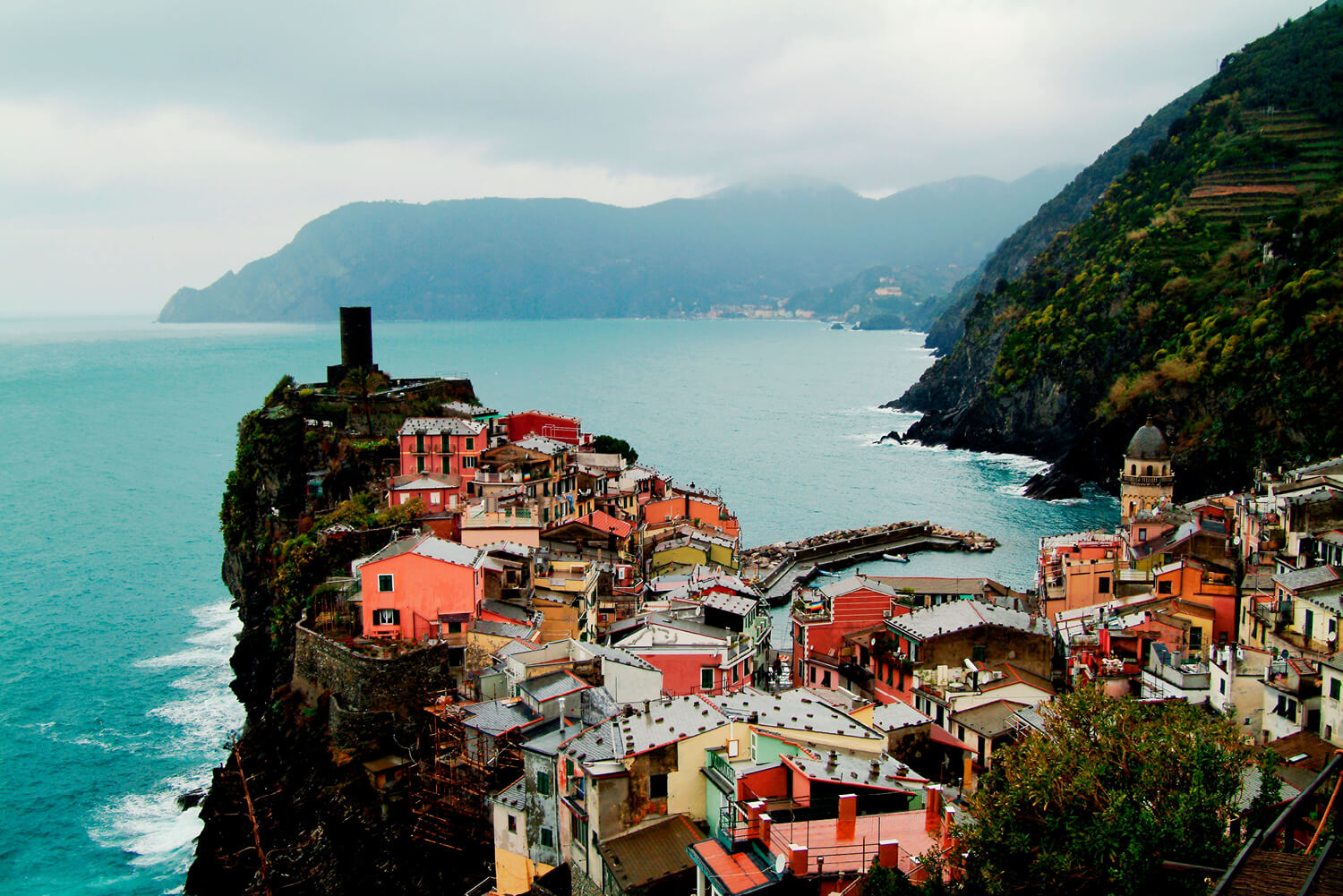 Ready, set… GO.
Lucio Galletto of LUCIO'S restaurant, Sydney, wants you to know a few things before you book your Cinque Terre dream break. Here's his insider's guide to the Italian Riviera.
What is the one thing people should know about the Mediterranean before visiting so they can get the most out of it?
As we explain in Coastline (Murdoch Books, $59.95), the western Mediterranean is many countries but also one country – The Land of Olive Oil.
There should be no borders between eastern Spain, southern France and western Italy because their cuisines and their cultures all grew from the Greek traders who landed there 2500 years ago, plus later influences from the Romans, Arabs and the Vikings.
So when you're travelling along that coastline, it's fun to spot the similarities and differences, and go to the villages that show how the area used to be.
You'll be enchanted by the recurring image of olive trees, vineyards, pine forests, solitary houses and fishing villages.
Name three lesser known towns that visitors should see to really own the claim that they have seen the best of this part of Italy.
Of course I'd have to say Bocca di Magra, the fishing village where my family built a restaurant on the seashore in 1950 and where I grew up.
Bocca di Magra means 'mouth of the Magra River', and that area was once a magnificent Roman city called Luni, built with the marble from nearby Carrara.
Then I'd say Riomaggiore, one of the five villages of the Cinque Terre, with vineyards and brightly coloured cottages cascading down the cliff-face to the port.
And then I'd say Camogli, a beautiful fishing port where many of the buildings have 'trompe l'oeil' façades, painted to look like balconies and shutters and elaborate window frames (some with painted cats sitting on a fictitious windowsill).
Is there an experience that only locals from these parts know about, and that visitors should search out?
Visitors usually seek out the path called Via dell'Amore, which connects the villages of the Cinque Terre, but locals now find that too crowded. I would recommend walking a forest trail called the Via Francigena, which took pilgrims from France to Rome 1000 years ago.
You can get onto that trail near the town of Aulla, on the Magra River. And while you are there try the testaroli. Not to be missed is the beautiful coastal walk from Lerici to Bocca di Magra via Montemarcello.
What do locals like to eat and drink here that must be tried beyond the usual fare?
In Coastline, we give recipes for Cuculli Genovesi – a kind of dumpling made with potatoes, pine nuts and parmesan; Gattafin, a kind of fried ravioli stuffed with wild greens and ricotta (which is also the national dish of Monaco, under the name Barbajuan); and cheese-stuffed focaccia, which is a speciality of the village of Recco, near Genoa.
Also the beautiful red prawns, often eaten raw from San Remo and the Tigullio Gulf. The most popular local wine is a white called Vermentino.
Do you have a favourite restaurant on the Italian Riviera?
I'm biased, but I'd have to say my family's restaurant in Bocca di Magra, which is still run by my cousin Mario Guelfi.
It's called Capannina Ciccio and it specialises in locally caught seafood (and sometimes the dishes I mention above). When you go, please say hello to Mario for me.
What do you recommend doing for the perfect Sunday in Liguria?
For locals Sunday is the day of the long family lunch, in your own garden or in the garden of a restaurant, ideally with a view of the sea. It would be a good day to take a ferry ride past the villages of the Cinque Terre, to get a proper perspective on this rugged coastline.
What is the one thing visitors should take home after a visit to the Italian Riviera?
A sealed jar of locally made pesto sauce, since this is an area that is obsessed with growing the world's best basil.
And a visit to the Carrara town of Colonnata will result in a number of beautiful white marble pieces, not least of which is the classic mortar with olive wood pestle – heavy to carry but well worth the effort. You may even be lucky enough to find an antique one in one of the many markets.
Want to get more out of the Mediterranean? Cinque Terre like a local… sweet, boutique, unique
LEAVE YOUR COMMENT