Eight tips to enjoy the best of Italy in winter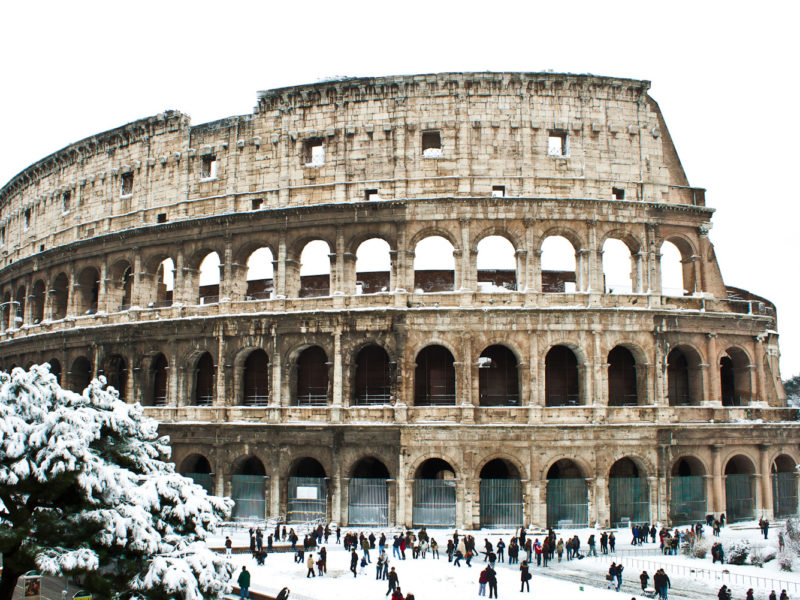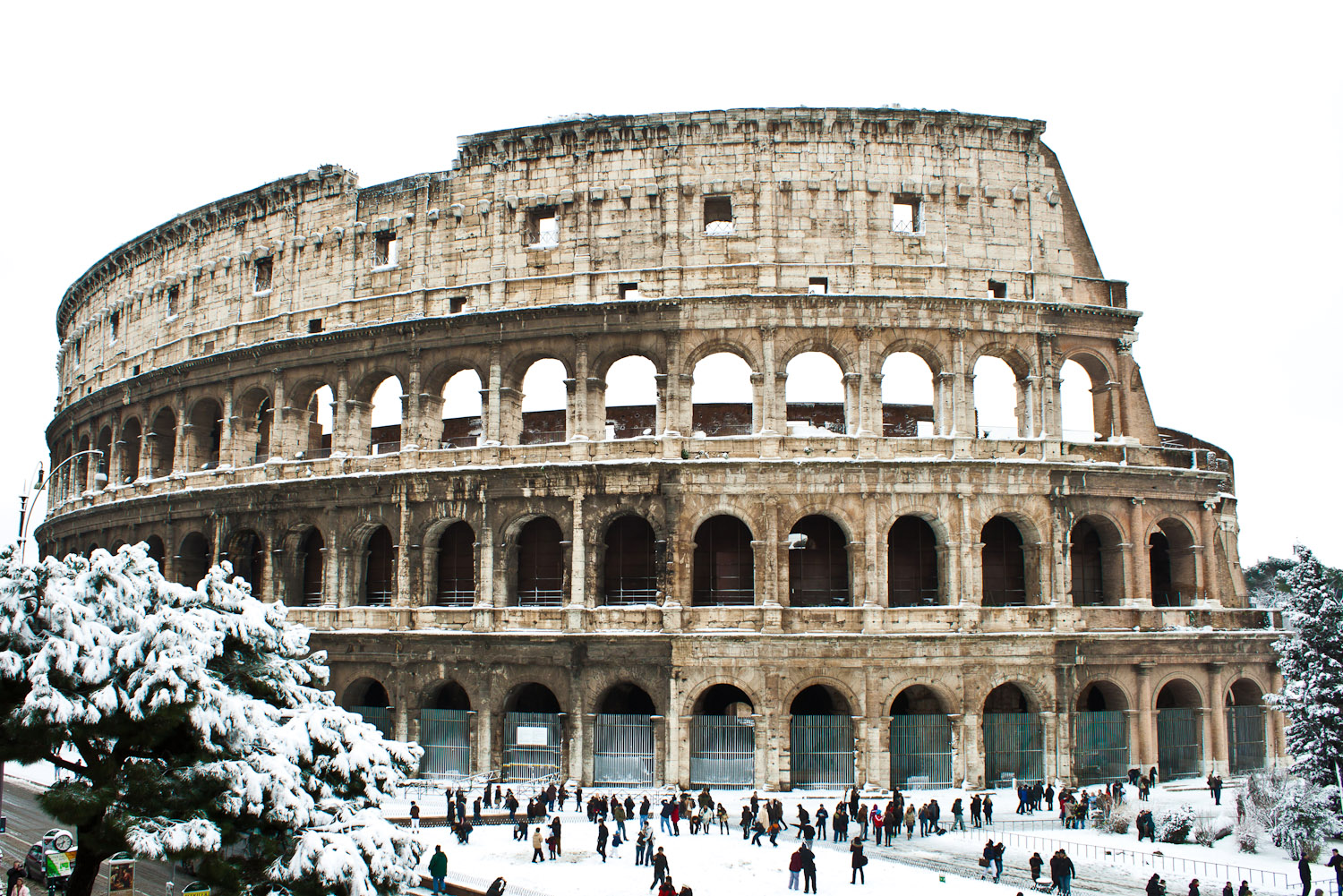 'When in Rome' may be something said by swarms of summer tourists, but Italy is still all about local life in its cooler Christmas months. Words David Whitley
1. Know how to get the best Kodak moment
Sidle up to Michaelangelo's David without the scrum, or capture the Colosseum without a sea of heads in the way – Italy's cultural circuit is far better tackled in winter. For museum-phobes, the secret is to go with specialist, knowledgeable guides who can make sense of often dry material. Understanding Rome brings the Vatican and Roman Forum to life while Artviva shows you what to look for in Florence's gallery masterpieces.
2. Find an experience you can brag about
The south of Italy has mild winters – it's a good time of year to visit – but Mt Etna in Sicily still gets snow. And that means you can spend a day snow-shoeing round an active volcano. Etna Experience hires out the tennis racquet-esque boots with guided tours around the craters and lava caves.
3. Pick the right timing to travel
Venice can be an absolute horror in summer, with swarms of day-trippers and cruise passengers clogging unpleasantly whiffy streets. The city is far quieter in winter – aside from during February when the Carnival of Venice takes place – and the mists rising from the lagoon give a moody, romantic feel. If wrapped up warm, late night is the best time for an atmospheric stroll.
4. Know how to keep the kids occupied…
Context Travel runs hands-on workshops that combine art education and fun – including making mosaics in Salerno near the Amalfi Coast and DIY frescoes in Florence.
5. Plan your train rides ahead of time
The English version of Deutsche Bahn's site does a superb job of collating most European train timetables.
6. Do your research with your car hire
Most continental car hire agreements allow you to cross borders, but not leave the car in another country. A superb starting point for cheap deals is Car Rentals. Road rules (speed limits, having to carry breathalysers or snow tyres etc) annoyingly vary between countries.
7. Go to the right place for the best deals
Local booking engines – such as Late Rooms or Venere – often have better deals and more choice than more globalised competitors. Hostelworld is excellent for B&Bs and guesthouses. Also look for sales from big hotel chains such as Accor and IHG during the (quieter) winter months.
8. Find the 'cheap fly' period
The Christmas and New Year period is the most expensive time of year for flights from Australia to Europe, but prices drop substantially in mid-January. Occasionally spectacular deals can be found if you're prepared to fly on Christmas Day itself.
LEAVE YOUR COMMENT