83. Feldkirchen in Kärnten, Austria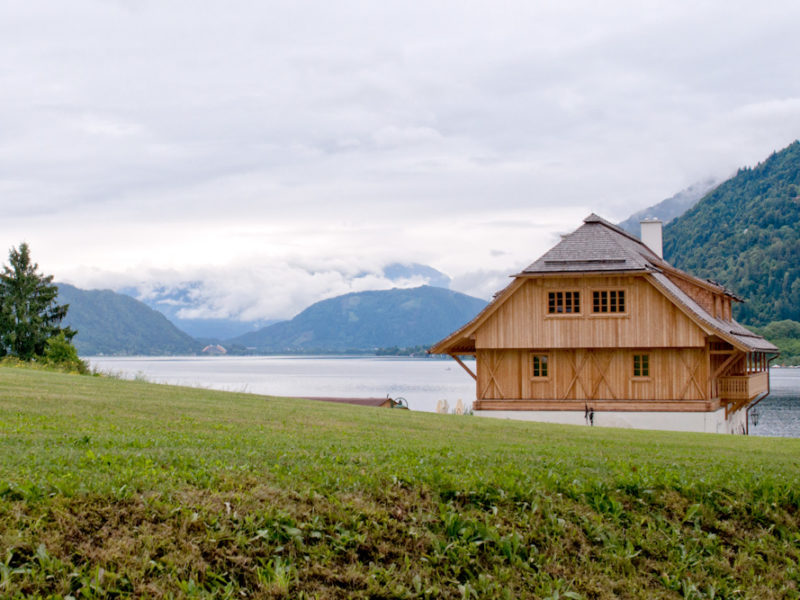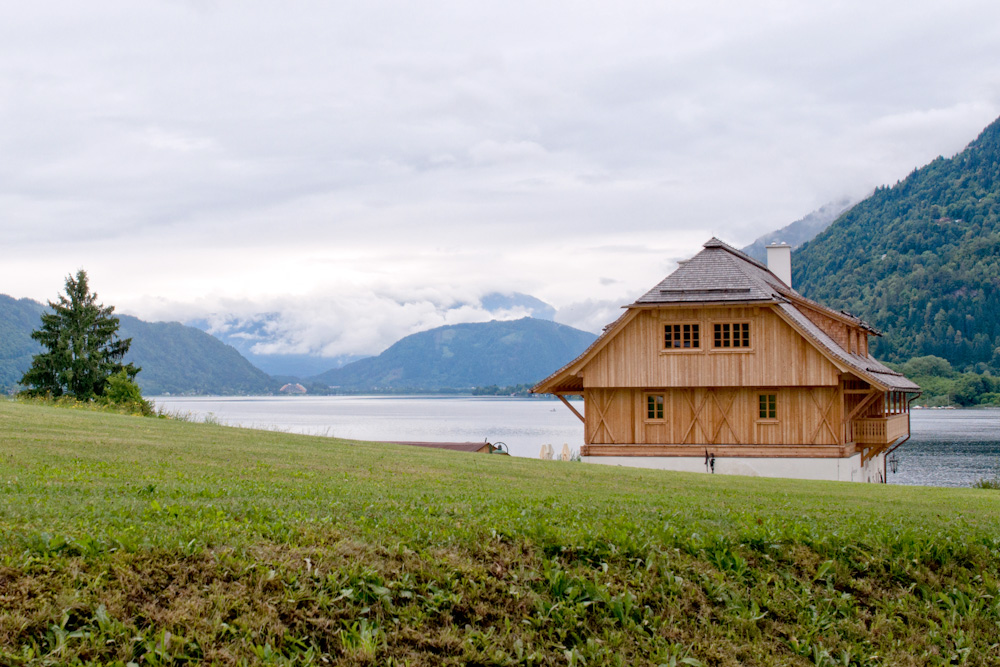 Feldkirchen in Kärnten, Austria is a lush, green town with lots of history, check out the castle presiding over the town – number 83 on our list of 100 Secret Gems You Need To Know About.
Where on Earth is it?
Lying on the Ill River near the Liechtenstein border in south-west Austria.
Why you need to know about it
If you're travelling between Liechtenstein, Austria and/or Switzerland, this charming medieval town is worth a stop.
The ancient town centre is mainly pedestrianised cobbled streets that are buzzing in summer with its annual open-air festival. Its equally ancient 13th-century castle sits atop a hill and houses a local history museum and a restaurant with views over the town.
LEAVE YOUR COMMENT