56. Fusion Maia, Danang, Vietnam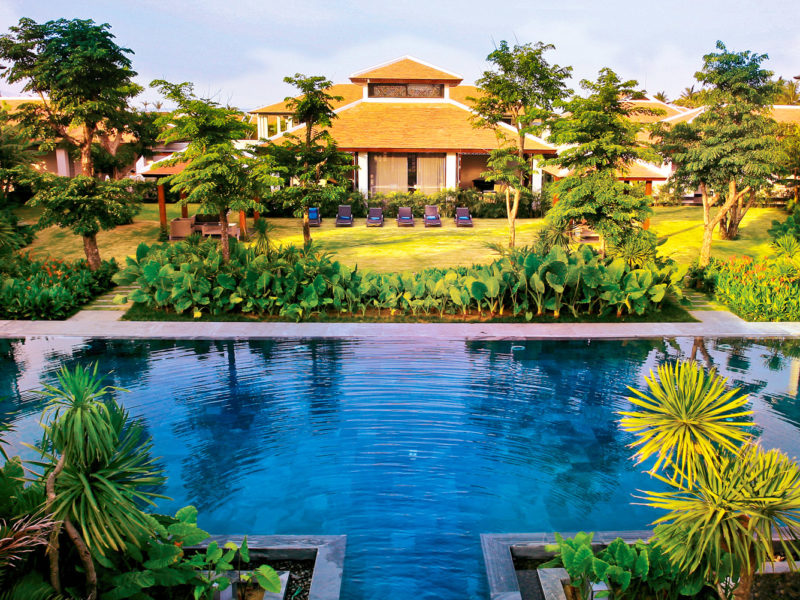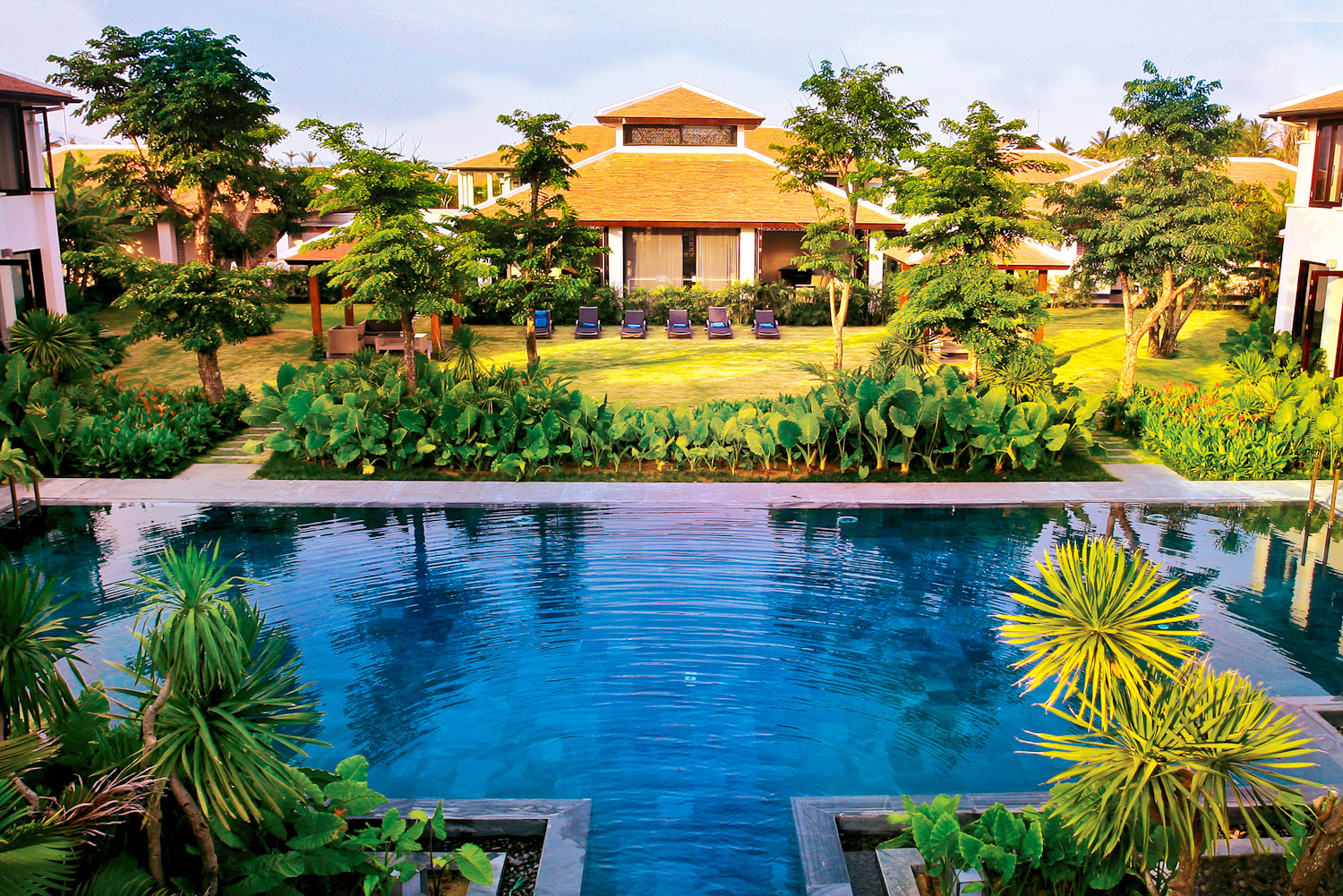 Ranked #56 in our countdown of the 100 Best Hotels and Resorts in the World.
As cool as can be – an all-inclusive spa resort right on the edge of the South China Sea.
Smart suites and villas, crisply white, simple but spot-on design, as well as pummelling rain showers, plunge pools, private courtyards, even iPods with chill-out playlists ready loaded.
Get fit, get Zen, do your sun salutations, chill out to the sounds of the waterfall. And the spa girls work wonders – they'll have you pummelled and polished to perfection (spa treatments are part of the daily deal).
This is pampering paradise. Breakfast anytime of the day, green tea, fresh juices and Asian-fusion tapas at Tonic bar.
Size 80 pool villas, four spa villas and three beachfront villas
Did you know Heritage-listed town Hoi An, just down the road, is tailor headquarters – take the shuttle bus and get yourself a silk suit (or two) made in no time at all.
LEAVE YOUR COMMENT