Thailand Travel Alternatives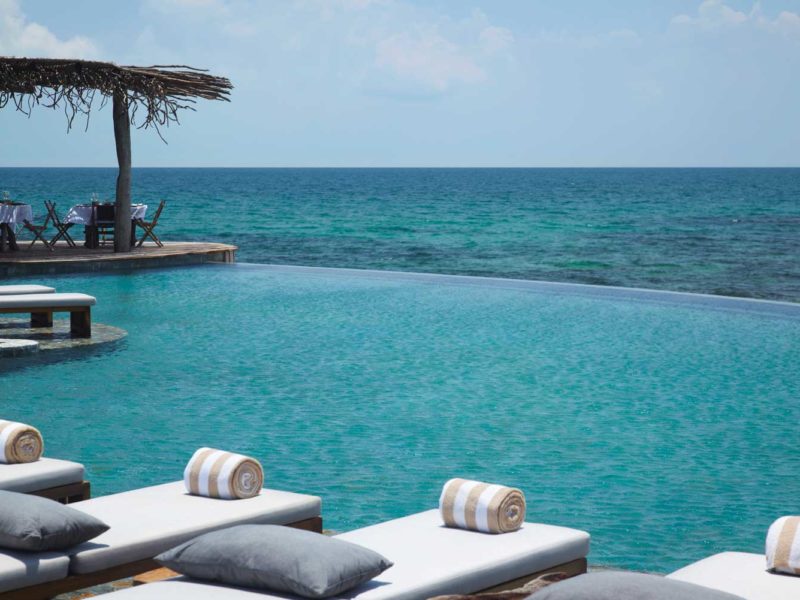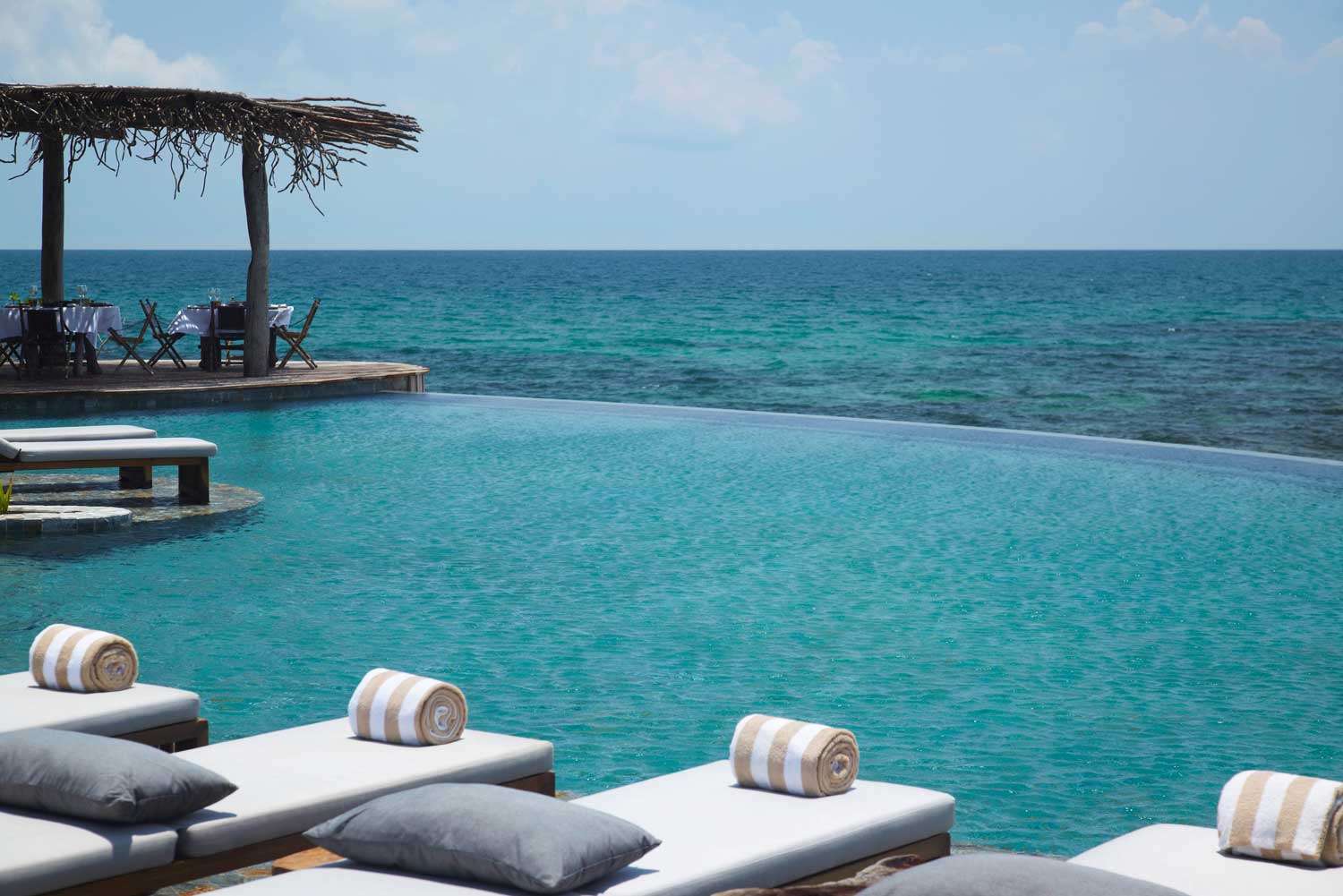 Where to spend your holiday instead of Thailand during the coup…

If you're one of the hundreds of Australians currently dreaming about a trip to Thailand, perhaps it's time to consider a detour to another country. Here are our favourite travel alternatives to Thailand's top five tourist destinations…
Going to… Phuket
The alternative: Song Saa, Cambodia
For many travellers, Phuket is synonymous with white-sand beaches, crystal waters and luxury resorts (among some less savoury attractions).
However your tropical paradise doesn't have to end with Thailand's current coup. Jump on another flight to Cambodia where you'll find the picture's perfect Song Saa luxury resort on the south-west coastline, flanking two private islands called Koh Ouen and Koh Bong. As Cambodia's first high-end luxury getaway, expect thatch-rooved villas with an eco edge.
Mind you, there's no skimping on comfort and style – hello, private plunge pools and sun decks, espresso machines and complimentary mini bars!
And if you tire of that (we doubt you will), nearby is a preserve of nature; while the surrounding waters is a marine reserve for seahorses, giant clams, and sea turtles.
Then at the end of the day, settle back in the resort restaurant, priding itself on locally harvested fish and vegetables.
Going to… Bangkok
The alternative: Ho Chi Minh City, Vietnam
A vibrant, metropolitan melting pot of markets, massages and tasty cuisine for a next-to-nothing price tag, Ho Chi Minh City is Vietnam's answer to Bangkok.
Like Bangkok, there are more cheap eats here than you could possibly fit in your stomach – but swap the pad thai for pho (traditional Vietnamese noodle soup) and pork rolls.
You can get your fill of cheap manicures and pedicures here too at nearly any time of day or night, particularly around the Pham Ngu Lao area.
You won't sacrifice your nightlife experience either – Pham Ngu Lao Street is equivalent to Bangkok's famed Khao San Road, for those keen to party the night away.
And with an incredibly rich history, make time to visit some of the local museums, Cu Chi tunnels and some of the nearby temples.
(For more travel ideas on Vietnam, read Vietnam on a Scooter)
Going to… Koh Samui
The alternative: Langkawi, Malaysia
Ticking all the same boxes as seaside favourite Koh Samui, Langkwai boasts warm waters, picturesque coastline and a litany of luxury resorts that are set on private beach fronts, away from the hustle and bustle.
Better still, it's easier on your pocket than many popular resort destinations like Phuket.
There's no shortage of water activities to fill your days and keep the family entertained – sailing, kayaking, power boating and snorkelling for a glimpse of the local sealife.
Or for a slower-paced escape, head to Pantai Cenang – the main strip of Langkwai – and experience some of the world's most indulgent spas such as the V Botanical Spa at The Andaman.
Going to… Chiang Mai
The alternative: Sabah, Borneo
For a culture-rich jungle experience like in Thailand's north, you can't go past Sabah, located on the northern point of the island of Borneo, governed by Malaysia.
Renowned for its lush forests and Mt. Kinabalu – the highest mountain in South East Asia at 4,101 meters high. Here you'll find an abundance of wildlife, including some very special and endangered animals such as orang-utans, Sumatran rhinoceros, flying squirrels and barking deer.
And if the tropical rainforests aren't enough, there's also a bounty of luscious beaches and delicious Malaysian cuisine to sink your teeth into.
Going to… Pattaya
The alternative: Cat Ba Island, Vietnam
Situated on the Eastern seaboard of Thailand, Pattaya lures in the tourists with its cheap and cheerful demeanour and being a great base for various activities.
As is Vietnam's Cat Ba Island – the largest island in the famed Halong Bay. Largely rugged, rocky terrain with pockets of jungle, the island is mostly laidback, except for weekends during the summer, when the sudden uprising of hotels and bars are filled to the brim.
During the day however, there's no shortage of outdoor activities – think sailing, bird watching, hiking and rock climbing, – cementing Cat Ba Island as the new adventure sports and ecotourism centre of Vietnam.