Singapore's superstar airport service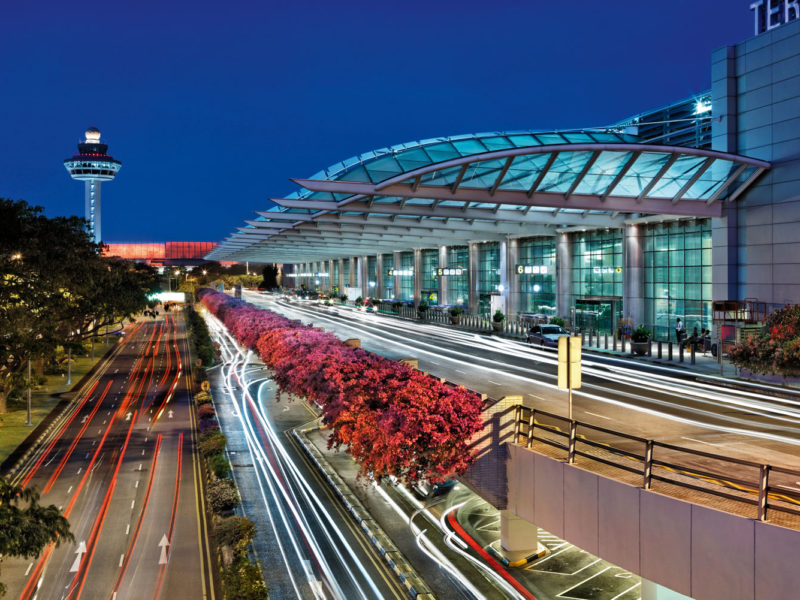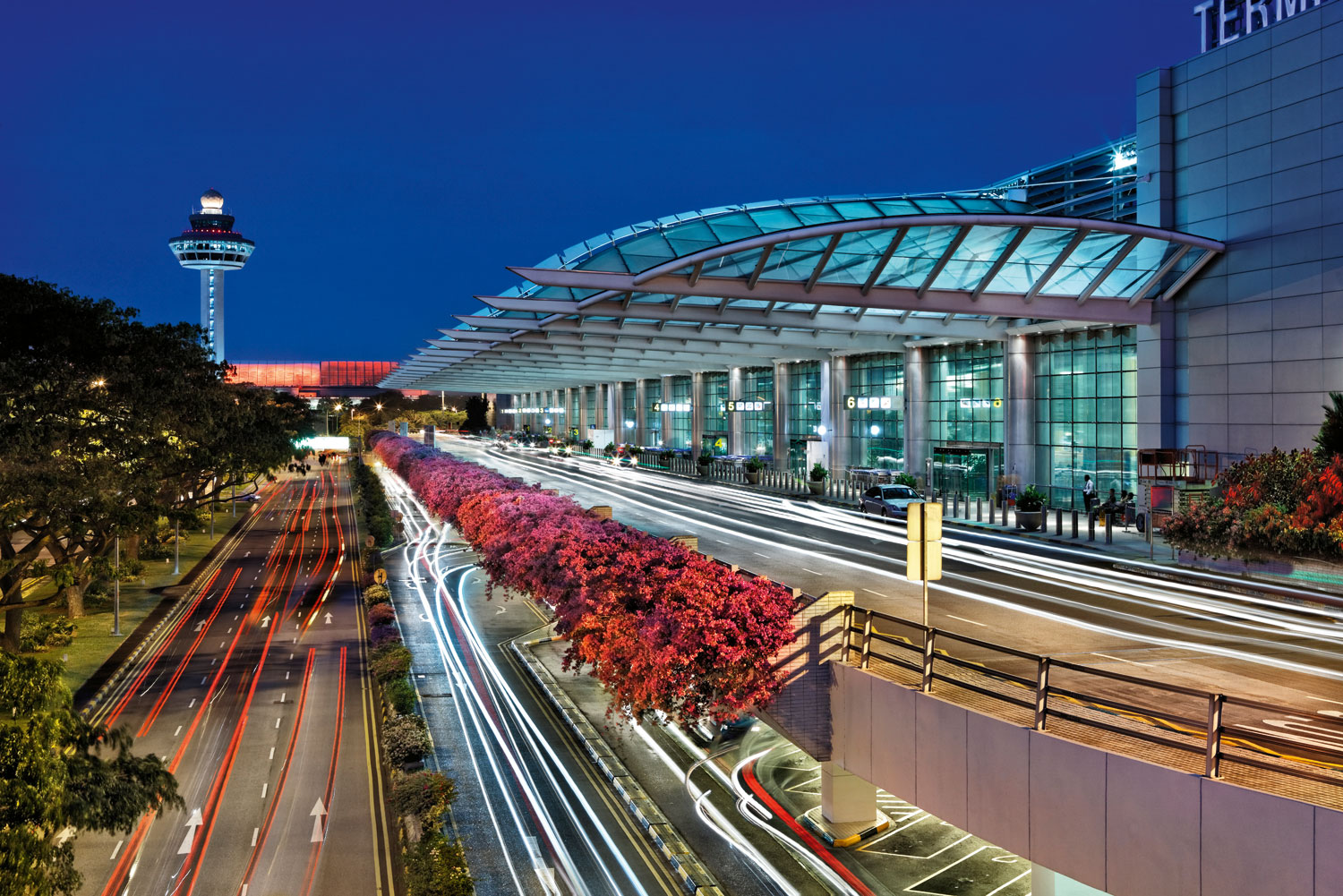 Your holiday starts the minute you step off the plane at Singapore's Changi Airport thanks to the JetQuay service, as happily tested by Leigh-Ann Pow.
For anyone lucky enough to have experienced the joy of floating into a business class lounge and making the most of the facilities will know how truly addictive they are.
Much like travelling business or first class itself, it is so hard to go back to sitting in a non-descript departure lounge with throngs of other passengers all searching for a seat to wait out late boarding with a takeaway coffee and pre-made sandwich in hand.
For many of us, however, myself included, lounges are just not built into our travelling reality. But in at least one airport in the world, we can all live a Posh and Becks existence at a fraction of the price of a first class airfare.
It should come as no surprise that the airport in question is Singapore's brilliant Changi International. With its endless stretches of luxury retailers, a cactus garden, butterfly atrium and giant slide, it is something of a Disneyland for travellers. And now it has an airline standard lounge – JetQuay – which is open to all, no matter which end of the plane you frequent.
We decided to partake in its gracious services on a family holiday. Before you think me indulgent in the extreme, hear me out: we had chosen a late morning flight out of Sydney to avoid the brain throbbing stress that often results from trying to get a family out of the door and to the airport for an early flight. But the pay-off for our relaxed departure at one end was a late arrival at the other. And knowing how vast Changi is and how slow little legs go at 11pm at night, we happily pre-booked the service before leaving home.
We disembarked the plane to find a smiling lady in a smart uniform holding a little sign with our name on it. I was liking it already. She proceeded to bustle out carry-on luggage onto a stretch gold cart and, after we climbed on board and she enacted the flashing orange light on the bonnet, we were off cutting a swath through bleary-eyed departing and arriving passengers who stared after us curiously wondering who we were to be afforded such celebrity service.
Ten minutes into our journey, as we passed our second Gucci boutique, I was absolutely loving the experience. The thought of how long it would have taken us on foot dragging carry-on bags and a sulky child made me shudder. Eventually we arrived at our destination: the JetQuay CIP (Commercially Important Passenger) Terminal is sophisticated and vast, with towering ceilings, subtle fittings and a pleasing hushed tone. We were shown to a comfy seating area all of our own, offered drinks and politely asked for our passports and luggage claim tickets. Then all we had to do was relax. Food can be ordered and the facilities include showers, day rooms and complimentary wi-fi.
After sitting for half-an-hour, sipping chilled water and admiring the art works, our luggage was delivered to us and we were escorted to a discreet desk where our immigration formalities were taken care of in mere seconds: entry documents inspected, passports stamped, luggage cleared, and all with a dazzling smile from the immigration official who seemed very happy to work in the gracious surrounds of the JetQuay lounge instead of the rather more busy arrivals hall.
Of course, service with a smile this bright does come at a price. The Quayside package that we booked cost $340, but for sheer expediency and comfort it is well worth the investment (and completely painless to me as my husband put it on his AmEx). There is also none of the smugness that sometimes comes with airline lounges, and children are welcomed rather than being viewed as a nuisance, which makes it a great choice for family holidays.
With all the official bits and pieces taken care of we were ready to leave, escorted to our waiting limousine transfer, which can also be organised by the JetQuay staff. With our luggage loaded and more complimentary water proffered to tide us over for the 20-minute drive ahead of us, our lounge experience – and my fantasies of living a Posh lifestyle – was complete.
DETAILS
JetQuay CIP Terminal
Singapore Changi International Airport. jetquay.com.sg
The IT Verdict
Heaven-sent when travelling with children and arriving into the fabulous but vast Changi International Airport late at night. It allows you to recover from the flight and move into the next phase of your holiday – the fun bit – all relaxed and refreshed.
Costs
From $340 for up to three people on the same flight for the Quayside including meet-and-greet, immigration clearance, baggage retrieval and lounge facilities.
LEAVE YOUR COMMENT