3 stroll-worthy neighbourhoods to visit in Singapore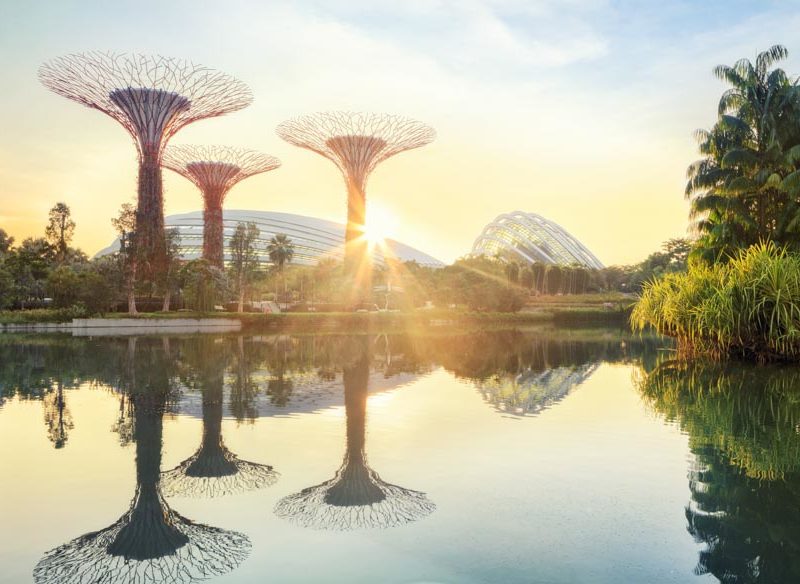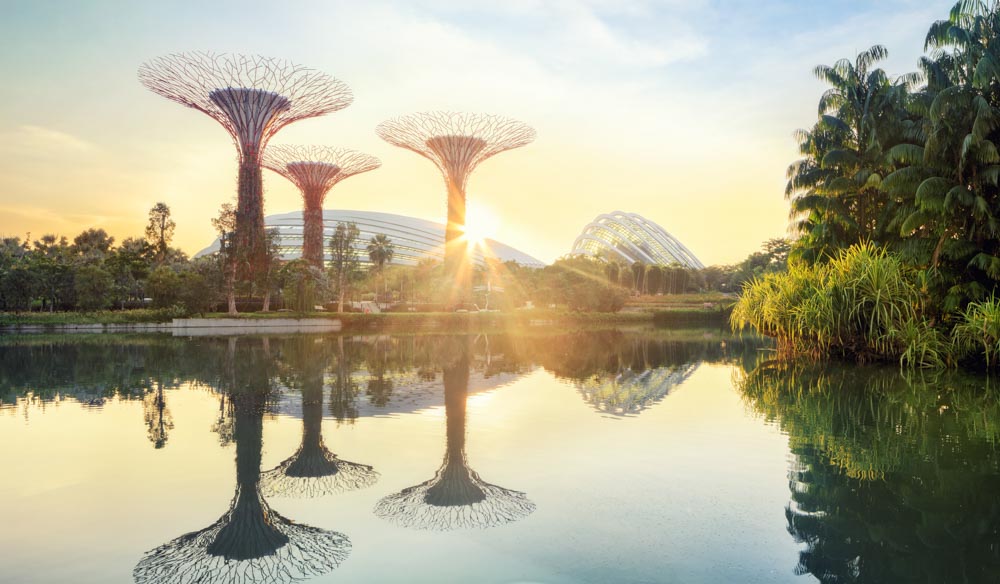 Leigh-Ann Pow discovered that Singapore is a frenetic, fantastical place that evolves and changes and reinvents itself on a dizzyingly constant basis.

1. Katong
Removed from the bustle of downtown Singapore, the Katong neighbourhood, a 15-minute drive from Changi Airport, retains a charmingly unaffected air, with locals coming and going past gelato-hued traditional terraced shophouses.
An enclave of Peranakan traditions, you can happily ignore the lure of showier parts of town, shopping and eating and sightseeing at an altogether slower pace.
Check out the historic edifice of the former Katong Bakery & Confectionery on East Coast Road, shop for Peranakan antiques at Rumah Bebe (also on East Coast Road), stroll the residential streets off Joo Chiat Road and visit the Sri Senpaga Vinayagar Temple.
2. Tiong Bahru
Built in the 1930s as the island's first housing estate, Tiong Bahru has a delightful halcyon days vibe to it, with its pristinely maintained Art Deco apartment blocks.
The area was an enclave for Chinese businessmen to keep their mistresses, and while it is still largely residential and laid-back, it is undergoing something of a gentrification, with cafes, restaurants and boutiques moving in.
Authenticity can still be found in the daily wet market and in the surrounding streets.
3. Dempsey Hill
A former nutmeg plantation, Dempsey Hill has been transformed into an eating and lifestyle destination, but it still retains something of an out-of-the-way, rustic vibe, with walking trails and abundant greenery.
Make your way up the hill for unique eating opportunities like COMO Cuisine, a restaurant and retail offshoot of COMO Hotels and Resorts, which will boast a collection of eateries and a hotly anticipated outpost of Dover Street Market coming soon.
So good you'll want to see it again:
Kampong Glam, the former seat of Malay royalty in Singapore, is rich in ethnic diversity and Islamic architecture (the Sultan Mosque), making it the perfect neighbourhood to explore at a strolling pace.
LEAVE YOUR COMMENT