The 6 must-eat foods in Japanese airports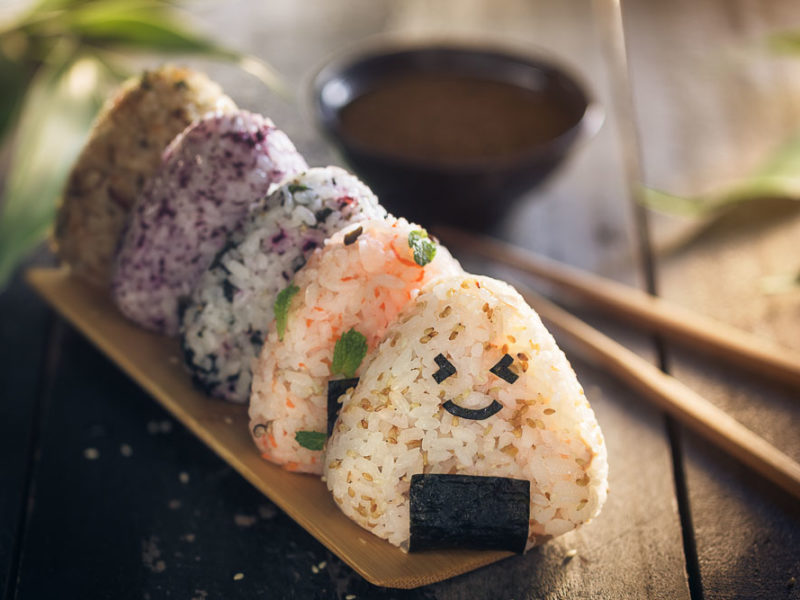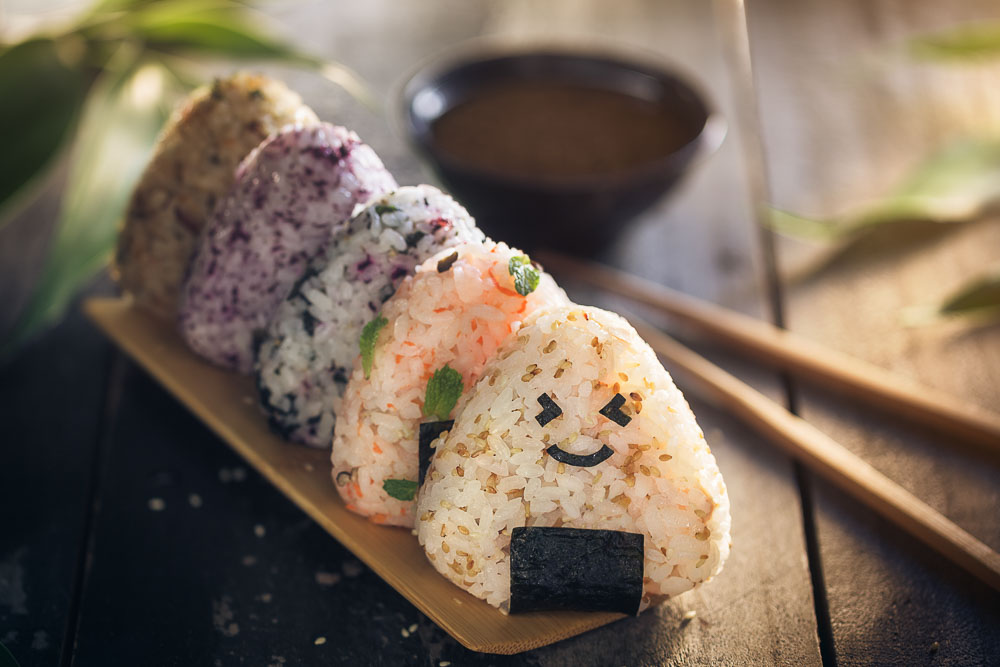 Forget McDonald's, Subway et al when you need a snack or meal at an airport in Japan. These 6 pre-plane Japanese foods blow the chain stores out of the sky.
While most international airports are crammed to the brim with multi-national fast food chains that manage to homogenise the whole travel experience to the point where you can't tell if you are in Dubai, Denver or Charles de Gaulle, Japanese airports are a wonderful exception to the rule.
With nary a McDonald's in sight, airports like Narita and Haneda in Tokyo and Kansai in Osaka (and any number of regional airports from Akita to Okinawa) proliferate with Japanese restaurants and food that is fast, fabulous and totally unique to the destination. Here are my faves:
1. Bento
A meal in a box, the ubiquitous bento can contain any combination of rice, pickled vegetables, tempura, salad, cooked chicken or fish, sashimi and fruit. They come wrapped in traditional Japanese style, so they are as pretty as they are delicious; there are usually photographs or illustrations on display showing what's inside each one if you would prefer it not to be a mystery meal in a box.
2. Onigiri
Triangles of sticky rice filled with everything from tuna and mayonnaise to flaked salted salmon to fish roe to pickled plum, and finished off with a little square of nori wrapped around the bottom providing a handy holding spot. They are convenient, delicious and super cheap: expect to pay the equivalent of $2 each (Y180).
3. Tonkatsu sandwiches
Juicy, golden fried pork schnitzels coated in crunchy panko crumbs (tonkatsu) resting between two slices of pillow-soft white bread and drenched in Japanese mayonnaise; they even come complete with the crusts removed, further enhancing their super sandwich status (also known as Katsu Sando).
4. Ramen
The perfect way to fill up for the flight ahead, most big Japanese airports have at least one great ramen restaurant. For those who don't know, ramen is an unctuous, filling soup, with a silky, meaty chicken or pork broth that varies from clear (shoyu and shio) to thick and cloudy (miso and tonkotsu), drenching chewy wheat noodles.
5. Sushi
The fact is that Japanese airport sushi is probably better than restaurant sushi anywhere else; if you want super-fast and fresh, stand at one of the small sushi bars and order one dish at a time off the menu and watch it being sliced and presented in front of you.
6. Soba
These buckwheat noodles are served cold in summer (zaru soba), making them very portable and surprisingly refreshing. The chewy noodles can come with various accompaniments or yakumi, such as finely sliced green onions, toasted sesame seeds and thin slivers of nori, as well as a light soy and dashi based dipping sauce (soba tsuyu).
LEAVE YOUR COMMENT