Three secret travel gems of Indonesia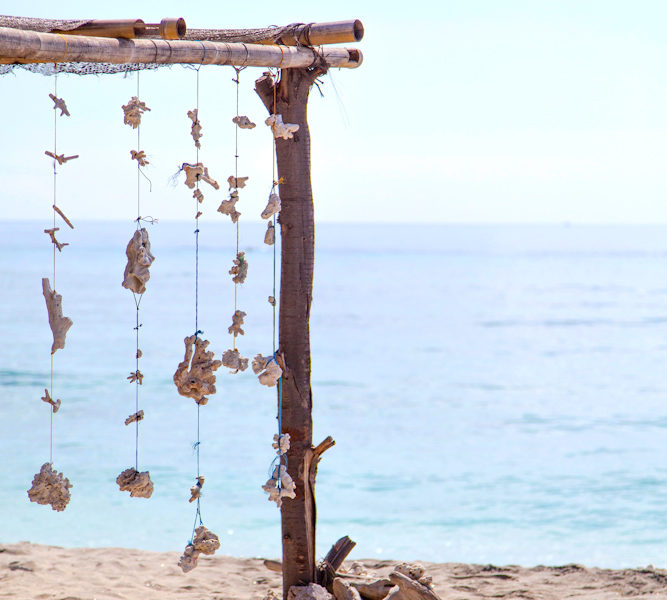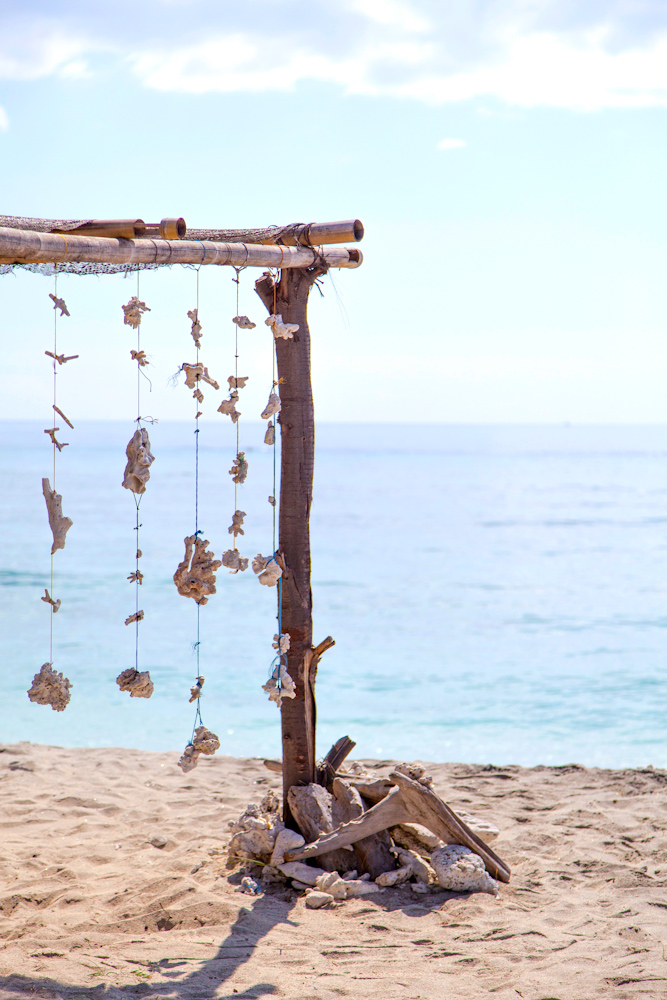 The 3 hidden gems of Indonesia offer an experience away from your typical commercialised offering, from the largest Buddha temple in the world to an island that prohibits cars.
1. Gili Islands
Where on Earth is it?
The Gilis are an archipelago of three small islands off the coast of Lombok.
Why you need to know about it
Surrounded by pristine water and fringed by pure-white sand, The three atolls that make up the Gili Islands – Gili Trawangan, Gili Meno and Gili Air – are an idyllic break from popular Bali (just A two-hour boat ride away).
The fact that they do not allow cars nor motorbikes is bliss; tourists rent bicycles instead. The most developed of the three, Gili Trawangan, is a bit of a party island, while the other two are more laid-back, with hip hotels, bars and restaurants popping up.
2. Borobudur
Where on Earth is it?
An ancient complex in Central Java.
Why you need to know about it
The largest Buddhist temple in the world is a massive hulk of sculptural work planted in a lush landscape. Constituting one the most important Buddhist monuments on the planet, it was built in the 9th century and has 2672 reliefs and 504 statues of Buddha. Incorporating Indian influences as well as indigenous art, it's a distinctly Indonesian masterpiece.
Pilgrims start their journey at the base of the temple and wind their way to the top in a symbolic journey to nirvana. Spend a few days getting to know the region and rise early to see it at its best.
If you're after a Bali holiday of the spiritual kind, Despina Meris finds a peace in a rejuvenating resort : Is this Bali's most relaxing hideaway?
3. Sidemen, Bali
Where on Earth is it?
In east Bali, a 90-minute drive from Denpasar airport.
Why you need to know about it
The allures of Bali have been commercialised for so long that it's staggering to find there are still parts of this island that offer a glimpse of life as it once was. Sidemen is one such place, Surrounded by mountains and lush rice paddies that day-trippers flock to see in Ubud.
There are no flashy resorts, but sacrificing chilled towels is a small price to pay for the privilege of discovering the undiscovered.
LEAVE YOUR COMMENT