Four secret travel gems of India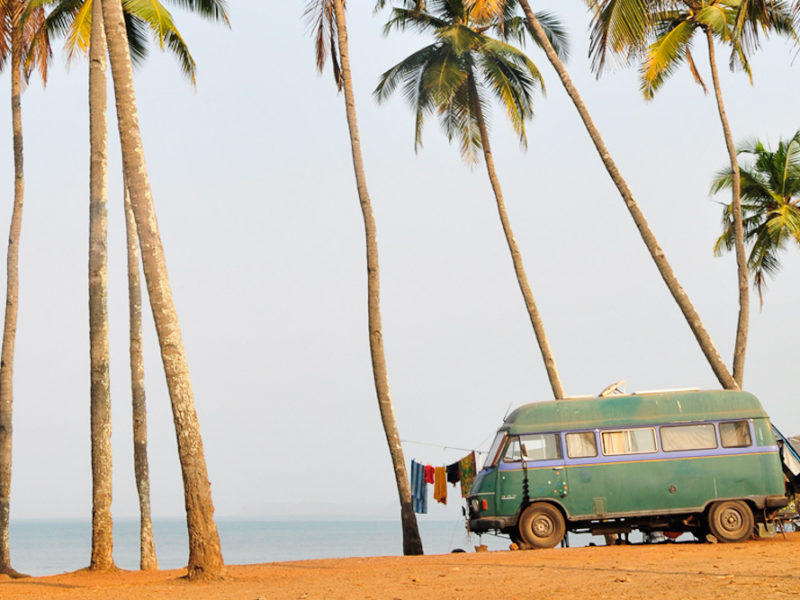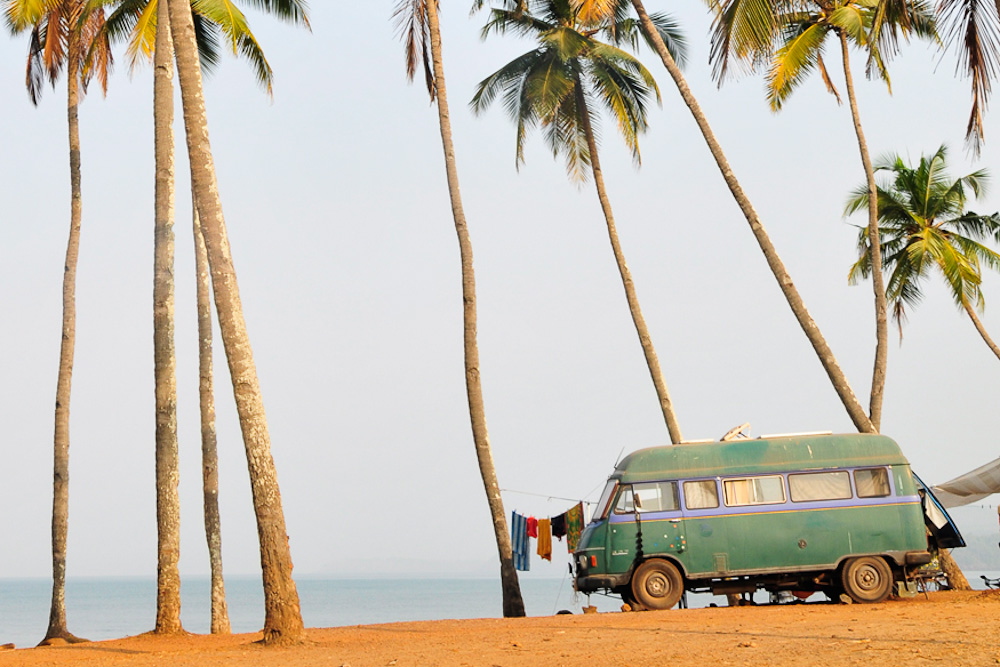 From sipping fragrant tea in the tea gardens of Coonoor to trekking a breathtaking hike to Dzongri Peak, India's 4 secret gems will offer experiences to last a lifetime.
1. Agonda Beach, Goa
Where on Earth is it?
In goa state on India's south-west coast, on the Arabian Sea.
Why you need to know about it
It's the best beach in India, according to TripAdvisor members, thanks to it being not much more than a sleepy hamlet hugging the wide, white sands on an idyllic stretch of the Arabian Sea; a contrast to some of the big resorts further north.
It's also home to a hatchery for Olive Ridley turtles, providing a great chance to see them nesting. Grab a colourful beach hut for a week and get to know this wonderful palm tree-framed golden crescent by doing nothing much at all.
2. Coonoor
Where on Earth is it?
It is the second-largest hill station in the Nilgiri Hills in India's southern state, Tamil Nadu.
Why you need to know about it
One of three hill stations in the Nilgiri Hills (the others are Ooty and Kotagiri), Coonoor sits at an altitude of 1839 metres and is surrounded by tea plantations.
Though the town is accessible by road, many visitors choose to arrive via the UNESCO World Heritage-listed mountain railway built from 1891–1908; its track passes over 250 bridges.
Many people visit the hill station in summer because the cool climate offers a welcome break from India's stifling heat.
3. Dzongri, Sikkim
Where on Earth is it?
In the state of Sikkim, north-west India.
Why you need to know about it
Sitting at an altitude of 4200 metres, Dzongri is incredible for trekking. The five-day journey to Dzongri Peak and back starts from the town of Yuksom in West Sikkim, a six-hour drive from the nearest railway station.
Passing through verdant rhododendron forest, past Buddhist monasteries and taking in views of snow-drenched mountains, the journey can be a taxing one, but standing on top of the world looking out over uninterrupted 360-degree views will make all the work seem worth it.
Hypnotised by the Himalayas? read about Leisa Tyler's experience here: Sikkim: The spirit of India's Himalayas.
4. Gangotri
Where on Earth is it?
In the Indian state of Uttarkashi, 470 kilometres north of Delhi, close to the Indo-Tibetan border.
Why you need to know about it
Surrounded by the Indian Himalayas, the picturesque town of Gangotri is an important pilgrimage for Hindus as it's the origin of the sacred Ganga (River Ganges).
Pay your respects at the 18th-century temple, which stands at an altitude of 3042 metres. Alcohol and meat are strictly prohibited here, but you'll find delicious vegan cuisine at the local dhabas.
LEAVE YOUR COMMENT