29. Aman at Summer Palace, Beijing, China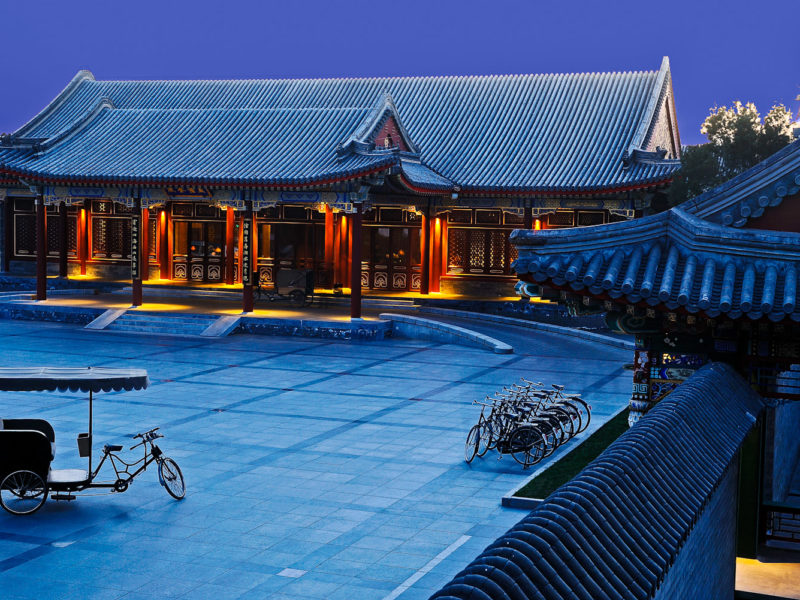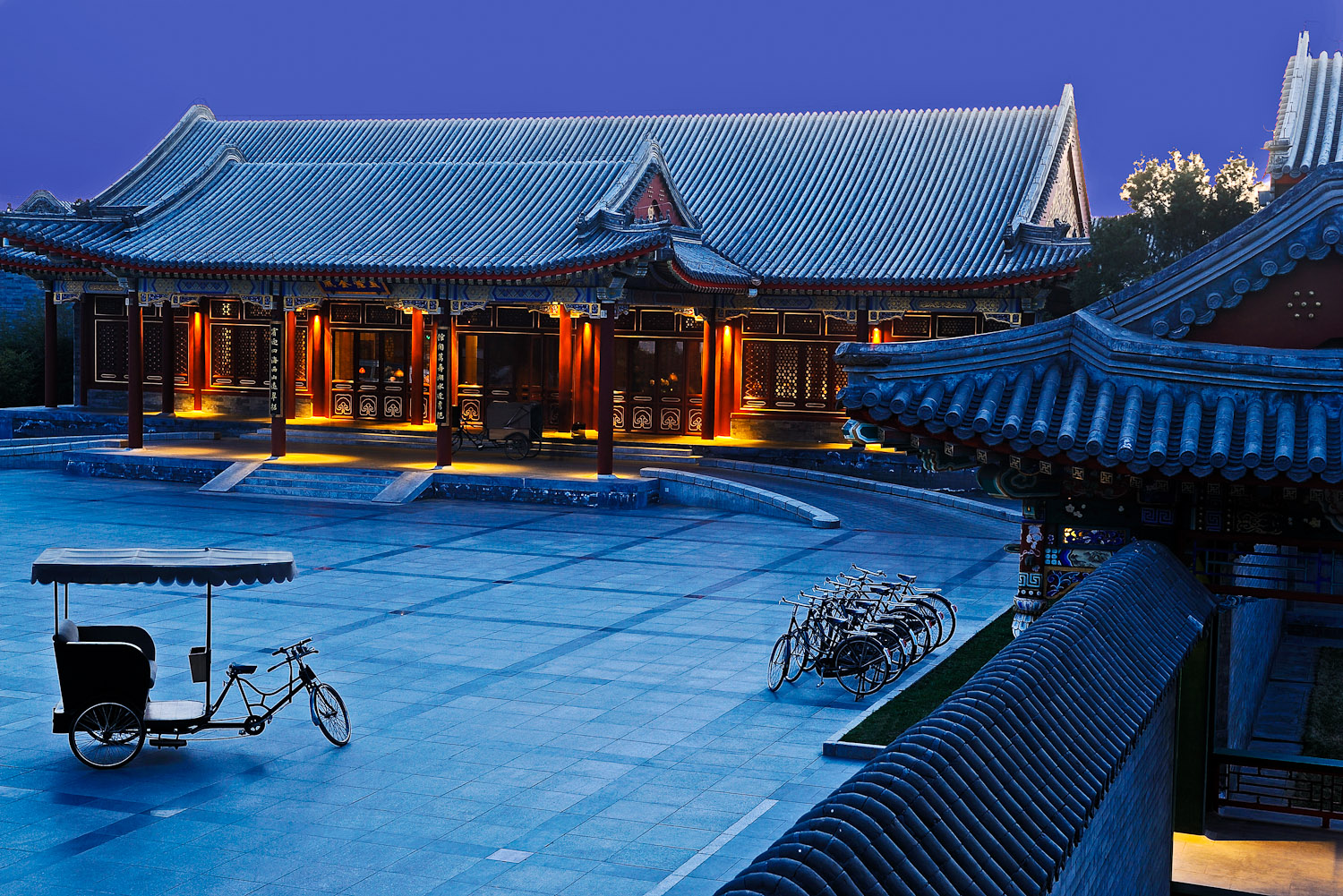 Ranked #29 in our countdown of the 100 Best Hotels and Resorts in the World.
Just a few steps from Beijing's Summer Palace, the Aman is all Oriental restraint and serene sophistication.
The hotel is a series of pavilions (some originally used by Empress Dowager Cixi's guests), and bamboo-shaded courtyards, most of them part of the original 1750 complex.
Rooms are a perfect mix of lustrous Jin clay tiles, exposed-beamed ceilings, carved wooden screens and bamboo blinds.
There are plenty of five-star diversions (pilates, yoga, pool, spa), though the real treasures are the resident calligrapher and private access to the Summer Palace, Forbidden City and Temple of Heaven.
Size 43 rooms and an Imperial suite
Hotels.com genuine guest score 4.3/5
Hotels.com genuine guest review "Beautiful location for a trip as a couple: the atmosphere, the spa, restaurants, activities, care and attention to detail. Private access to the Summer Palace is outstanding."
Did you know Empress Dowager Cixi embezzled navy funds to reconstruct the gardens in 1902. China was defeated by Japan six years later.
LEAVE YOUR COMMENT