65. L'Iglesia Hotel, El Jadida, Morocco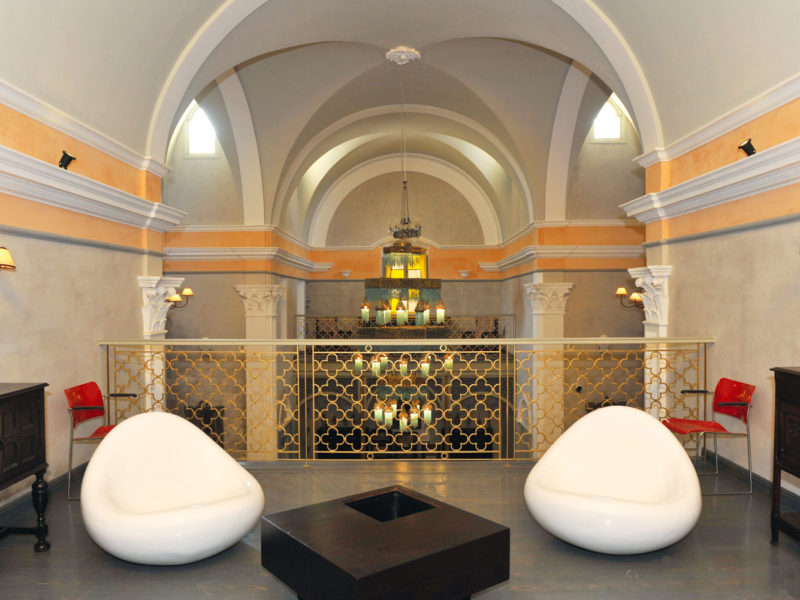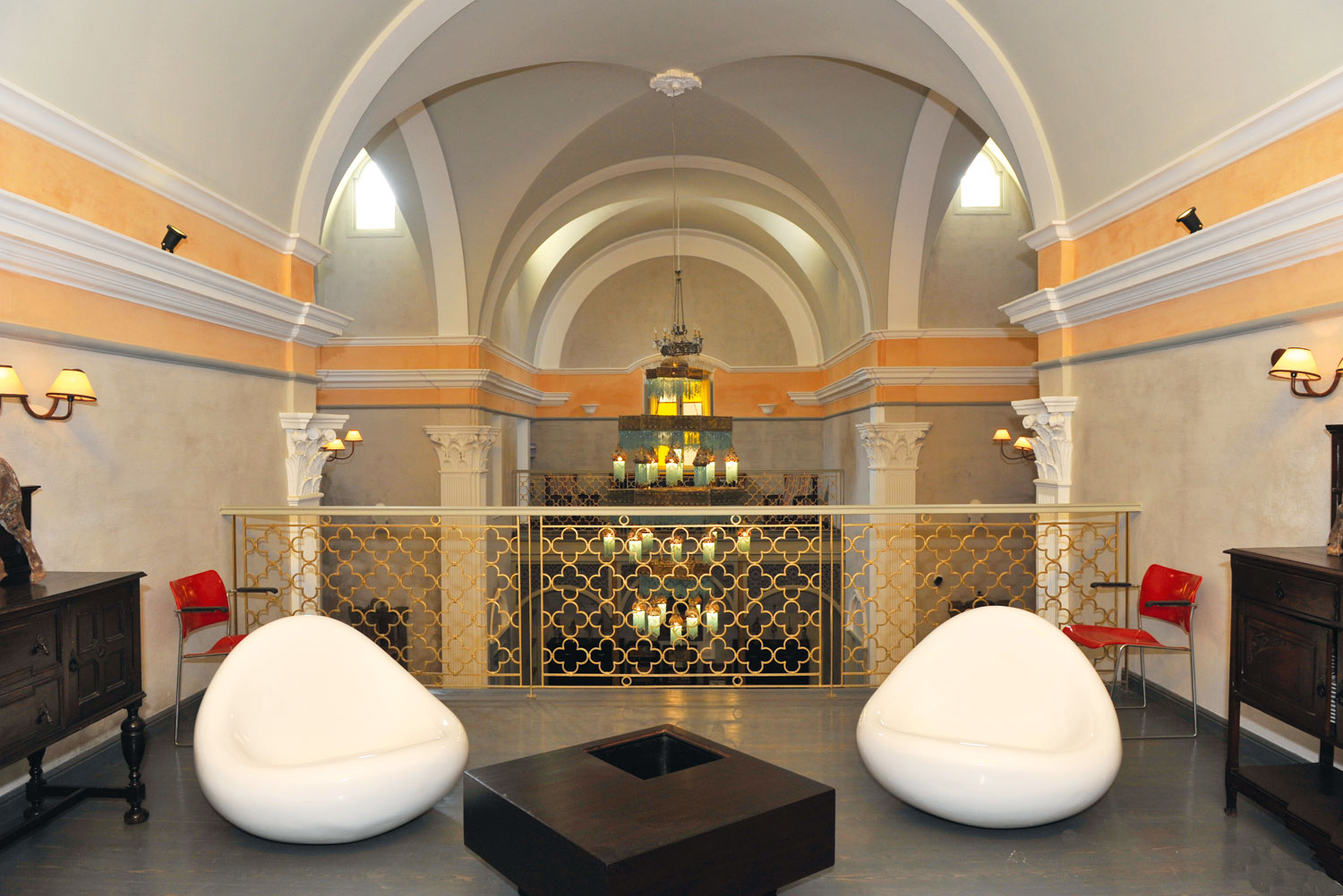 Ranked #65 in our countdown of the 100 Best Hotels and Resorts in the World.
"For a once-in-a-lifetime thrill." Melissa Biggs Bradley
Hidden within the meandering alleys of Morocco's ancient Portuguese settlement El Jadida, L'Iglesia is a 19th-century Catholic church turned boho-boutique hotel. Interiors are a cocktail of Moroccan antiques and mid-century European classics, set against vaulted ceilings, tiled floors, gold embellishments and the occasional sweeps of emerald, red and azure walls.
Syrian, Moroccan and French chandeliers hang overhead. It's handled with a deft touch, a little kooky but ultra-cool. North African fare is served in the restaurant looking across to the Bab El B'har (the sea gate).
Head to the terrace of the former cloister for a drink and watch the sun set over the dazzling harbour.
Size 14 suites
Did you know The Portuguese left the city in ruins and uninhabited in 1769. In the mid 19th century it was rebuilt and renamed El Jadida, 'The New'.
LEAVE YOUR COMMENT