40. La Mamounia, Marrakesh, Morocco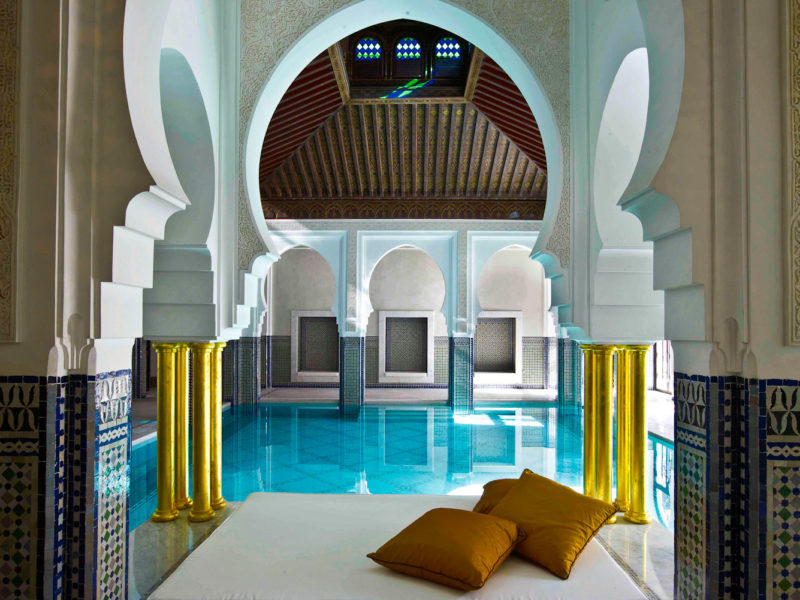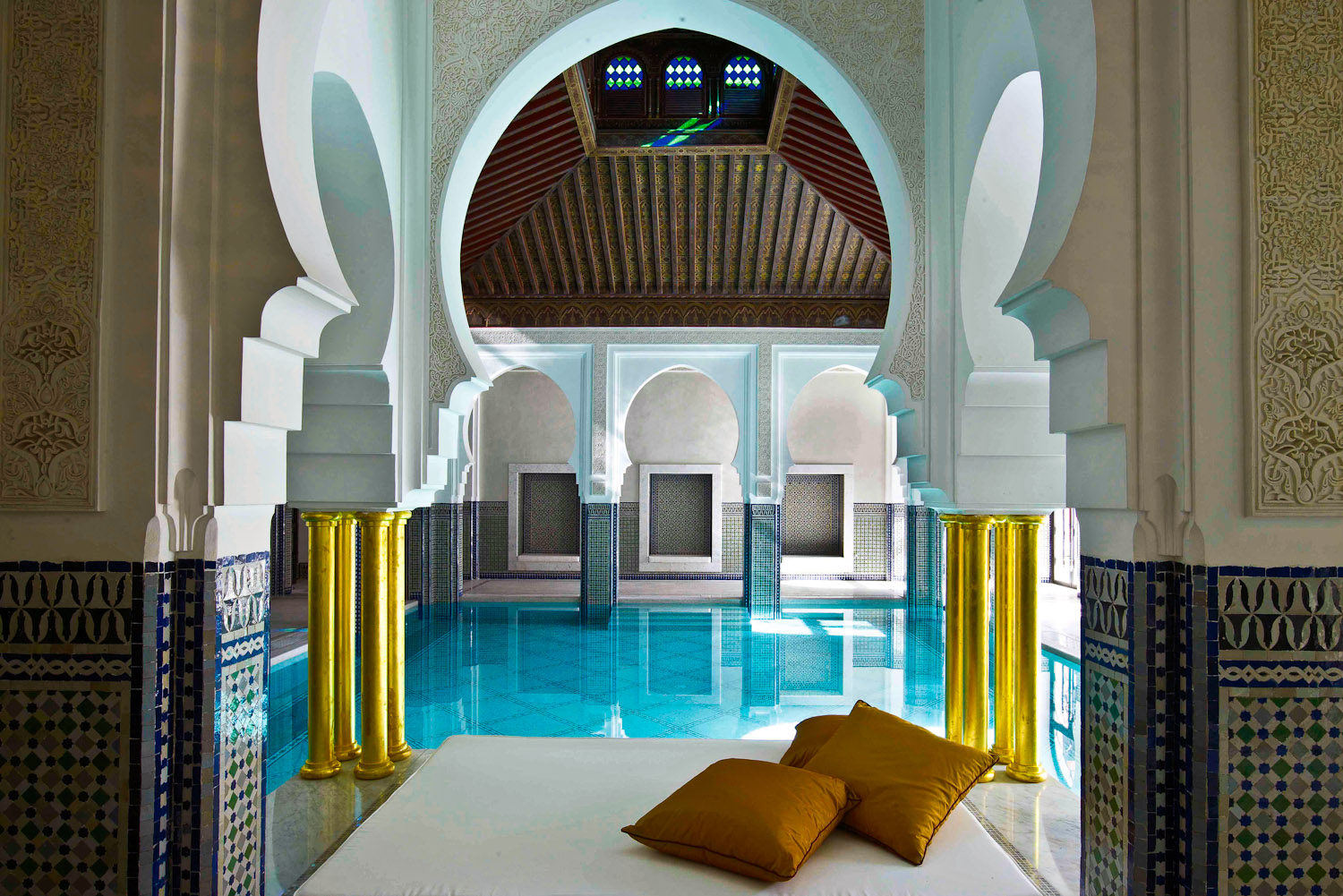 Ranked #40 in our countdown of the 100 Best Hotels and Resorts in the World.
"Still the place for glamour in Marrakech." Melissa Biggs Bradley
It's no more than a stone's throw from Marrakesh's chaotic Jemaa el Fna Square, but La Mamounia is having none of that madness.
This is a heritage oasis standing serenely at the heart of legendary royal gardens. Interiors glide seamlessly from Moorish-style – arched doorways, vaulted ceilings, zellij tiling and intricately carved marble – to cosmopolitan glamour. Moroccan, French and Italian fine dining, poolside breakfasts, even a garden house for ice-cream and mint tea in the heat of the day.
Service? Your wish is their command.
Size 100 rooms and suites
Did you know There is a cocktail for each decade of the hotel's 90 years, inspired by a past celebrity guest. The Yves Saint Laurent is pretty spesh.
LEAVE YOUR COMMENT