5 hacks to get luxury travel at bargain-basement prices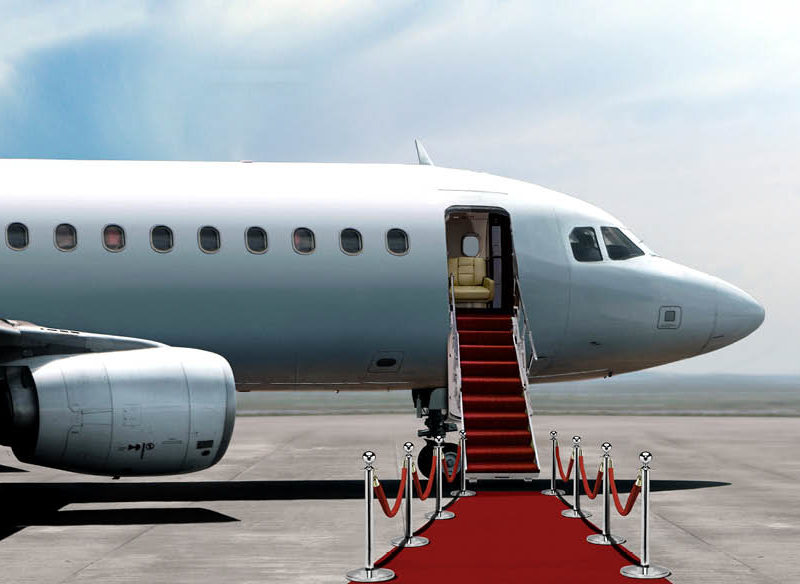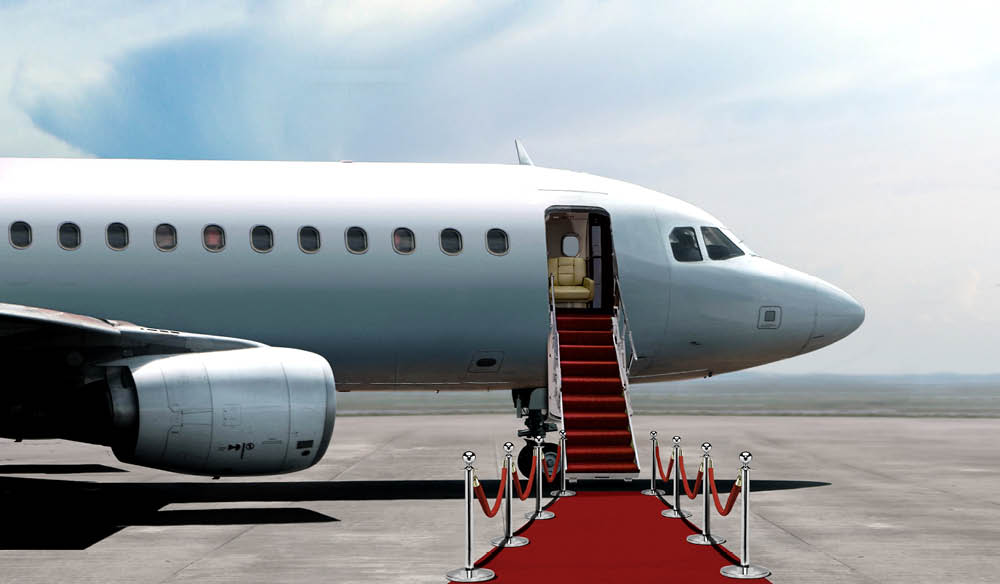 Got Champagne tastes and a (domestic) beer budget? You can still travel like a one-percenter with a few clever tricks, writes Dilvin Yasa. Time to get bargain luxury travel.

Hack #1: Stalk hotel groups
Every announcement they make, every opening at stake, you'll be watching… because if you do, you could be in line to enjoy offers of more than 50 per cent off if you book a room within their first few weeks of business. Follow hotel groups on social media to see what they have slated, or if you're lazy, simply Google 'Hotels set to open in [year]'. Same but different, is keeping an eye out for deals such as Club Med's Early Bird Offers where travellers can save up to 30 per cent if they book at least six months before departure.
Hack #2: Book economy, fly business
Punch above your weight by purchasing cattle class tickets and then bidding for a low-cost upgrade to business or first class. You must book your ticket with an airline that hosts such auctions of course (Qantas, Cathay Pacific and Etihad are good examples), then you can either wait for an email invitation or you can call the airline to see if your booking is eligible. Then it's a simple matter of putting in your bid.
Hack #3: Become a codeshare genius
Fancy flying Qantas at cheap-as-chips China Eastern Airlines rates? Many airlines codeshare with cheaper airlines to countless destinations around the world, so you can either keep an eye out for the fine-print when booking online, or you can ask the airline itself (or your travel agent) for assistance.
Hack #4: Be greedy with stopovers
See two cities for the price of one by booking with an airline that offers a free stop-over program, such as KLM, which gifts travellers two free stopovers in Amsterdam on a return ticket from certain destinations, or Icelandair which not only treats passengers to the sights of Iceland for up to seven days at no additional cost, but even pairs them up with a complimentary 'stopover buddy' to make the most of sightseeing.
Hack #5: Consider cruisin' to get bargain luxury travel
If you're a 'fly by the edge of your seat' kinda person, hold off on booking your next cruise right up until the 11th hour. It's a gamble, but by this stage, cruise companies – by then frantically trying to fill their empty cabins before said voyage – can offer all-inclusive rates from as little as $100 a day.
MORE… We have a suitcase full of more ways to drive your holiday dollar further
LEAVE YOUR COMMENT