As we were putting this Bucket List issue (see the issue here) together it became clear that there were two strong themes coming to the fore with the stories we have gathered together.
A lot of them are real top-of-the-bucket-list destinations and experiences: seeing wild and perpetually hungry polar bears in the austere surroundings of Churchill in Canada; travelling to the literal end of the Earth in Antarctica to be transformed by the all-encompassing remoteness and quiet white-on-white beauty of it all; taking a slow boat through the port-producing region of Portugal, one of the hottest hotspots in the world right now (and one of the destinations on my personal bucket list).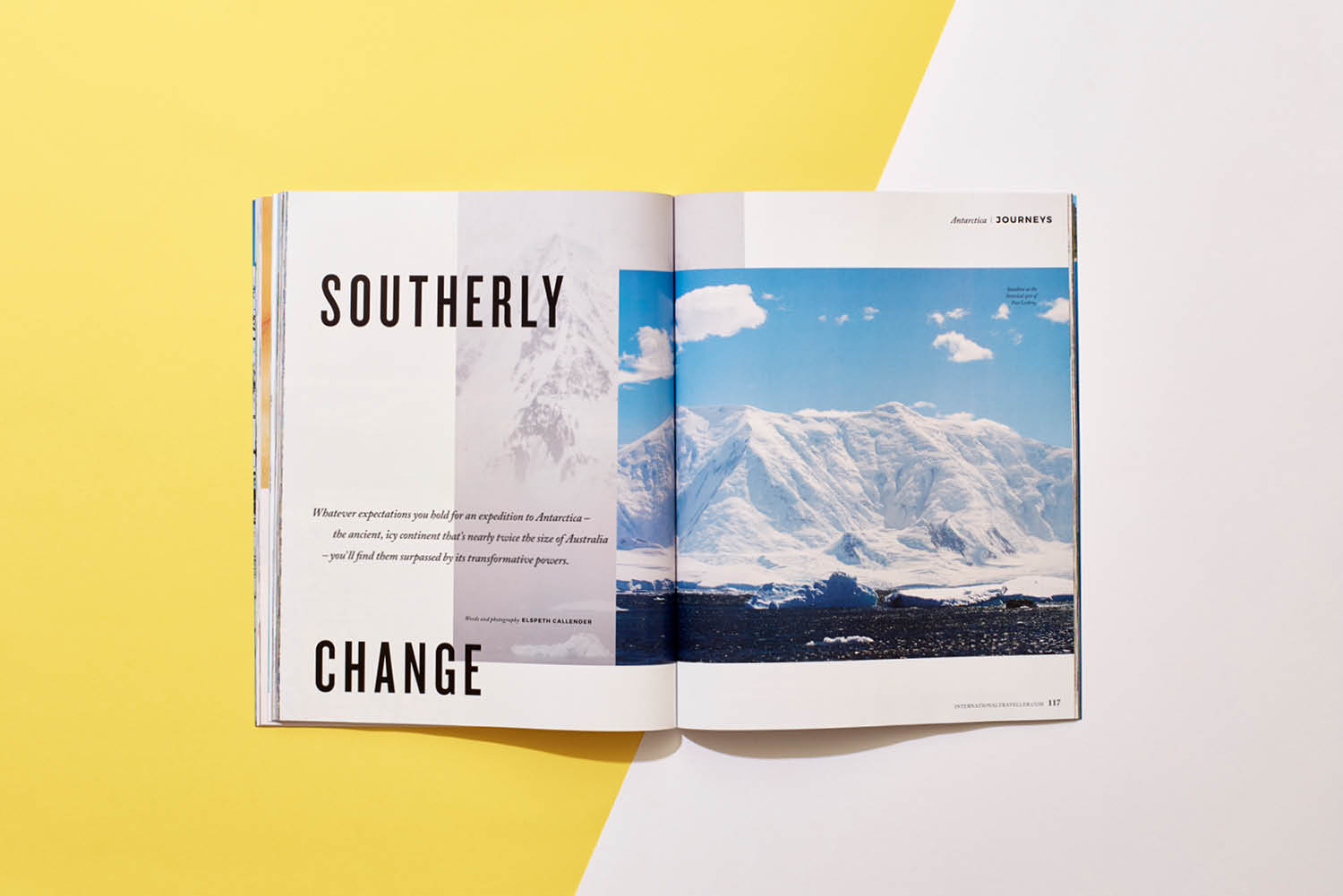 The other standout you'll notice when flicking through the following pages is a strong Asia focus, which makes perfect sense given our collective love of the continent that is so near and dear to us. There's island hopping in the Philippines, home to some amazing dollops of sand; the compelling history of Vietnam's Hoi An; an expansive photo essay of the colour and curiosity of Mongolia; and the remote and pristine expanses of Gal Oya National Park, in the heart of Sri Lanka.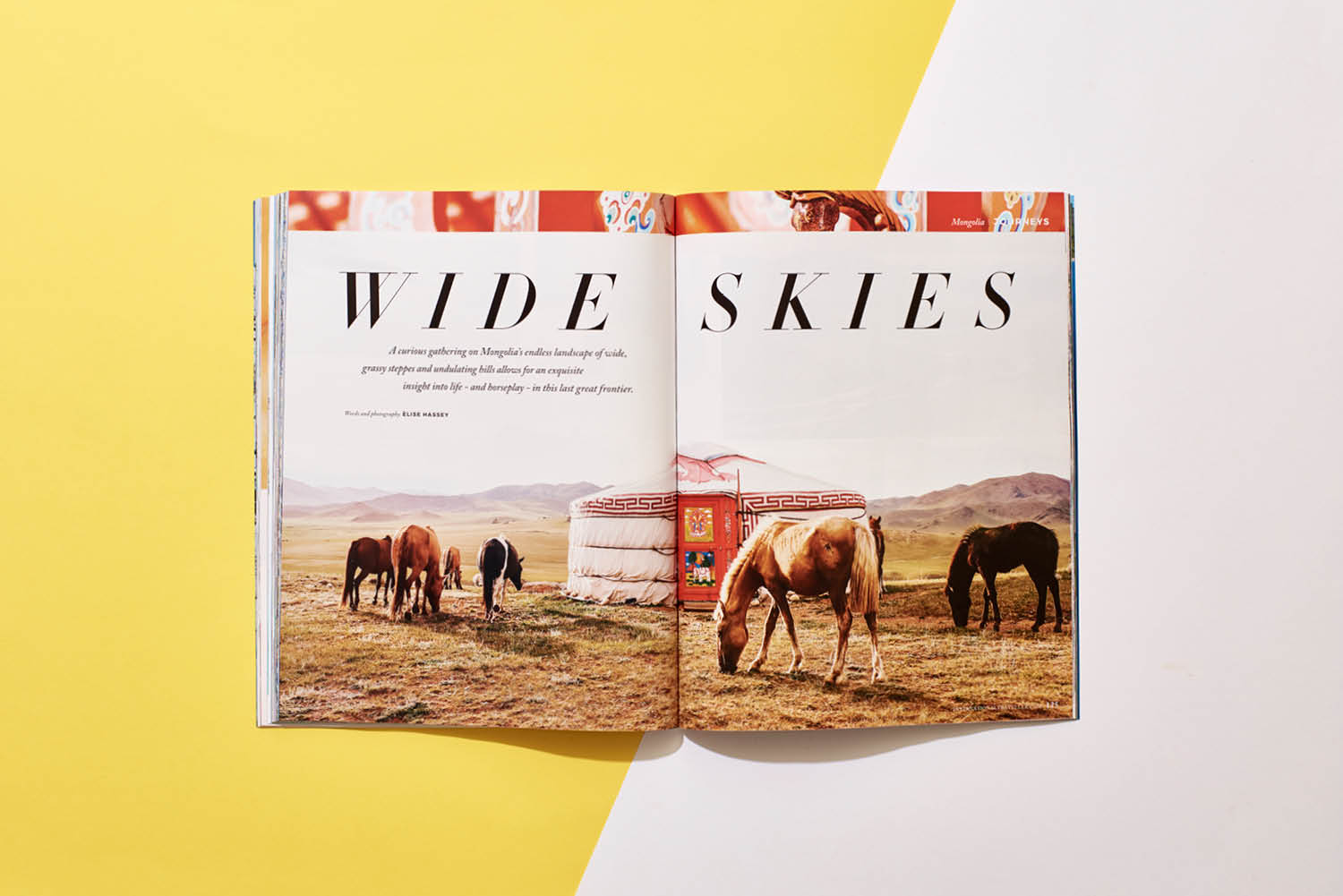 The thing that became clear as the issue progressed was how many of the places in it embraced both of these developing themes: everywhere is I-want-to-go-there-worthy, including the bluegrass state of Kentucky where Steve Madgwick selflessly threw himself into the craft bourbon movement that's blossoming there, and the private island resort in Fiji, where ex-Vogue editor-in-chief Kirstie Clements settled in for a luxurious stay.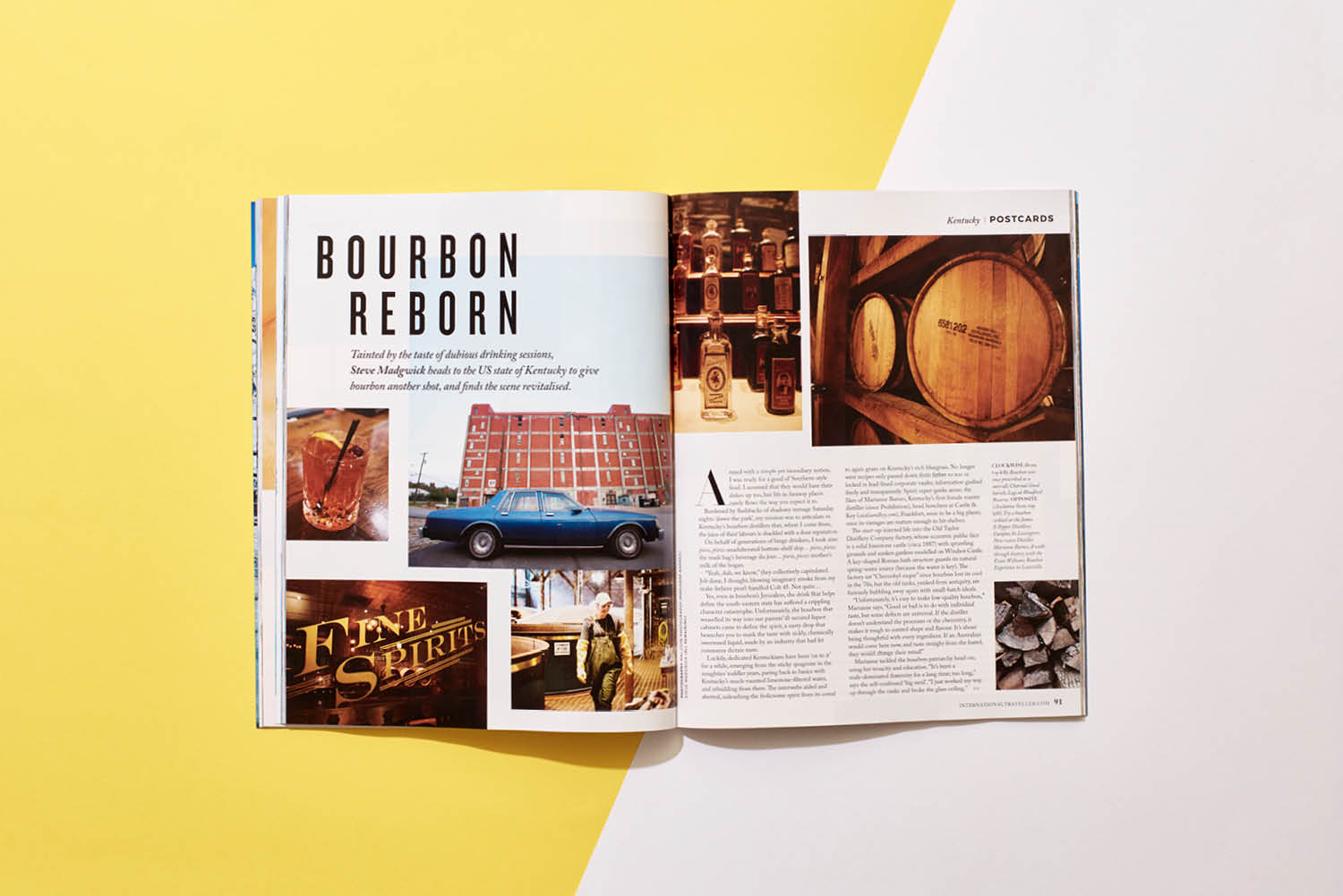 By the time you have finished reading this issue I hope you have added a few more spots to your bucket list, or homed in on your next holiday destination; and maybe they're exactly the same thing. Enjoy!
Leigh-Ann Pow: Editorial Director