Five best adventure activities in Taupo, NZ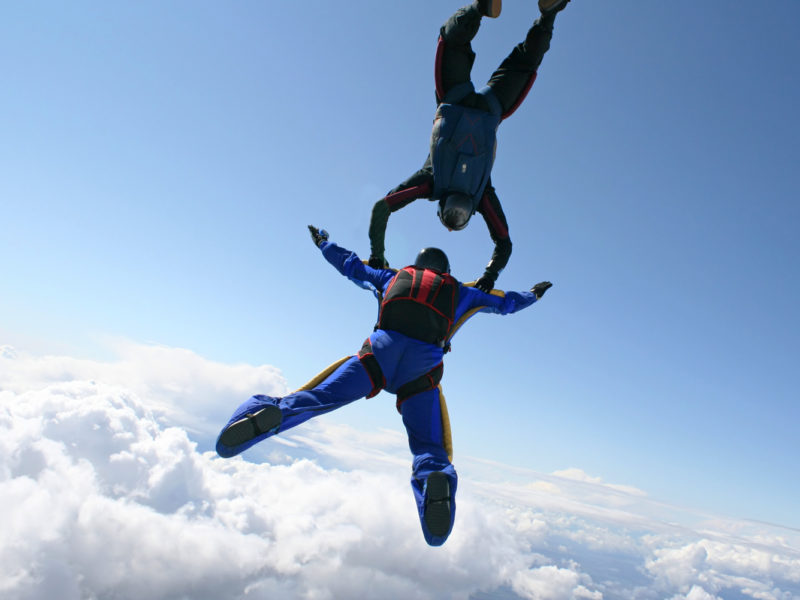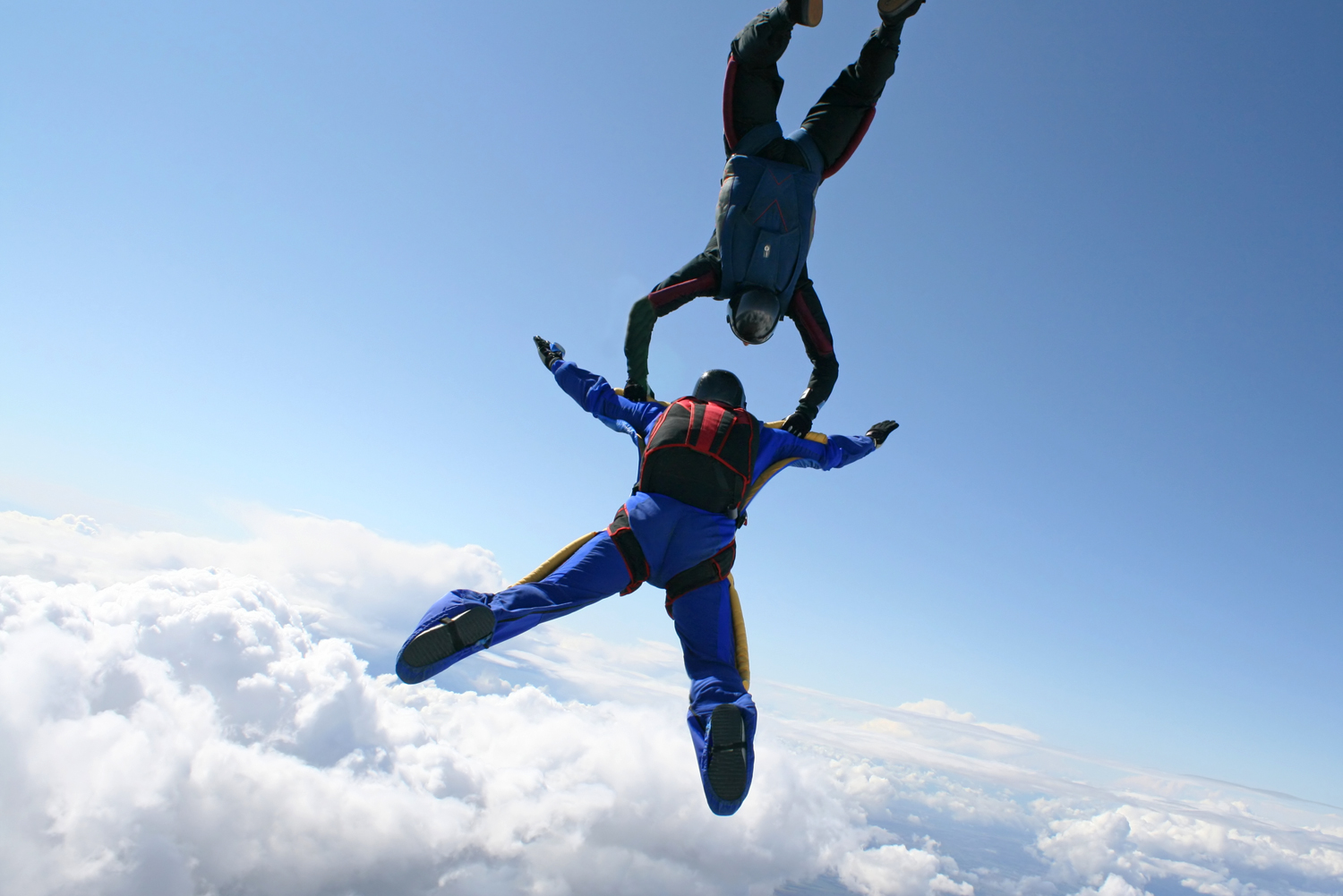 While Taupo on New Zealand's North Island is better known for its pristine lakes and sheep-dotted hills, it's also a hotbed for blood-pumping extreme sports. And here are the best ways get your thrills. By Georgie Meredith


Sky-diving

Taupo is one of the most scenic destinations in New Zealand where you can take the plunge.
The adventure begins with a plane ride reaching four-and-a-half kilometres high above the North Island's rugged landscape, followed by free-falling faster than 50 metres per second, back to earth.
You'll plummet past snow-capped volcanoes and parachute over the glistening waters of the Southern Hemisphere's largest lake, Lake Taupo, before landing safely (and thankfully) back on solid ground.
Hiking
Tongariro National Park is New Zealand's oldest and most remarkable national park for hikers, home to turquoise mountain lakes, otherworldly craters and the Tongariro Alpine Crossing.
Winding through 20 kilometres of diverse landscape, the trek usually takes up to eight hours to complete.
While there are many notable landmarks along the way, none are as renowned as Mount Ngauruhoe, otherwise known as Mount Doom, made famous in Lord of the Rings.
Scaling Mount Ngauruhoe is difficult but rewarding – and if Frodo can do it, so can you!

Jet-boating
Hop on board one of the roaring jet-boat tours that govern the foot of Taupo's Huka Falls daily.
Expect to zoom past steaming hot springs and sheer cliff faces, while reaching speeds of up to 80 kilometres an hour, rapidly twisting and turning with the odd 360.
It's a sure-fire way to get your heart racing, as long as you don't mind a splash or two (okay, many splashes….).
Quad biking
Get amongst New Zealand's lush landscape, mud and grit by hiring a quad bike. Trails wind through Taupo's beautiful volcanic landscape, treating you to sweeping views of the countryside along the way.
Best of all you can do it at your own pace – slow and steady while taking in the scenery, or full-throttle and mud spattered.
Rain or shine, this is a great activity for small groups and families, with adventures ranging from one to three hours, with a training session before you start.
Bungy jumping
You haven't been to New Zealand until you've participated in the most extreme activity that originated here, bungy jumping.
One of the country's most renowned adventure sports, the bungy jumping at Taupo is wonderfully unique.
Being New Zealand's highest "water touch" bungy, you can sink your fingertips or dunk your head in a cool rush of water below after you've leapt from a rope over the Waikato River.
Swing solo or with a friend, and take in the scenery from a completely different (albeit upside-down) angle.
Call Qantas Holidays on 1300 443 485
LEAVE YOUR COMMENT