Five fabulous shops in Auckland's Britomart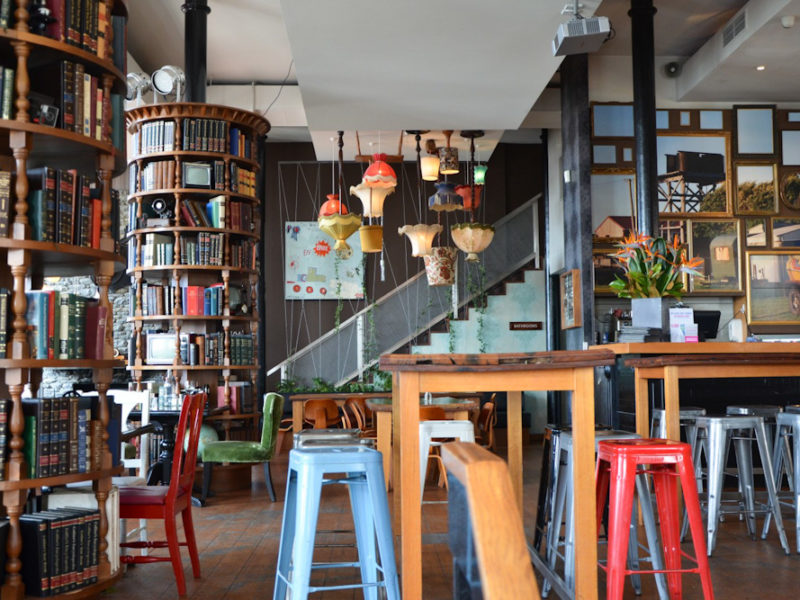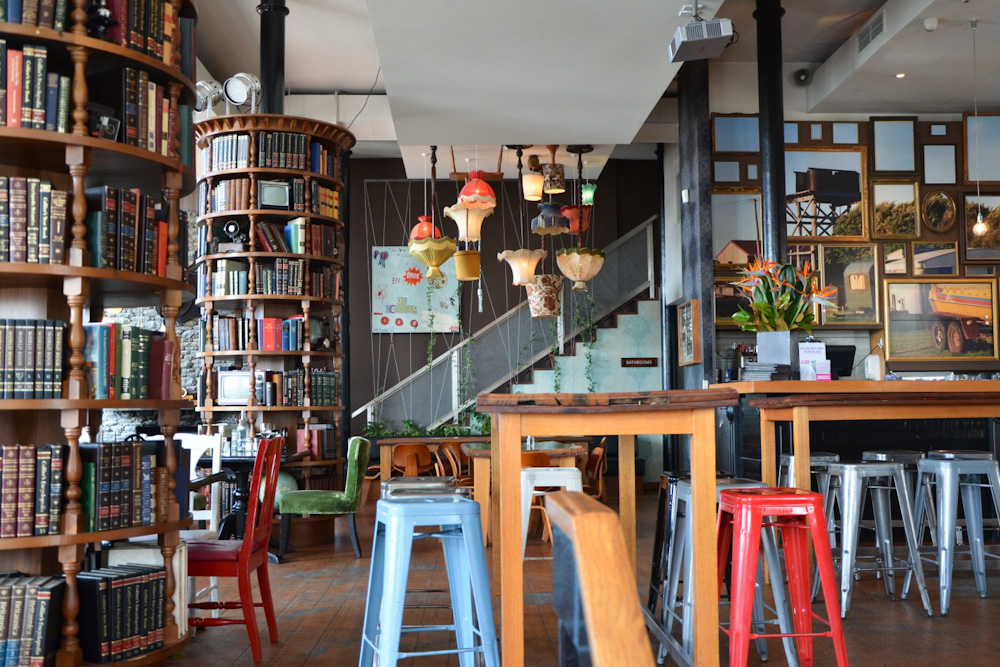 Get ready to shop like a clued-up local…

Auckland's vibrant waterfront Britomart precinct is brimming with interesting shops, restaurants, bars, and a farmers' market. Leigh-Ann Pow wears in her walking shoes (and buys a few more pairs) to find her fab 5.
Auckland's vibrant Britomart precinct is revitalising the waterfront area, bringing interesting restaurants, bustling bars, can't-resist-it shopping and a weekly farmers' market to the City of Sails.
An eclectic architectural collection of historic buildings, shiny new builds and open, pedestrianised spaces spread over six-and-a-half hectares, the area is hemmed in by Customs Street on one side and Quay Street on the water side.
Once the city's mercantile centre, it's now crackling with energy and colour as a mélange of locals and visitors spend time eating, browsing and socialising.
The area is still a work in progress, scheduled for completion in 2017; but what is already here is worth exploring. IT took a stroll in the sunshine recently and came away with a few favourites.
1. Coucou – girly hues
Coucou is a cute little store painted in girly hues and polka dots with an artfully colour-blocked selection of vintage pieces, designer samples and accessories at very lovely prices.
2. Ortolana – hot chocolate
Sitting in a fairy light-strewn atrium at the heart of the precinct, this inside/outside cafe-cum-bakery is filled with cosy, overstuffed organic linen-cushioned banquettes and exposed brick, serving European-inspired food and an unbelievably unctuous Valrhona Caramelia hot chocolate that is almost a meal in itself.
3. The Store – custom salad
The Store is an essential visit for the atmosphere, the menu and the staff uniform (the perfect voluminous smock, in case you were wondering); the food served here in the courtyard (there are complimentary sun hats to borrow in case it gets too sunny) is fresh and unfussy.
The friendly staff let me customise my own salad from the menu – the side salad of heirloom tomato and courgette with lemon vinaigrette and parmesan, with a serving of avocado and two thick slices of house-made chorizo.
4. The Co-op – funky labels
A light-filled space stocked with a trio of labels including COOP, the little-sister label to NZ stalwart Trelise Cooper (which is located next door), the vibe at the Co-op is youthful and funky, with prices to match.
5. The Northern Steamship – books and boutique beer
The first establishment to open in Britomart back in 2006, and housed in a grand 130-year-old building (the former HQ of the Northern Steamship Company of New Zealand), The Northern Steamship has an excellent menu and lots of boutique beers on tap.
But for us it is the décor that stands out: lots of historic details, copious books to read, shelving packed with curios and a brilliant installation of vintage lampshades hanging from the ceiling.
Call Qantas Holidays on 1300 443 485
LEAVE YOUR COMMENT